Who makes the shapes you need?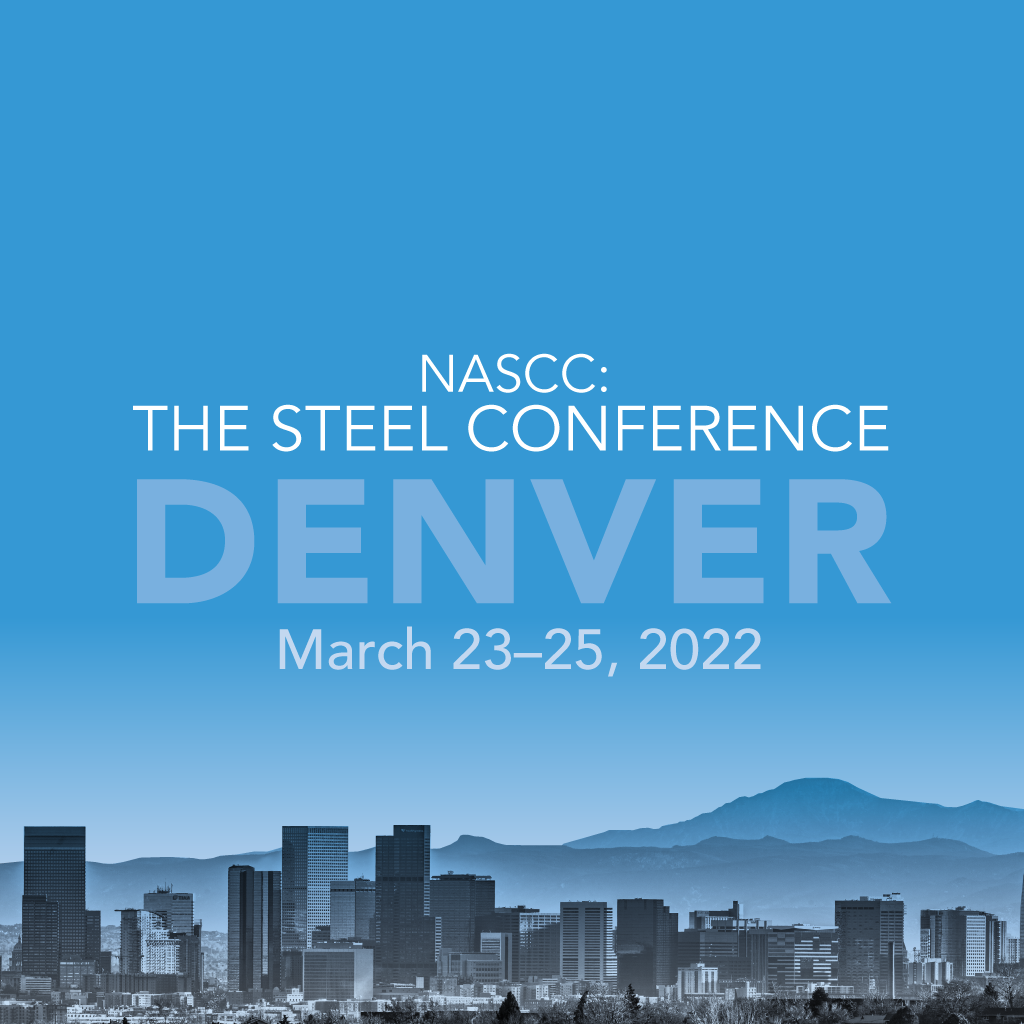 Register now for NASCC: The Steel Conference 2022.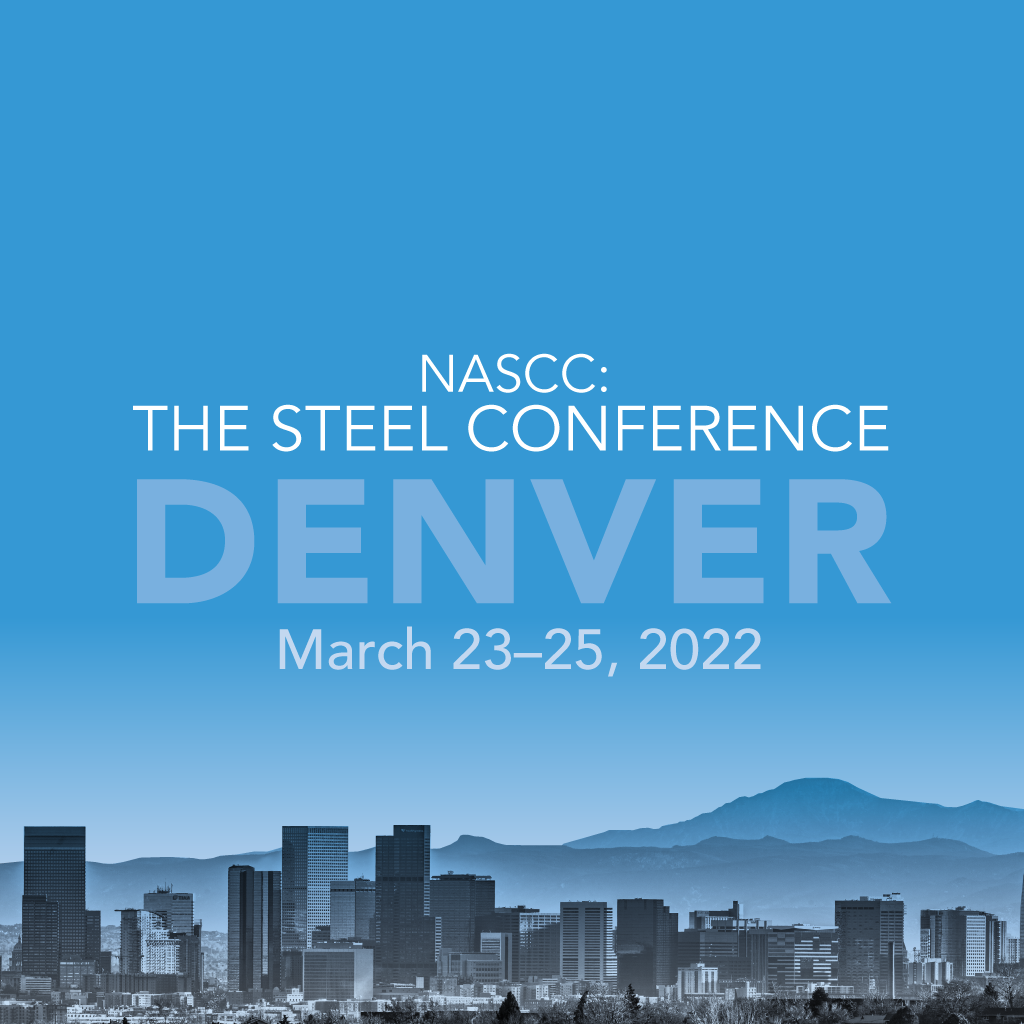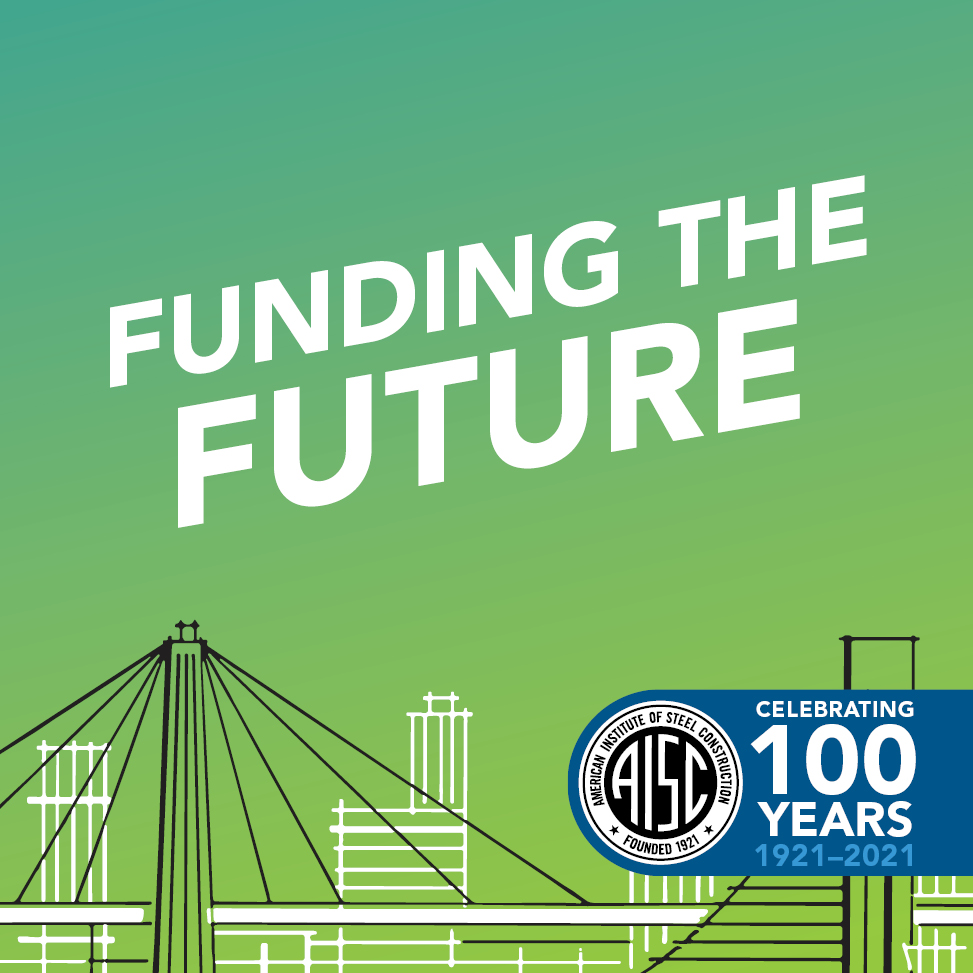 We're launching exciting new programs for students and faculty--and a multi-year initiative to support them in perpetuity. Help us pave the way for the next century of steel innovation.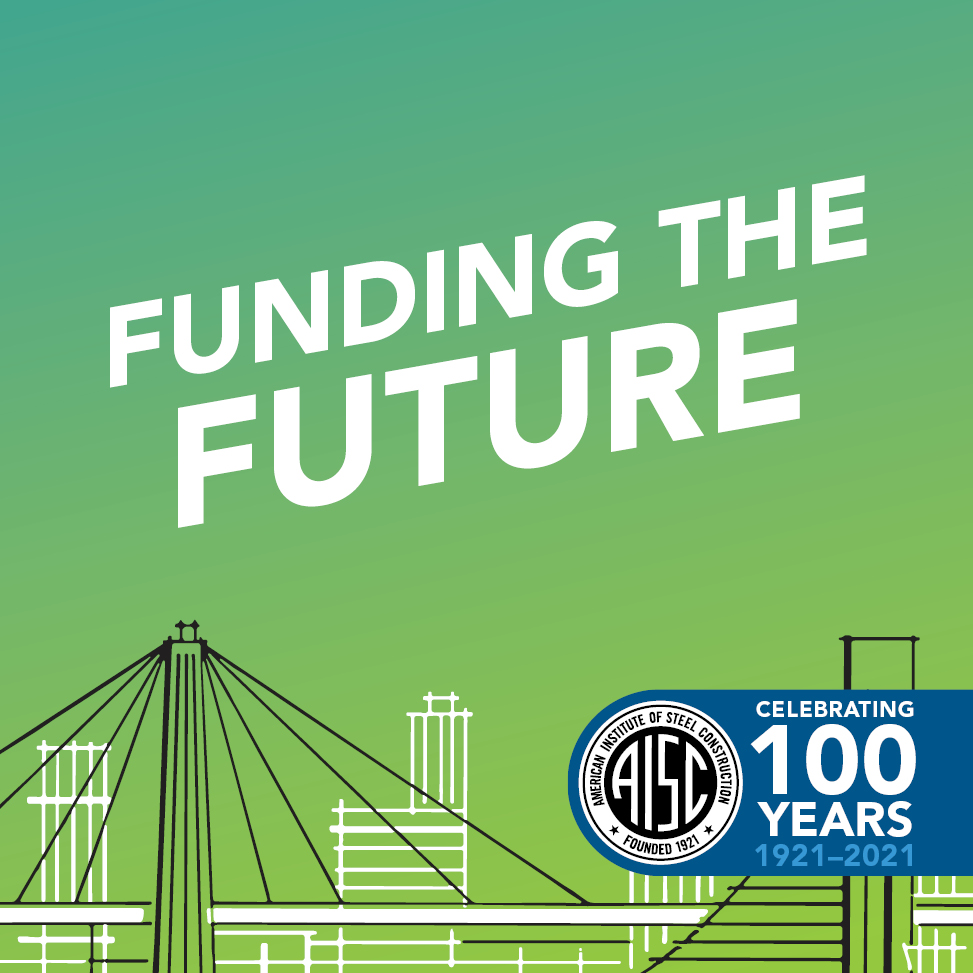 The American Institute of Steel Construction (AISC), headquartered in Chicago, is a non-partisan, not-for-profit technical institute and trade association established in 1921 to serve the structural steel design community and construction industry in the United States.
View More