Who makes the shapes you need?
Check out everything The Steel Conference has to offer!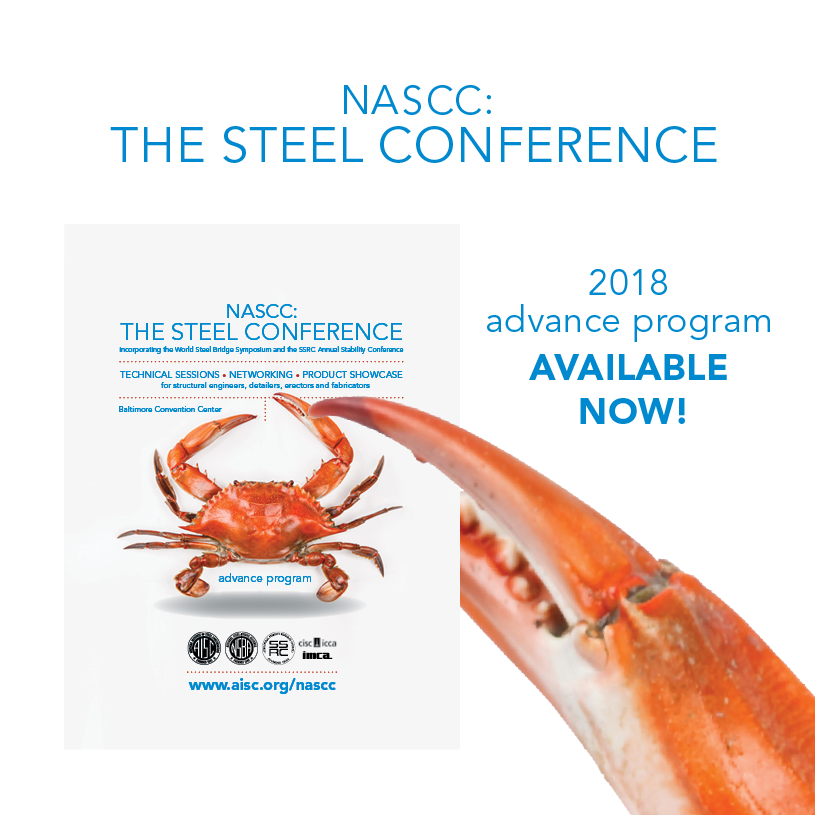 Listen to our latest episode featuring Lawrence F. Kruth!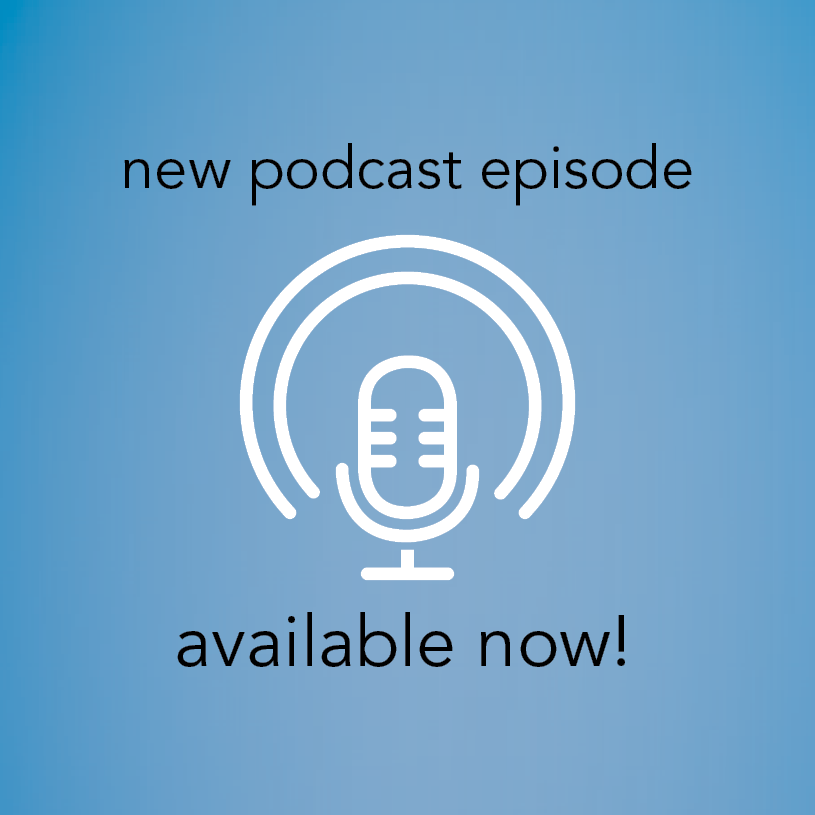 The American Institute of Steel Construction (AISC), headquartered in Chicago, is a non-partisan, not-for-profit technical institute and trade association established in 1921 to serve the structural steel design community and construction industry in the United States.
View More