Bob Wendover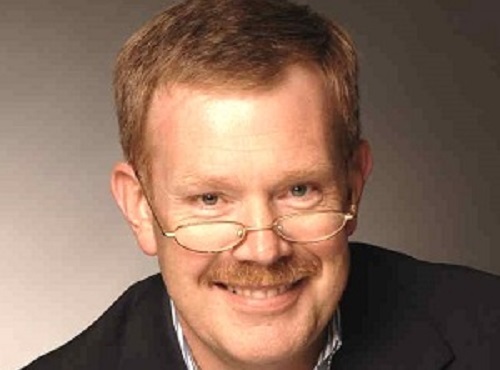 Company

Common Sense Enterprises, Inc.

Title

Principal

Robert W. Wendover is an award-winning author who has been researching and writing about workforce trends for more than 30 years.
Books
His ten books include Figure It Out! Making Smart Decisions in a Dumbed-Down World, Crossing the Generational Divide: Essential Skills for Managing the Modern Workforce, On Cloud Nine: Weathering the Challenge of Many Generations in the Workplace, High Performance Hiring, High Performance Recruiting, Two Minute Motivation: How to Inspire Superior Performance, and Handpicked: Finding and Hiring the Best Employees.
Generation Expert
Wendover has authored the turn-key training curriculum, Generations: Understanding Age Diversity in Today's Workplace and has written or contributed to more than 200 articles for a wide variety of national publications. Mr. Wendover is a regular guest on radio & TV across the U.S. His credits include CNN, CNBC, The Huffington Post, The Atlanta Journal Constitution, The Detroit Free Press, The Florida Sentinel, The Denver Post, The Providence Journal, the Fort Worth Star-Telegram, Entrepreneur, Money, and even Women's Wear Daily. He has written monthly columns for, retailers, Realtors and human resources professionals. In addition, he has served as a special advisor to the American Productivity and Quality Center along with a number of corporate and academic studies on workforce trends.
Education
Wendover's education includes degrees in psychology, education, and industrial arts. He served on the management faculty of the University of Phoenix for more than ten years. He has earned the designation of Certified Speaking Professional (CSP) from the National Speakers Association. Along with being past president of both the Colorado Speakers Association and the Rocky Mountain Chapter of the American Society for Training and Development, he is a two-time past chair of the National Meetings Industry Council.
Clients
His clients have included Citigroup, Deutsche Bank, IBM, KPMG, Discover Card Services, Shell Oil, International Dairy Queen, Kaiser Permanente, CITGO, Chevron USA, the Food Marketing Institute, Searle Pharmaceuticals, Super 8 Motels, Ace Hardware, Major League Baseball, the Professional Golfers Association and a host of other household names, associations, government agencies and educational institutions.