John Cross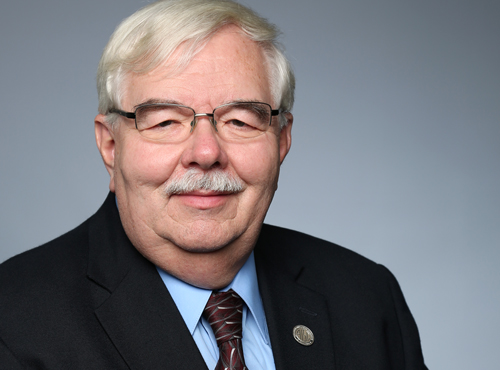 Company

American Institute of Steel Construction

Title

Vice President of Special Projects

Email

Phone

312.670.5406
John Cross, PE, became AISC vice president of special projects this past June. He is responsible for developing industry information to communicate the benefits of structural steel to key decision makers. In addition, he develops economic forecasts, tracks market statistics and represents the structural steel industry on various standard and code bodies dealing with sustainability and resilience. Before his current position, he served as AISC's vice president of market development for nearly 15 years, and also led its finance department for eight years.
Cross is a well-respected expert in the structural steel industry and has been actively involved in the engineering community for more than four decades. He also has authored more than 50 publications on various industry topics. Prior to joining AISC in 2001, he served as executive vice president of STS Consultants and regional vice president for Beling Consultants.
Cross holds a bachelor's degree in civil engineering from Rose-Hulman Institute of Technology, a master of divinity degree from Trinity Evangelical Divinity School and an MBA from the Keller Graduate School of Management. He has served as a member of the National Board of Advisors and the Commission on the Future at Rose-Hulman and on the Board of Directors of People International USA.