Bracing Success with Delegated Connection Design
This webinar will guide you toward the successful delegated design of vertical bracing connections. Don't waste time showing too much information that isn't used, or which unnecessarily complicates your design. Learn what information should be included on drawings, and avoid excessive RFIs and resubmittals. This webinar will cover a number of topics, including lateral load path to vertical braces, transfer forces, vertical bracing analysis methods, and what to consider at brace-to-base connections.
Date: 6/27/2019
Time: 1:30 p.m. - 3:00 p.m. EDT
Duration: 1.5 hours
Location: Live Webinar
PDH Credits: 1.5
Cost:


$185 AISC Member
$155 Educator / Student / Government Agency
$285 Non-Member

Only one person from your organization is required to register per connection. Each individual within your organization who attends at the registered connection will receive a PDH certificate at no additional charge.

Registration Deadline: 6/27/2019 10:00 a.m.
Substitutions and Cancellations: Substitutions may be made at any time. Cancellations received 1-3 days prior to the webinar will be charged a $50 service charge. Cancellations and no shows the day of the webinar session will not receive a refund.

Connection Instructions: Upon registration, you will receive a confirmation email containing your receipt, a link to access the webinar, dial-in audio instructions, and a link to a PDF handout of slides.
Speaker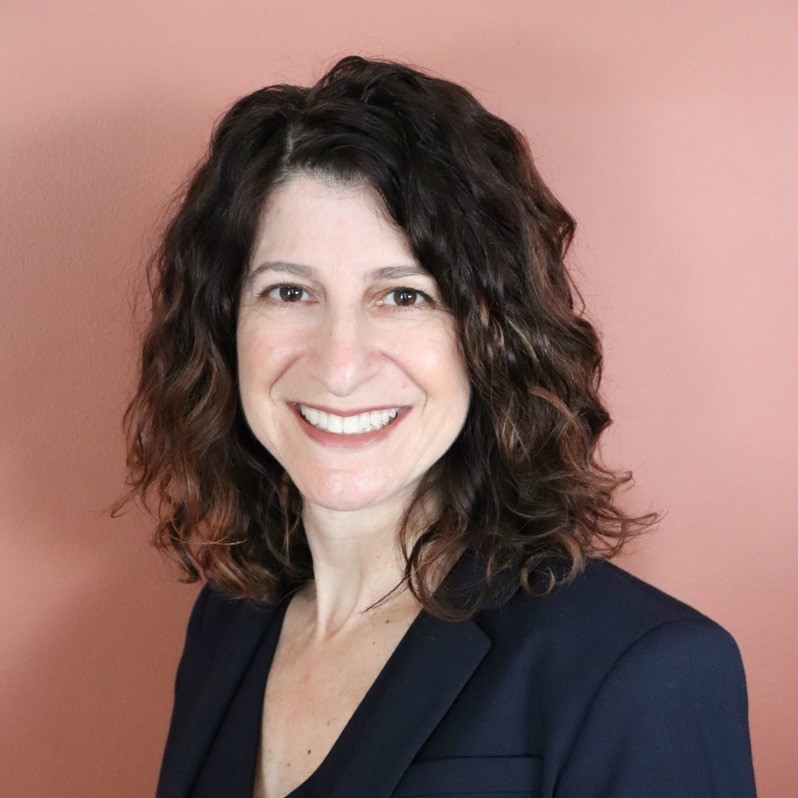 Carol Drucker is Prinicpal of Drucker Zajdel Structural Engineers in Chicago, IL.