Design of Strengthening for Existing Steel Members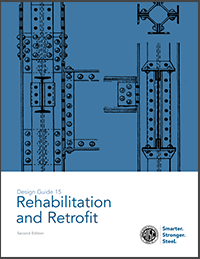 This webinar presents practical design guidelines for strengthening existing steel beams, columns, and connections.
With the focus on gravity framing systems, the webinar will cover relevant code requirements of the International Existing Building Code and the 2016 AISC Specification for Structural Steel Buildings. In addition, the webinar will review reference standards, such as AISC Design Guide 15, Rehabilitation and Retrofit Guide, 2nd Edition, that can be used to determine material strengths and section properties of older steel members.
We'll present several reinforcing schemes, including welded plate reinforcing, introduction of composite action, and post-tensioning, and discuss considerations for welding to historic steel (including members that are loaded at the time of welding). Using the design procedures of the 2016 AISC Specification, this webinar will present detailed strengthening examples that participants can reference in their design practice.
Individual Registration

$65 Member
$100 Non-member
$55 Student/Faculty
$55 Government Employee

1.5 PDHs to the registrant only

Register
Group Registration

$185 Member
$285 Non-member
$155 Student/Faculty
$155 Government Employee

Registration is good for only one connection.

1.5 PDHs to unlimited attendees at each connection

Register
Accommodations for stay-at-home and safer-at-home orders

In light of the recent changes to daily work life, we understand that many people are working from home at this time. If the individual registration option is not feasible for your company, we will accommodate each attendee who would typically gather in your office conference room. Once you've registered as a group registration, contact registration@aisc.org for further details on how to connect your employees and receive certificates.
Date: 12/10/2020
Time: 1:30 p.m. - 3:00 p.m. EST
Duration: 1.5 hours
Location: Live Webinar
PDH Credits: 1.5
Registration Deadline: 12/10/2020 10:00 a.m.
Substitutions and Cancellations: Substitutions may be made at any time. Cancellations received 1-3 days prior to the webinar will be charged a $50 service charge. Cancellations and no shows the day of the webinar session will not receive a refund.

Connection Instructions: Upon registration, you will receive a confirmation email containing your receipt, information on accessing the webinar, and a link providing access to PDF handout of slides.
Speakers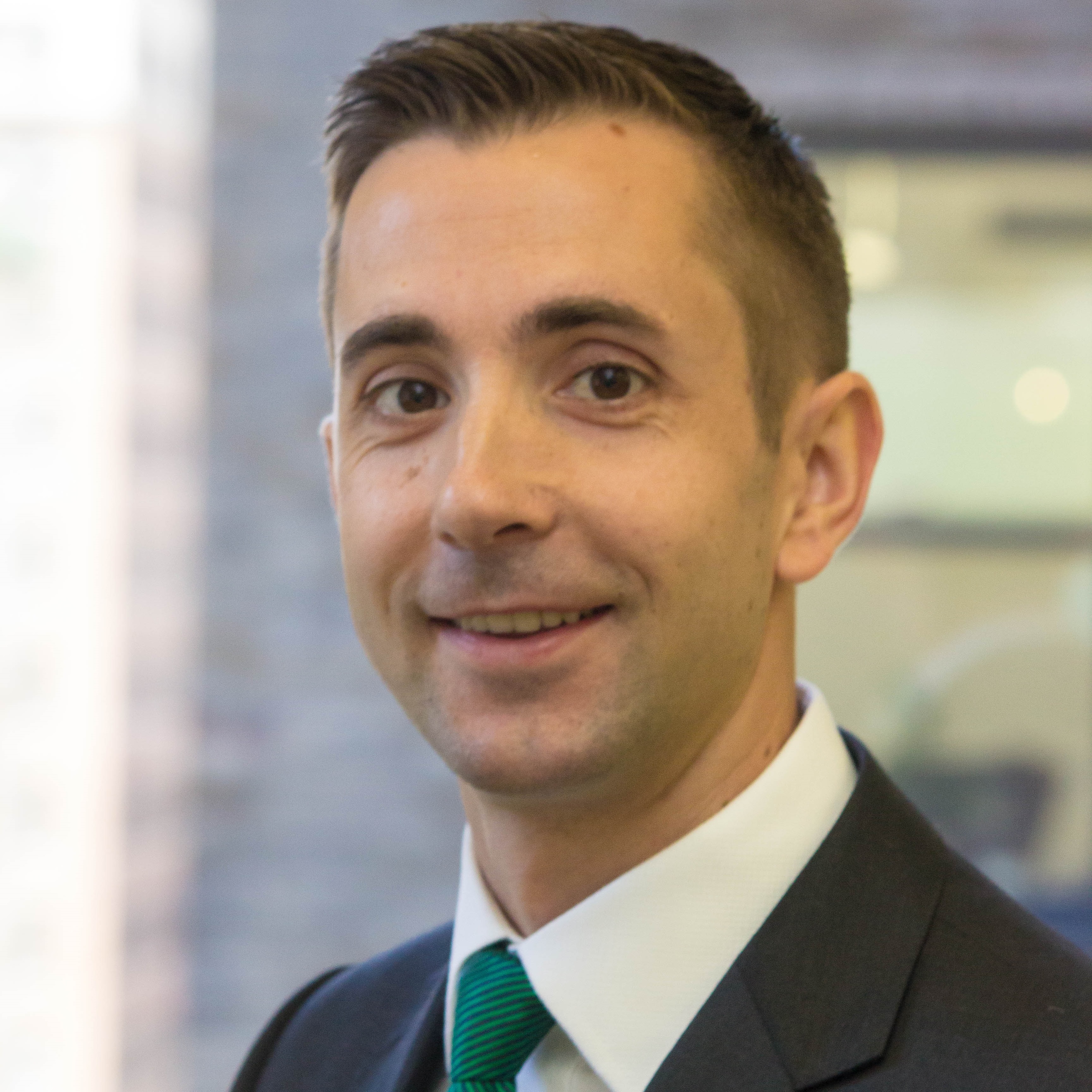 Joseph S. Schuster, SE, PE, is a Vice President at Thornton Tomasetti.