Field Fixes and Solutions
What do you do when an anchor rod hole is misplaced? Or the columns aren't plumb? More importantly, what can you do to prevent these problems from occurring in the first place? This session covers a wide range of topics and provides the tools and knowledge to not only fix, but also to potentially prevent these field problems. Unlike other webinars or seminars this one is more philosophical than technical in nature based upon many years of practical experience. Topics include:
What to do when notified about a field problem
Anchor rods
Columns and beams
Reinforcing members and connections
Fit-up problems
Member selection guidelines
Registration is now open!
Date: 3/14/2019
Time: 1:30 p.m. - 3:00 p.m. EDT
Duration: 1.5 hours
Location: Live Webinar
PDH Credits: 1.5
Cost:


$185 AISC Member
$155 Educator / Student / Government Agency
$285 Non-Member

Only one person from your organization is required to register per connection. Each individual within your organization who attends at the registered connection will receive a PDH certificate at no additional charge.

Registration Deadline: 3/14/2019 10:00 a.m.
Substitutions and Cancellations: Substitutions may be made at any time. Cancellations received 1-3 days prior to the webinar will be charged a $50 service charge. Cancellations and no shows the day of the webinar session will not receive a refund.

Connection Instructions: Upon registration, you will receive a confirmation email containing your receipt, a link to access the webinar, dial-in audio instructions, and a link to a PDF handout of slides.
Speaker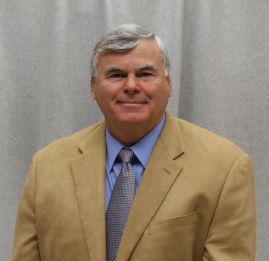 James M. Fisher, PhD, PE is Emeritus Vice President of CSD in Milwaukee, Wisconsin.