Kinked Connections -- What Are They And How to Deal With Them
"Kinked connections" are those where loads flowing through the connections follow an eccentric load path, creating secondary moments and stresses. Kinked connections, if not properly addressed during design, can add unnecessary cost and complexity to a structure, and can lead to problems and headaches for designers, including RFIs and change orders. This webinar will review the need for engineers to find kinked connections in their models during design, and either eliminate the kinks or deal with them. Examples of various kinked connection configurations will be reviewed, and the role of the AISC Code of Standard Practice will be discussed.
Date: 7/25/2019
Time: 1:30 p.m. - 3:00 p.m. EDT
Duration: 1.5 hours
Location: Live Webinar
PDH Credits: 1.5
Cost:


$185 AISC Member
$155 Educator / Student / Government Agency
$285 Non-Member

Only one person from your organization is required to register per connection. Each individual within your organization who attends at the registered connection will receive a PDH certificate at no additional charge.

Registration Deadline: 7/25/2019 10:00 a.m.
Substitutions and Cancellations: Substitutions may be made at any time. Cancellations received 1-3 days prior to the webinar will be charged a $50 service charge. Cancellations and no shows the day of the webinar session will not receive a refund.

Connection Instructions: Upon registration, you will receive a confirmation email containing your receipt, a link to access the webinar, dial-in audio instructions, and a link to a PDF handout of slides.
Speaker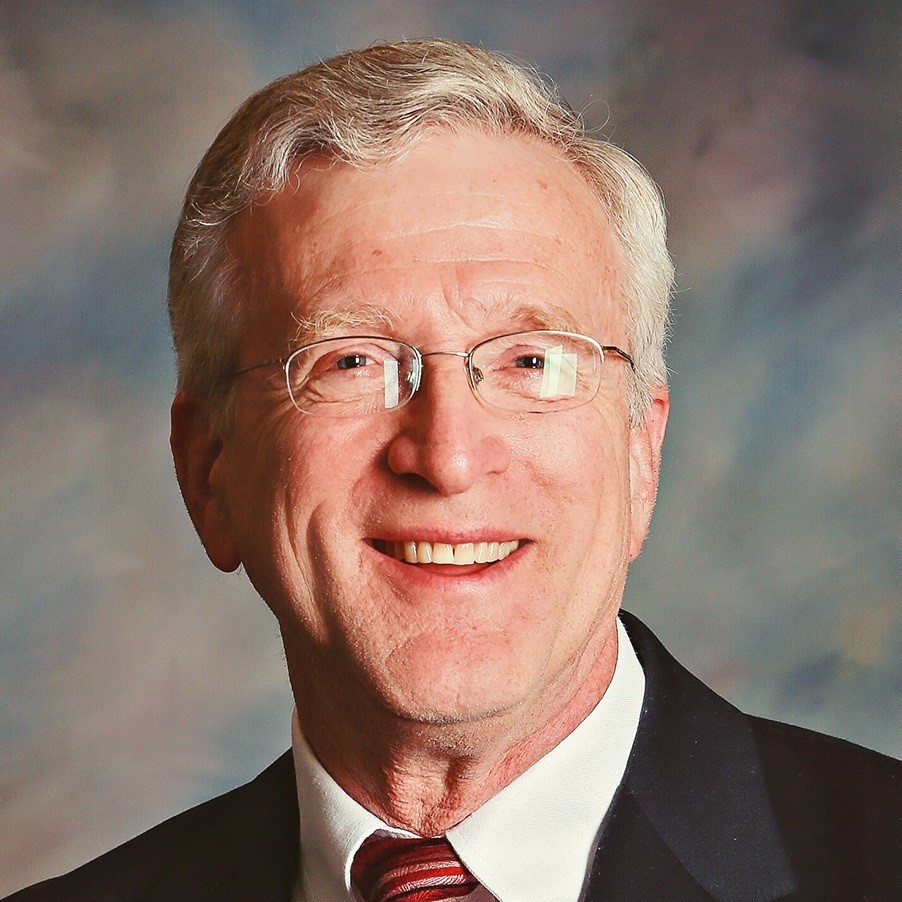 Clifford Schwinger, P.E. is a Vice President and Quality Assurance Manager at The Harman Group.