Line Girder Analysis for Skewed Straight Steel I-Girder Bridges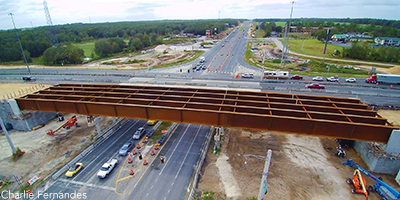 The Florida Department of Transportation currently requires a refined method of analysis for skewed straight steel I-girder bridges with a skew index, Is, greater than 0.2 and less than or equal to 0.6.
Researchers are improving our understanding of how skewed straight steel I-girders with skew indicies up to and slightly larger than 0.3 behave, and to determine how much line girder analysis (LGA) applies to such bridges.
The research included comparative parametric 3D finite element analysis and LGA studies of 26 bridges.
The results showed that routine LGA models using equal distribution of dead loads to the girders and established AASHTO live load distribution factors provide a fast and sufficient solution for skewed straight steel I-girder bridges with Is up to 0.45 and skew angle, θ, up to 50 degrees, within certain qualifications.
We'll also cover recommendations to improve design estimates of girder flange lateral bending stresses as well as cross-frame and diaphragm forces for designs using LGA.
Individual Registration

$65 Member
$100 Non-member
$55 Student/Faculty
$55 Government Employee

1.5 PDHs to the registrant only

Register
Group Registration

$185 Member
$285 Non-member
$155 Student/Faculty
$155 Government Employee

Registration is good for only one connection.

1.5 PDHs to unlimited attendees at each connection

Register
Accommodations for stay-at-home and safer-at-home orders

In light of the recent changes to daily work life, we understand that many people are working from home at this time. If the individual registration option is not feasible for your company, we will accommodate each attendee who would typically gather in your office conference room. Once you've registered as a group registration, contact registration@aisc.org for further details on how to connect your employees and receive certificates.
Date: 11/10/2020
Time: 1:30 p.m. - 3:00 p.m. EST
Duration: 1.5 hours
Location: Live Webinar
PDH Credits: 1.5
Registration Deadline: 11/10/2020 10:00 a.m.
Substitutions and Cancellations: Substitutions may be made at any time. Cancellations received 1-3 days prior to the webinar will be charged a $50 service charge. Cancellations and no shows the day of the webinar session will not receive a refund.

Connection Instructions: Upon registration, you will receive a confirmation email containing your receipt, information on accessing the webinar, and a link providing access to PDF handout of slides.
Speakers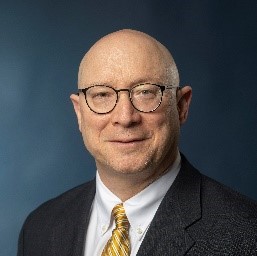 Don White is a Professor at the School of Civil and Environmental Engineering (CEE).at the Georgia Institute of Technology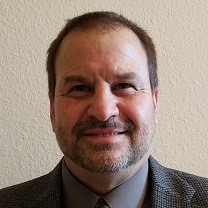 Dennis Golabek, PE, is a Senior Technical Principal with WSP and his current assignment is working with the FDOT Structures Design Office in Tallahassee.