Birth of the Steel Skyscraper
This webinar will present the history and context that led to the birth of the steel "skeletal" skyscraper in late 19th century Chicago. The tenets of Structural Art will be introduced and mapped against the skyscraper and its evolution. The webinar will highlight the conditions that give rise to innovation in structures and the engineer's role in skyscraper innovation. The webinar will explore these early structures and comment on more recent steel skyscrapers. Taken together, the talk will provide a way to understand how steel came to be the smarter, stronger material of choice for buildings!
Date: 9/28/2018
Time: 1:30 p.m. - 2:30 p.m. EDT
Duration: 1.0 hour
Location: Live Webinar
PDH Credits: 1
Cost:
Registration Deadline: 9/28/2018 11:00 a.m.

Connection Instructions: Upon registration, you will receive a confirmation email containing your receipt, a link to access the webinar, dial-in audio instructions, and a link to a PDF handout.
Speaker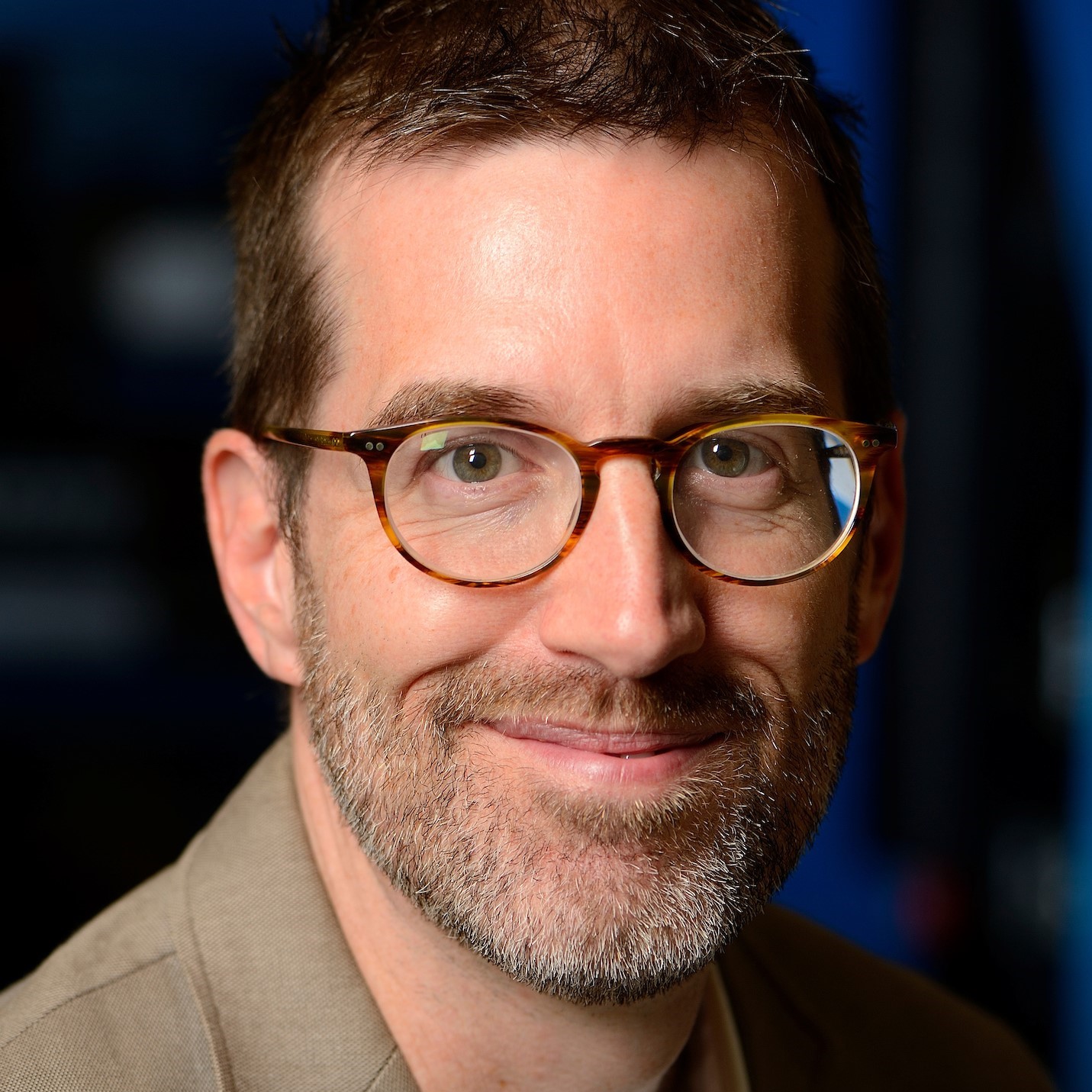 Benjamin W. Schafer is a Professor at Johns Hopkins University.