That's Not Fracture-Critical: Classifying System Redundant Members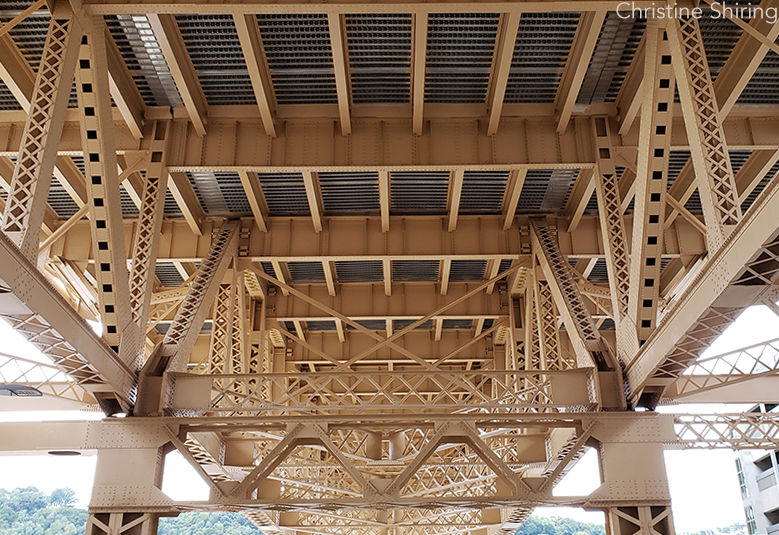 The Federal Highway Administration (FHWA) began recognizing system-redundant members (SRMs) in a 2012 memorandum clarifying the requirements on fracture-critical members (FCMs). The FHWA memorandum defines an SRM as a member that receives fabrication according to the Fracture Control Plan but is not considered an FCM for in-service inspection, allowing owners to more efficiently manage resources for bridge inspections.
This webinar is a great way for owners and consulting engineers to learn the ins and outs of the FHWA process for classifying SRMs and how the Texas DOT and Wisconsin DOT have implemented this practice.
The presenters in this webinar will reference three AASHTO publications that owners and designers will find useful for steel bridge design and evaluating System Redundant Members. Obtain these important AASHTO publications at the links provided below:
Individual Registration

$65 Member
$100 Non-member
$55 Student/Faculty
$55 Government Employee

1.5 PDHs to the registrant only

Register
Group Registration

$185 Member
$285 Non-member
$155 Student/Faculty
$155 Government Employee

Registration is good for only one connection.

1.5 PDHs to unlimited attendees at each connection

Register
Accommodations for stay-at-home and safer-at-home orders

In light of the recent changes to daily work life, we understand that many people are working from home at this time. If the individual registration option is not feasible for your company, we will accommodate each attendee who would typically gather in your office conference room. Once you've registered as a group registration, contact registration@aisc.org for further details on how to connect your employees and receive certificates.
Date: 8/11/2020
Time: 1:30 p.m. - 3:00 p.m. EDT
Duration: 1.5 hours
Location: Live Webinar
PDH Credits: 1.5
Registration Deadline: 8/11/2020 10:00 a.m.
Substitutions and Cancellations: Substitutions may be made at any time. Cancellations received 1-3 days prior to the webinar will be charged a $50 service charge. Cancellations and no shows the day of the webinar session will not receive a refund.

Connection Instructions: Upon registration, you will receive a confirmation email containing your receipt, information on accessing the webinar, and a link providing access to PDF handout of slides.
Speakers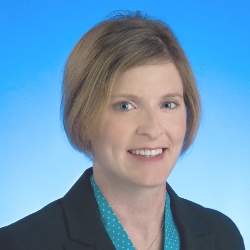 Jamie F. Farris, PE, is the Deputy Director of the Bridge Division at Texas Department of Transportation.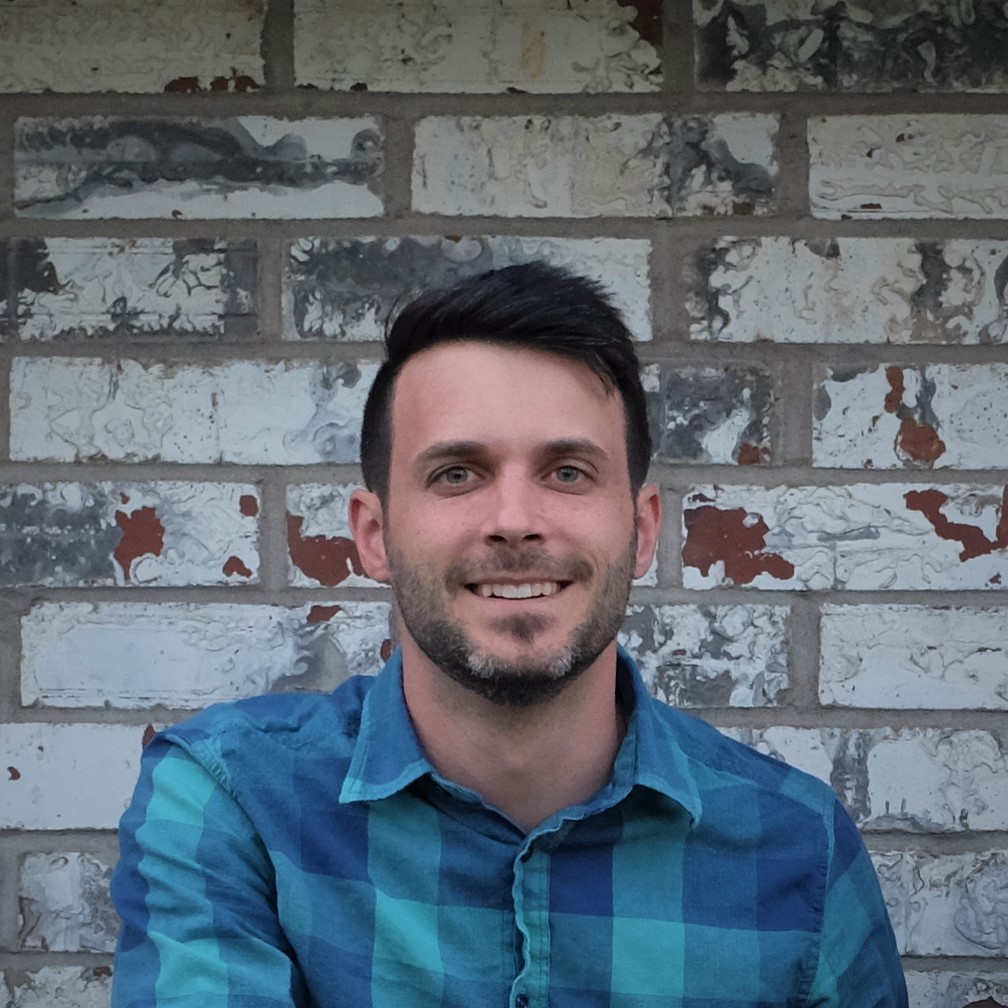 Andrew Smith, PE, is a bridge load rating engineer with the Wisconsin Department of Transportation - Bureau of Structures.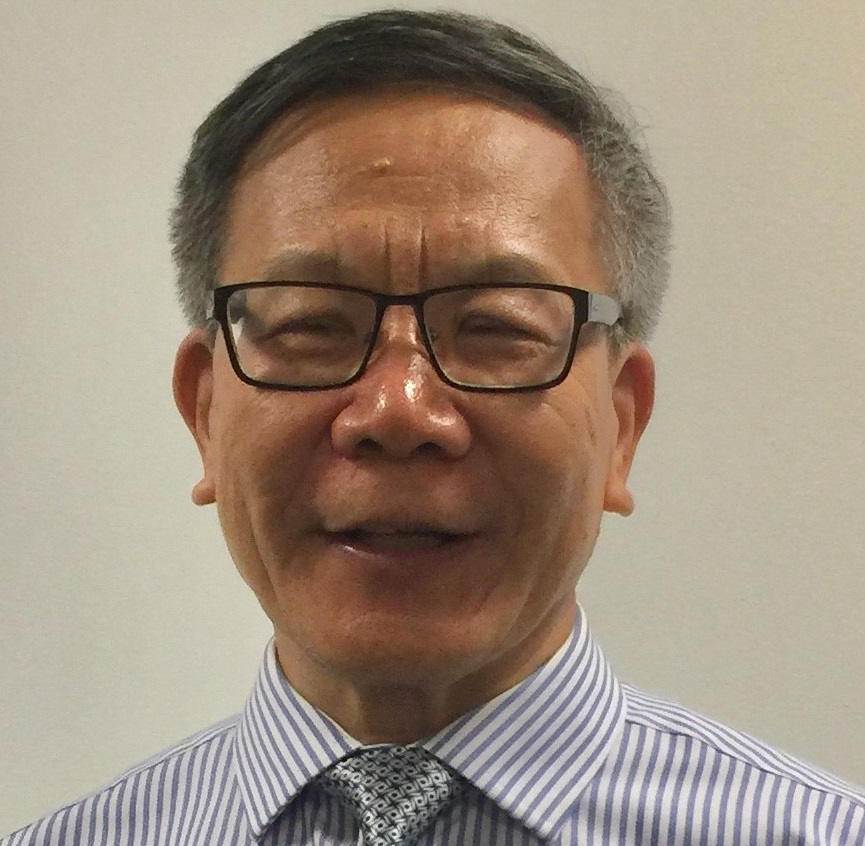 Dayi Wang, PE, PhD, is a Senior Bridge Engineer -- Steel Specialist for the FHWA HQ Office of Bridges and Structures.