Lisa Ryan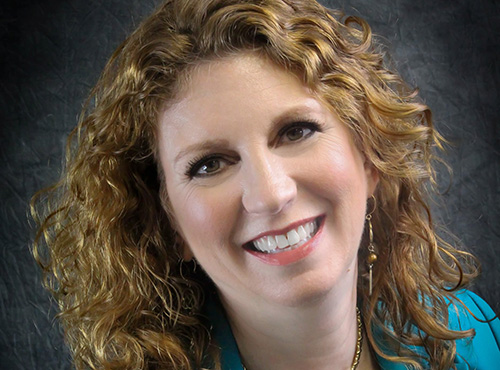 Title

Chief Appreciation Strategist

Email

Phone

216.359.1134
Session
Take your THANKS to the Bank: Simple Strategies to Harness the Power of Appreciation
The importance of creating a climate of support and encouragement in the workplace cannot be overstated. If they feel unappreciated or ignored, your employees and customers may choose to go somewhere else. By creating a culture of appreciation in the workplace, not only will your workforce be more engaged, but you'll also see improved employee performance, a stronger commitment and an all-around more positive, fun work enviornment! Make sure your best employees today don't become someone else's top talen tomorrow!
In this interactive program, Lisa Ryan shares strategies to increase engagement levels so that your employees and your business thrive.
You will discover:
The difference in economic value between an engaged and disengaged employee
How to set up an effective employee engagement program
Simple strategies to increase employee retention and job satisfaction
Bio
Lisa Ryan is the author of eight books and co-stars in two films, including the award-winning "The Keeper of the Keys" with other experts including Jack Canfield of "Chicken Soup for the Soul." She is the President of the Ohio Chapter of the National Speakers Association and holds an MBA Cleveland State University. She has been blissfully married to Scott since 1996 and they are the parents of three very spoiled cats.

By living her mission, "to change the world, one 'thank you' at a time," Lisa Ryan helps her clients develop employee engagement initiatives and strategies that keep their top talent and best clients from becoming someone else's. Lisa is an award-winning speaker and best-selling author of eight books. Her clients appreciate her real world insight, high content message, and the immediately actionable ideas contained in her fun, interactive and engaging workshops and programs.

Focusing on strengthening workplace culture, improving employee engagement, and initiating gratitude strategies ("Grategies") for personal and professional transformation, Lisa's down-to-earth approach and willingness to share best practices have proven to be a winning formula for her national and international audiences.