Thom Singer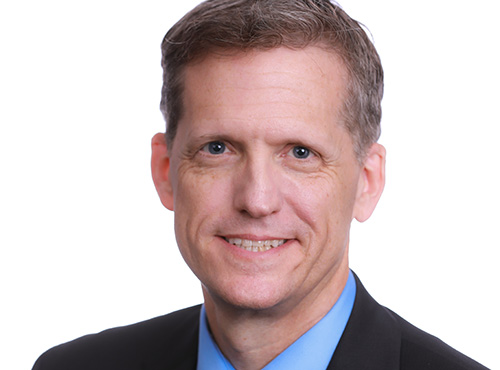 Title

Professional Master of Ceremonies and Keynote Speaker

Email

Phone

512.970.0398

Social Profiles
Session
Lunch and Speaker: Connecting with People in a Gadget Crazy World
There is more to creating business relationships than a like, link, share or follow. While the popular social media tools can make it seem like we have countless friends and business associates, it is real human engagement that leads to opportunity. This program is designed as an opening keynote and will bring the audience back to the basics on establishing connections that will lead to more success in business, sales and life. Make your event a human laboratory for connecting.
Bio
Thom Singer, CSP, has more than 25 years of sales and marketing experience with firms such as RR Donnelley, Brobeck Phleger & Harrison LLP, Andrews Kurth LLP, Marsh Inc., and Wells Fargo Bank. He is an expert in human engagement and has trained thousands of professionals in the art of building professional contacts that lead to increased business.

In today's distracted work environment there is a disconnect between social media "likes," "links," "shares," and "follows" and real meaningful business connections. Thom's work centers around helping people get back to the basics of relationships that lead to better opportunities and more sales.

He has authored twelve books on the power of business relationships, sales, networking, presentation skills and entrepreneurship, and regularly speaks to corporate, law firm and convention audiences. He sets the tone for better engagement at industry events as the opening keynote speaker or the Master of Ceremonies. His Conference Catalyst Program has become a "meeting planners" favorite in how it transforms the conference attendee experience.

As the host of the popular "Cool Things Entrepreneurs Do" podcast, Thom interviews business leaders, entrepreneurs, solopreneurs, and others who possess an extra dose of the entrepreneurial spirit. The information compiled from these compelling interviews is shared with his clients, as he challenges people to be more engaged and enthusiastic in all their actions.

Thom earned the prestigious Certified Speaking Professional (CSP) designation in 2014. The Certified Speaking Professional designation, established in 1980, is the speaking industry's international measure of professional platform skill. The CSP designation is conferred by the National Speakers Association (NSA) only on those speakers who have earned it by meeting strict qualifying criteria. The letters CSP following a speaker's name identify that speaker as a speaking professional with a proven track record for understanding and delivering value from the platform.