NASCC: The Steel Conference
Keynote Presentations
Wednesday's Keynote Presentation
Wednesday, April 22 | 10:30 a.m. - 12:15 p.m.
1.0 PDHs

What Big Brands Know
Learn a framework in innovation and influence that will show you how to become the number one choice in crowded industries. Gerry O'Brion will show you how to create disruptive strategies and messaging to attract your ideal customers, and how to leverage change to create unique competitive advantages making you the clear choice in your industry. His presentation is a fun, thought-provoking dialogue that includes four critical questions you should be asking to stand out in a sea of sameness. It is packed with strategies and case studies from multiple industries that you can leverage regardless if you're B to B, B to C, or anything in between. This is ideal for business owners or sales teams who need to navigate their company through significant change in their industry, who want to generate more referrals, ad become the number one choice for customers.
Gerry O'Brion
Gerry O'Brion is a strategy and branding expert who has worked on several billion-dollar brands and distilled that experience into a framework that will challenge your thinking about why customers buy and how they make referrals. O'Brion is the founder of What Big Brands Know and the creator of the Business Blueprint program.
After years as an executive with billion-dollar brands, O'Brion now uses big company strategies to grow organizations of all sizes. His strategies work in any business regardless of their budget. O'Brion began his career in marketing at Procter and Gamble, working with brands such as Crisco, Tide, Mr. Clean, and Spic and Span. Next, he managed Coors Light, became VP of Marketing for Quiznos, and then VP of Marketing for Red Robin Gourmet Burgers.
---
Thursday's Keynote Presentation
Thursday, April 23 | 11:00 a.m. - 12:30 p.m.
1.0 PDHs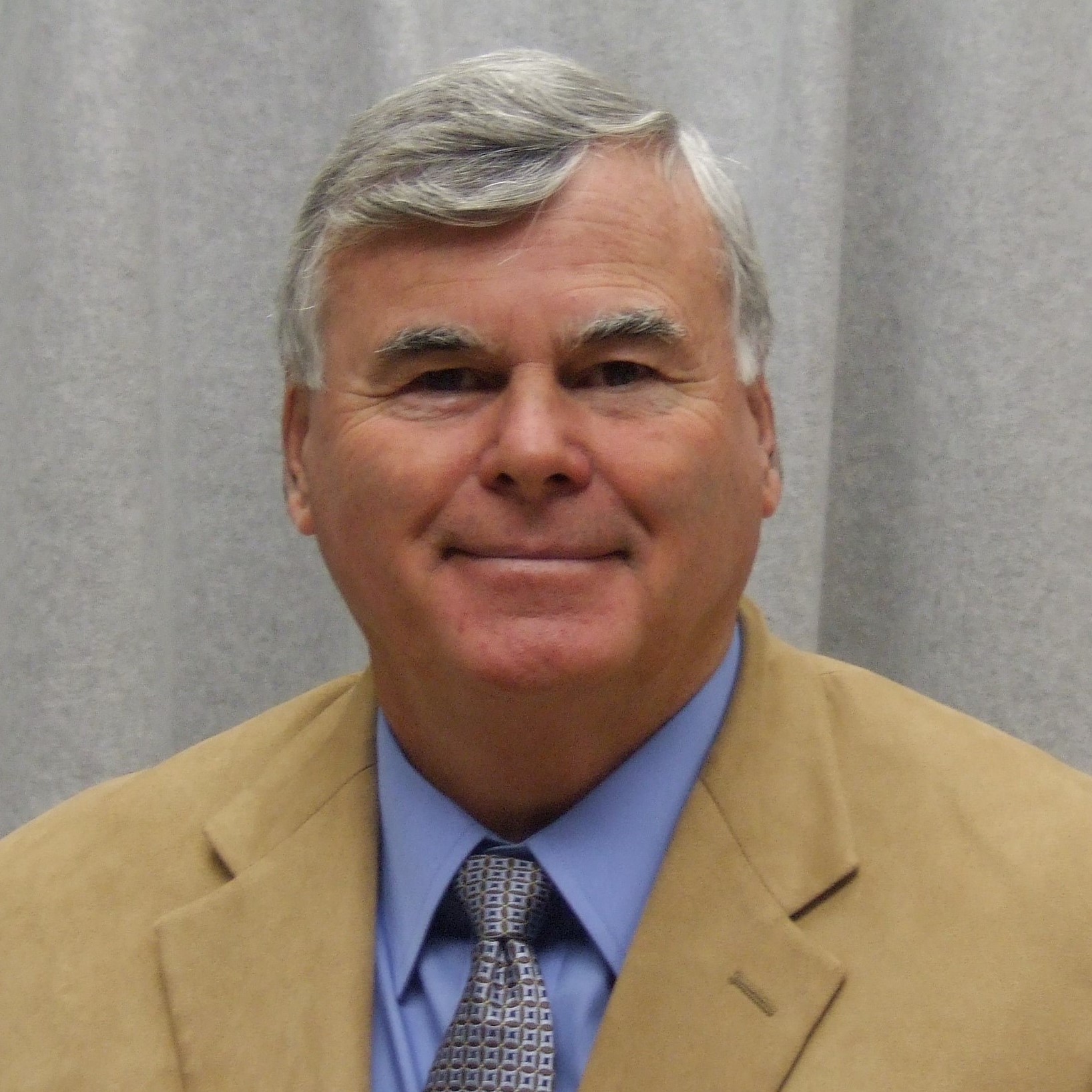 Jim Fisher's Keys for Successful Design: Quips and Myths
For more than half-a-century, James M. Fisher has been the design industry's leading pragmatist. Whether designing an industrial facility or leading AISC's specification efforts, Jim has been the go-to person for practical advice on both design and constructibility. His keynote presentation highlights what he has learned about how to create successful designs. These items are not calculations and analysis methods, but rather using good judgment and considering the needs of the structural team members (engineers, steel detailers, steel fabricators, erectors, material suppliers) and the owner. Means of creating successful designs with quality construction documents, and by cooperation with the team members are discussed. Quips and myths which affect quality designs and lead to create successful designs are presented. Challenges are presented to senior and young engineers, and to educators.
James Fisher
James M. Fisher, PhD, PE is Emeritus Vice President of CSD in Milwaukee, Wisconsin. He received a BS degree in Civil Engineering from the University of Wisconsin in 1962. After serving two years as a Lieutenant in the U.S. Army Corps of Engineers, he continued his formal education and in 1965 and 1968 respectively he received his MS and PhD degrees in Structural Engineering from the University of Illinois. Prior to joining Computerized Design in 1973, Fisher was an assistant professor of Structural Engineering at the University of Wisconsin - Milwaukee. Fisher's structural expertise has resulted in authoring and co-authoring sixteen books, numerous technical publications, and several AISC seminars and short courses. He has lectured for AISC throughout the U.S. and Mexico.
Fisher served as the Chairman of the AISC Specification Committee from 2003 until 2010. He continues to be active on several AISC Specification Task Committees. He is a member of the AISI Cold-Formed Specification Committee and ASCE 7. In addition, Fisher serves as the Consulting Engineer to the Steel Joist Institute (SJI).

In 1984, Fisher received the T.R. Higgins Lectureship Award presented by AISC, and in 2000 he received AISC's Lifetime Achievement Award. Both awards recognized his exceptional contribution to the steel construction industry. He also received AISC's highest award, the J. Lloyd Kimbrough Award in 2006. Fisher is the 2020 NASCC: The Steel Conference Speaker Award winner and will present the keynote session presentation on Thursday, April 23 at the conference.
---
Friday's Keynote Presentation
Friday, April 24 | Noon - 1:30 p.m.
1.5 PDHs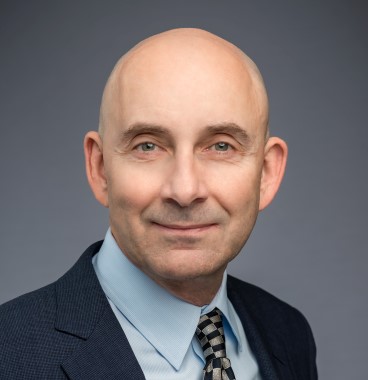 T.R. Higgins Lecture: Gusset Plates: The Evolution of Simplified Design Models
In the design of steel structures, each member is isolated and evaluated using the appropriate AISC Specification requirements. Similarly, gusset plate connections can be complex structural systems that are separated into several elements for design purposes. The behavior of these gusset plate elements can be captured with simple design models, where portions of the plate are treated as structural members with well-documented and predictable behavior. This presentation will provide a brief history of gusset plate design methods and discuss their evolution over the last century. Current design provisions will be discussed, where column and beam models are used to predict the strength of gusset plates in various configurations, including wrap-around gusset plates. The presentation will conclude with a preview of a new method to predict the compression strength of gusset plates using notional loads.
Bo Dowswell
Bo Dowswell started in the steel industry as a detailer in 1985. Since then, he has earned BS, MS, and PhD degrees from Auburn University and The University of Alabama at Birmingham. As a professional engineer, his design practice focuses on steel structures.
Currently, he is principal of SDS Consulting, a design firm, and ARC International, which specializes in research and consulting. Dowswell is also an adjunct professor at The University of Alabama at Birmingham, where his research and teaching is concentrated on steel connection design.
Dowswell provides consulting services for the AISC Steel Solutions Center and is the author of AISC Design Guide 33: Curved Member Design. He is a member of several AISC Committees, including the Committee on Specifications, the Committee on Manuals, the Committee on Research, and the Task Group on Industrial Buildings and Nonbuilding Structures. Dowswell is also a member of the Structural Stability Research Council, where his activities are primarily related to connection element and beam stability.