Curved Steel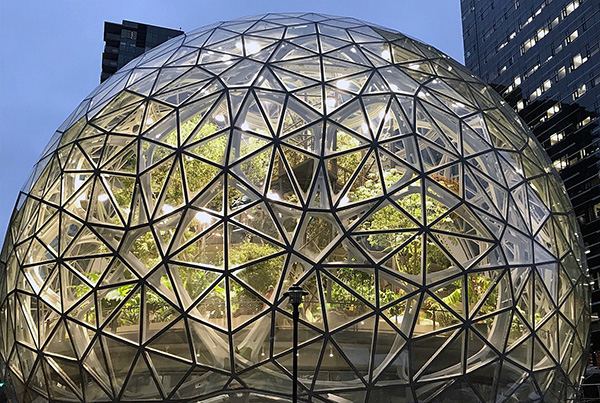 With the increased exposure curved steel is finding in the marketplace, questions continue to arise about processes, possibilities, and producers. The curved steel section provides several resources to answer these questions and more:
Who curves steel?
Where can you use curved steel?
How do I specify curved steel?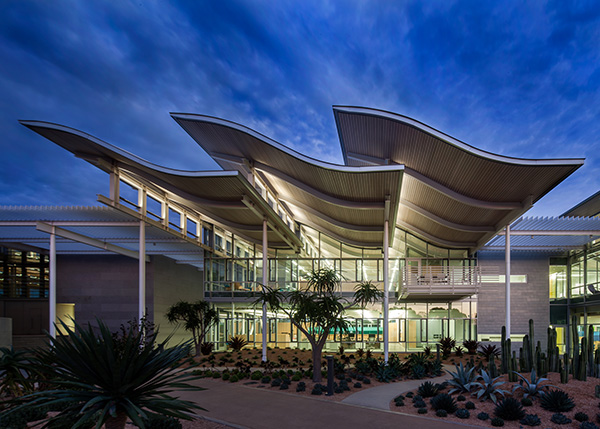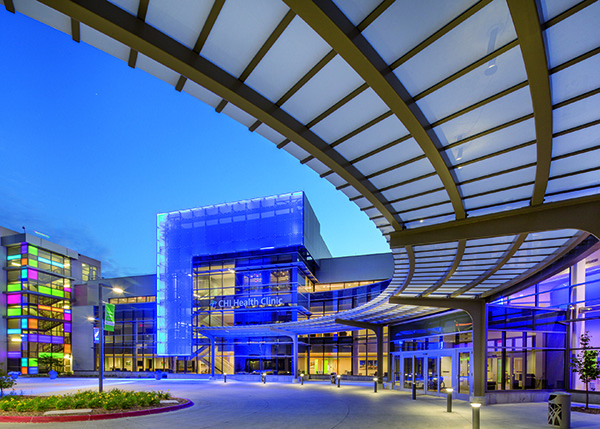 ---
AISC Bender-Roller Committee
The mission of the AISC Bender-Roller Committee, which is made up of AISC associate member bender-rollers and associated companies, is to increase the use of curved steel in construction while supporting AISC's goal of making steel the material of choice.
Click here to see a list and map of AISC's member bender-roller companies. Committee members are happy to answer any questions you may have about curved steel!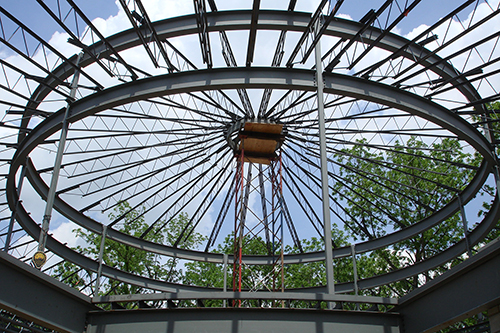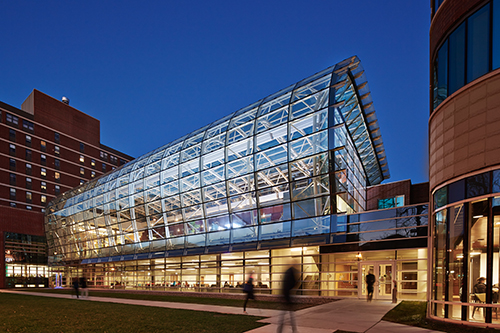 ---
Design Guide 33: Curved Member Design
Design Guide 33 is an excellent resource that provides design guidance and practical information on the fabrication and detailing of curved members as well as behavior during the bending operation. It also provides design methodology for vertically and horizontally curved members that is compliant with the 2016 AISC Specification for Structural Steel Buildings. Connection design is discussed as well as stability and serviceability concerns. It also includes detailed design examples.
Click here to order a PDF or hard copy (free for AISC members, $60 for nonmembers).
---
Curved Steel in Modern Steel Construction
AISC's monthly magazine, with a circulation of approximately 60,000 (and a pass-along rate of 120,000), reaches thousands of engineers, architects, fabricators, and other steel industry professionals and regularly features curved steel projects involving AISC member bender-rollers.
Below are just a few appearances of curved steel in Modern Steel Construction. Click here for a more comprehensive list.
Steel Sphere
The Sphere at the Venetian Resort is set to become the globe's premier indoor entertainment venue, and its steel exoskeleton is already supporting the venue's jaw-dropping exterior visuals.
Bending Basics
Curved steel: How it happens, what to know when it comes to designing it, and why you should consider it for your next project.
On the Fast Track
Steel races to the finish in a racetrack project deep in the heart of Texas.
---
Steel Solutions Center
The Steel Solutions Center is for people who need technical assistance, innovative solutions, or tools to make structural steel design even easier.