Alex Morales, Assoc. AIA, EDAC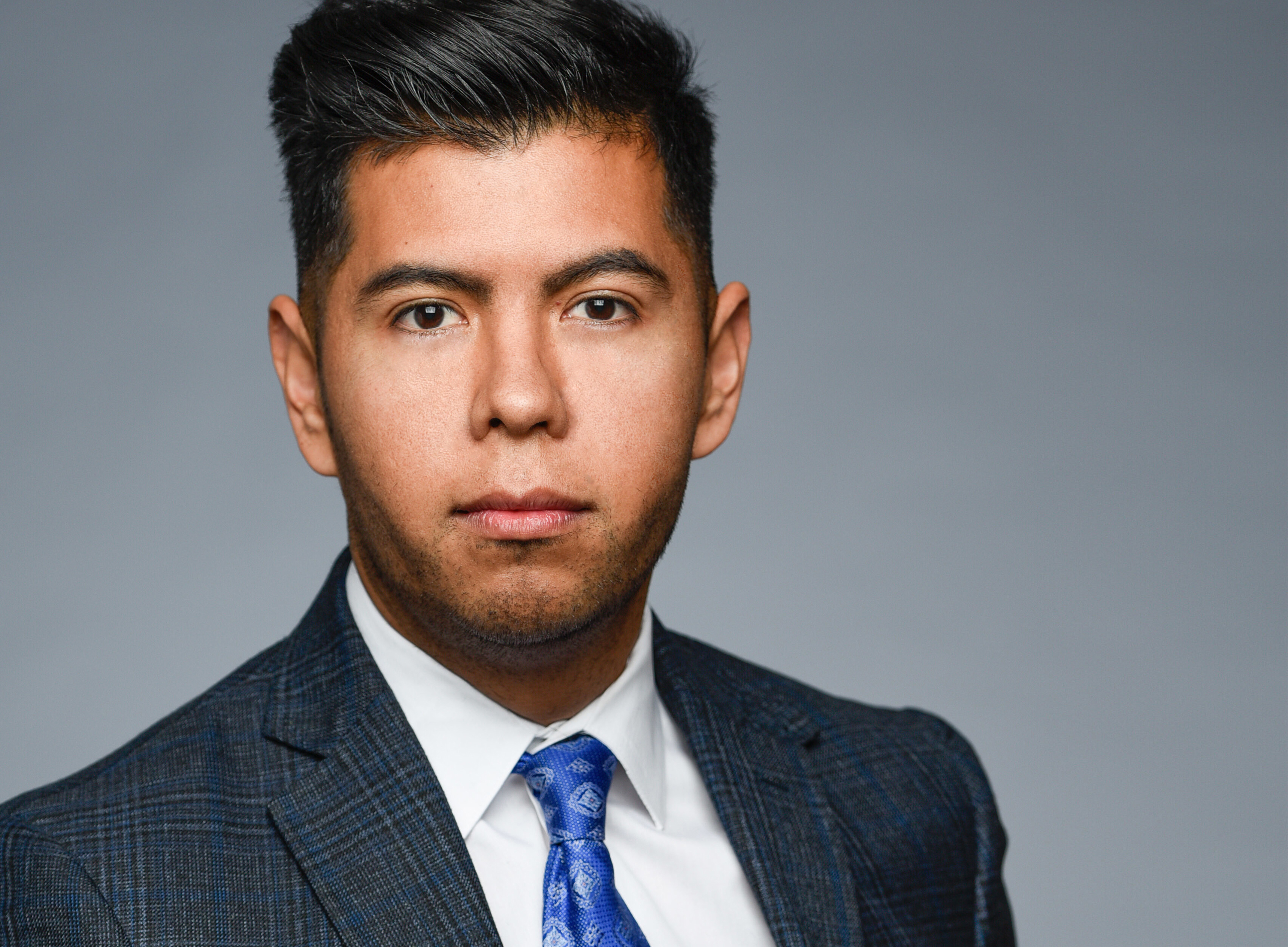 Title

Senior Structural Steel Specialist | Houston Market

Email

Phone

281.387.2480

Social Profiles

Alex is a design professional whose work and collaboration across the AEC industry span several years. Exploration, curiosity, and due diligence have been essential in his commitment to perpetually improve as a designer. Prior to his roles in construction project management, his career began in practicing traditional architecture, where he worked in industrial, commercial, mixed-use, civic, and institutional real estate projects. He believes that architecture lifts the human spirit and is a champion of goals that lead to knowledge diversification, consensus-building, and effective strategies that result in profitable, healthy projects.
Bridging the worlds of architecture and construction led him to develop passion and build knowledge in steel design and construction. He is happy to share this passion to derive viable design options in steel with his community of architects, engineers, and contractors.
Alex is an alumnus of Texas A&M's College of Architecture and currently serves on AIA Houston's Board of Directors.