Maysa Kantner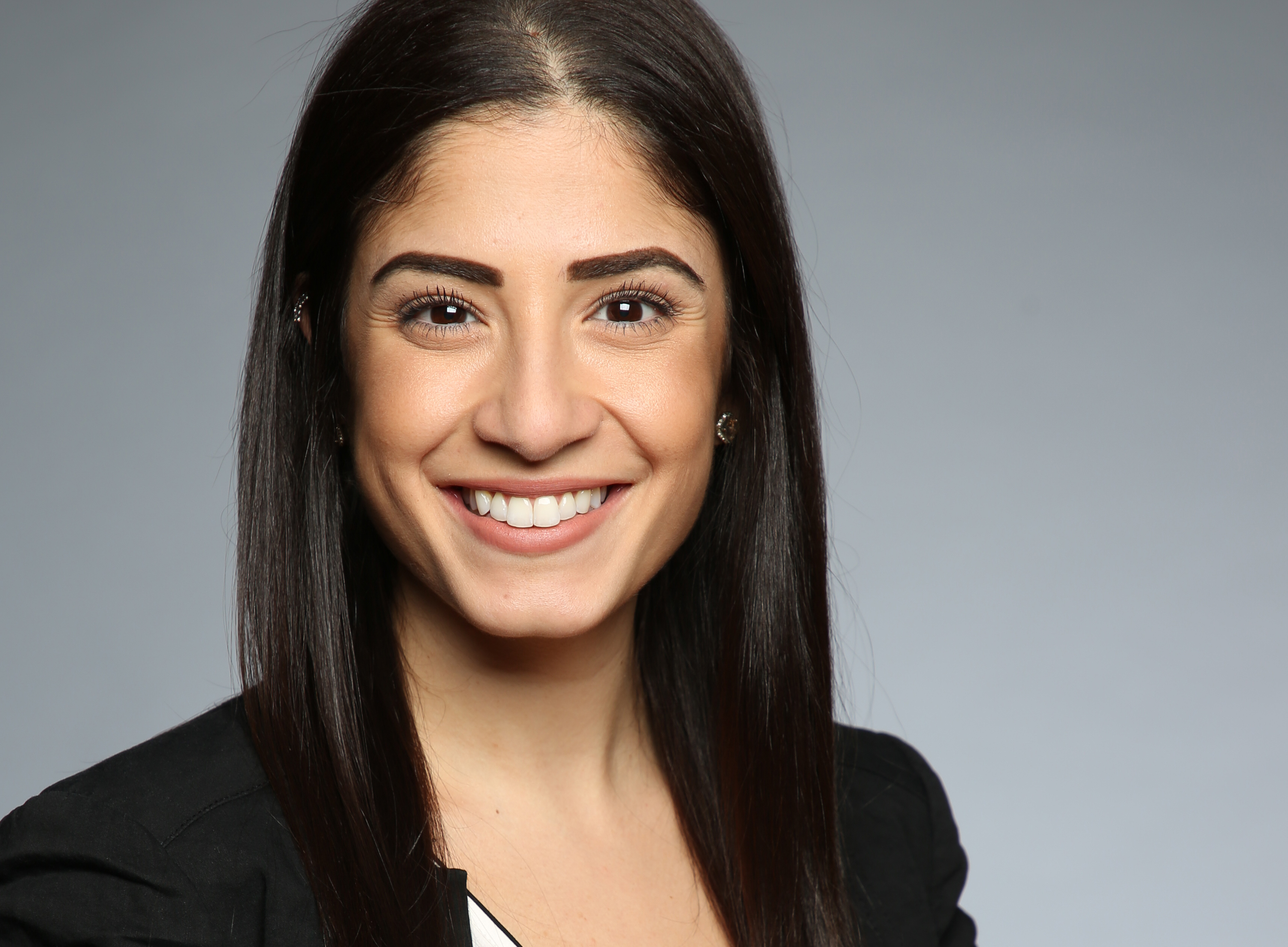 Title

Structural Steel Specialist | Atlanta Market

Email

Phone

470.553.1055

Maysa Kantner is a Structural Steel Specialist serving the greater Atlanta market for the American Institute of Steel Construction. She earned her BS and MS degrees in Civil Engineering from the Georgia Institute of Technology. After graduation, Maysa started her career with Uzun+Case, where she worked on a wide variety of projects including the new UGA Indoor Athletic Facility. She has five years of previous experience as a structural engineer and has since found her passion in the marketing and business development aspect of the structural steel industry.
Our Structural Steel Specialists are here to teach you all about structural steel, including its many uses, innovations, market conditions and benefits. If you are in the Atlanta region and would like to learn more, contact Maysa!
---
SteelDay -- ATL Trivia Throwdown
Sharpen your pencils and hone those buzzer reflexes: It's trivia time!
Go up against other Atlanta-area AEC professionals in an online trivia showdown from 5:00 to 6:30 p.m. EDT on Wednesday, September 23.
Fun, facts, networking, and prizes await!
Registration is free, but space is limited.
This is just one of dozens of events taking place nationwide for SteelDay Everywhere--a virtual celebration of the structural steel industry and the people who build America's future, sponsored by the American Institute of Steel Construction.