Environmental Product Declarations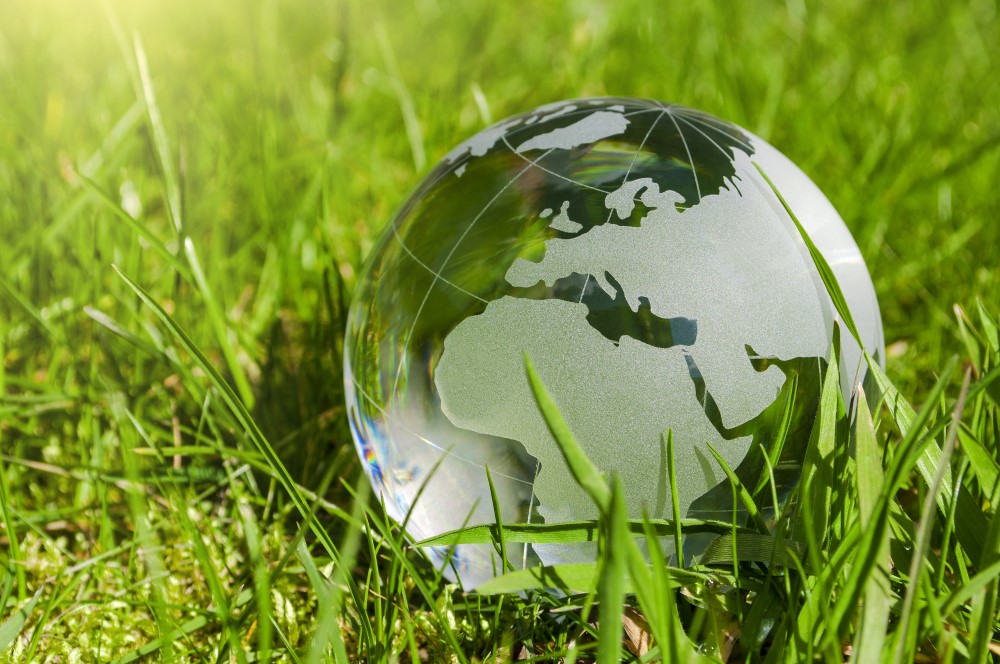 The low environmental impacts of fabricated structural steel are vetted by third parties and transparently disclosed in Environmental Product Declarations (EPD).
The structural steel industry actively supports the transparent reporting of environmental impacts associated with construction products. Many rating systems (LEED V4), standards (ASHRAE 189.1), green building codes (IgCC), and specific customers require the submission of environmental product declarations (EPDs) for products delivered to the project site. These EPDs rely on the results of life-cycle assessments to provide information on a number of environmental impacts related to the manufacture of the product, including global warming potential, ozone depletion, acidification, eutrophication, and ozone creation. AISC works with our mill members to develop industry average EPDs for structural steel produced in the United States. In addition to quantifying the impacts of the mill processes, it is also required that we quantify the industry average per ton environmental impacts of the fabrication process.
AISC develops industry average EPDs for three products: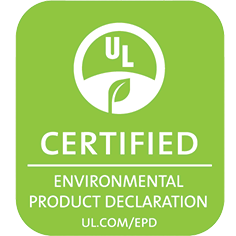 These EPDs can only be used for mill material produced in the United States. For hot-rolled structural sections, the EPD can only be used for domestic material produced by:
Nucor Corporation
Gerdau
Steel Dynamics, Inc.
For steel plate, the EPD can only be used for domestic material produced by:
Nucor Corporation
Cleveland-Cliffs
SSAB North America
For HSS, the EPD can only be used for material produced by:
Atlas Tube, Inc.
EXLTUBE
Hannibal Industries, Inc.
Independence Tube Corporation
Maruichi American Corporation
Maruichi Leavitt Pipe & Tube, LLC
Maruichi Oregon Steel Tube (MOST)
Searing Industries
Southland Tube, Inc.
Vest, Inc.
AISC member fabricators have the confidence of knowing they can disclose the impacts of fabricated structural steel to meet project requirements.
Specifiers can encourage the transparent disclosure of fabricated structural steel's environmental impacts by requiring the submission of EPDs in their bid packages. The following is sample specification language.
STRUCTURAL STEEL
SECTION 05120
1.X FABRICATOR DISCLOSURES
A. A fabricator shall submit an Environmental Product Declaration (EPD) for any of the following products covered in their bid documents:
a. Fabricated hot-rolled structural sections
b. Fabricated steel plate
c. Fabricated hollow structural sections
B. A fabricator who is eligible to use an industry-wide EPD published by the American Institute of Steel Construction may submit it as an appropriate representation for a fabricated structural steel product. Alternatively, a fabricator may submit an equivalent EPD that is developed in accordance with the current version of the North American Product Category Rule for Designated Steel Construction Products.
Questions? Contact Max Puchtel, Director of Government Relations and Sustainability, at puchtel@aisc.org
Steel Solutions Center
The Steel Solutions Center is for people who need technical assistance, innovative solutions, or tools to make structural steel design even easier.