Acoustics
Structural Steel efficiently meets acoustic requirements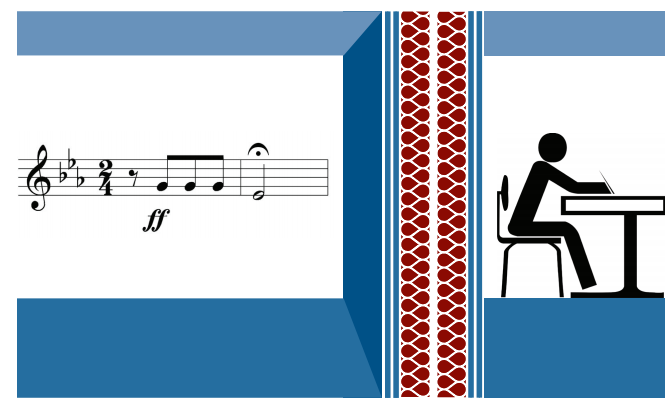 When designing and constructing modern buildings, sound control is vital for ensuring acoustical comfort and productivity for occupants.
It is not the material type and framing system that establish the acoustical performance of a building, but rather how the relevant building elements are selected and assembled. The desired acoustical performance for a building can be achieved via appropriate framing design, and materials should be chosen on the basis of the usual considerations, such as structural efficiency, design flexibility, cost, schedule and environmental impacts.
The below resources provide detailed guidance on how to achieve appropriate acoustical performance for steel-framed buildings, covering topics from estimating noise levels to the efficient and economical detailing of specific sound-isolating assemblies.
Resources:
Still need help?
The Steel Solutions Center is for people who need technical assistance, innovative solutions, or tools to make structural steel design even easier.