We feel the need...the need for speed!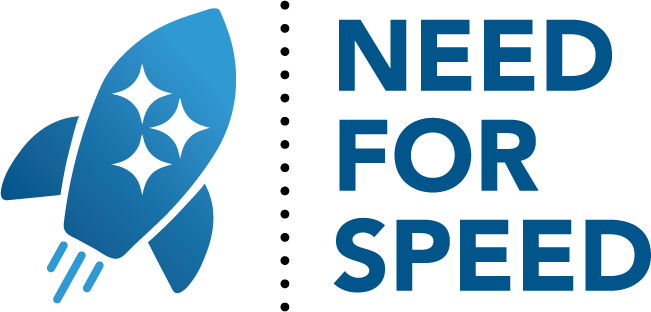 Our goal is to increase the speed of designing, fabricating, and erecting steel buildings and bridges by 50% by the end of 2025.
Is it possible? YES!
Here's how: Designers, product manufacturers, and system vendors are already introducing products, such as robotic welding systems and automated connection design software, to speed design and construction. And AISC is working with industry stakeholders to identify key strategic projects that will create additional opportunities. We already are improving the efficiency of design, fabrication, erection, and materials.
And the industry is already making significant progress!
An 850-ft-tall building in Seattle topped out in only 10 months--43% less time than it would have taken to build the same structure with a traditional concrete core--using a system called "SpeedCore."
The frame for a six-story residential building in Rhode Island was erected in only 2.5 weeks using a hybrid steel/CLT flooring system, cutting time by more than 25%.
Prospect Steel reports that their new robotic equipment reduces fabrication time by at least 15%. We're seeing a growing number of fabricators adopt this new technology. (Check out a video of the system in action at aisc.org/roboticwelding.)
Cutting edge software from Qnect is today revolutionizing connection design the way RAM did 20 years ago. The software can reduce connection design time by more than 70%! (Visit qnect.com to see how the system works.)
These are just a few of many examples of technologies and products that continue to advance the speed of steel.
See additional Need for Speed projects at Other Efforts.
Need for Speed News in Modern Steel Construction