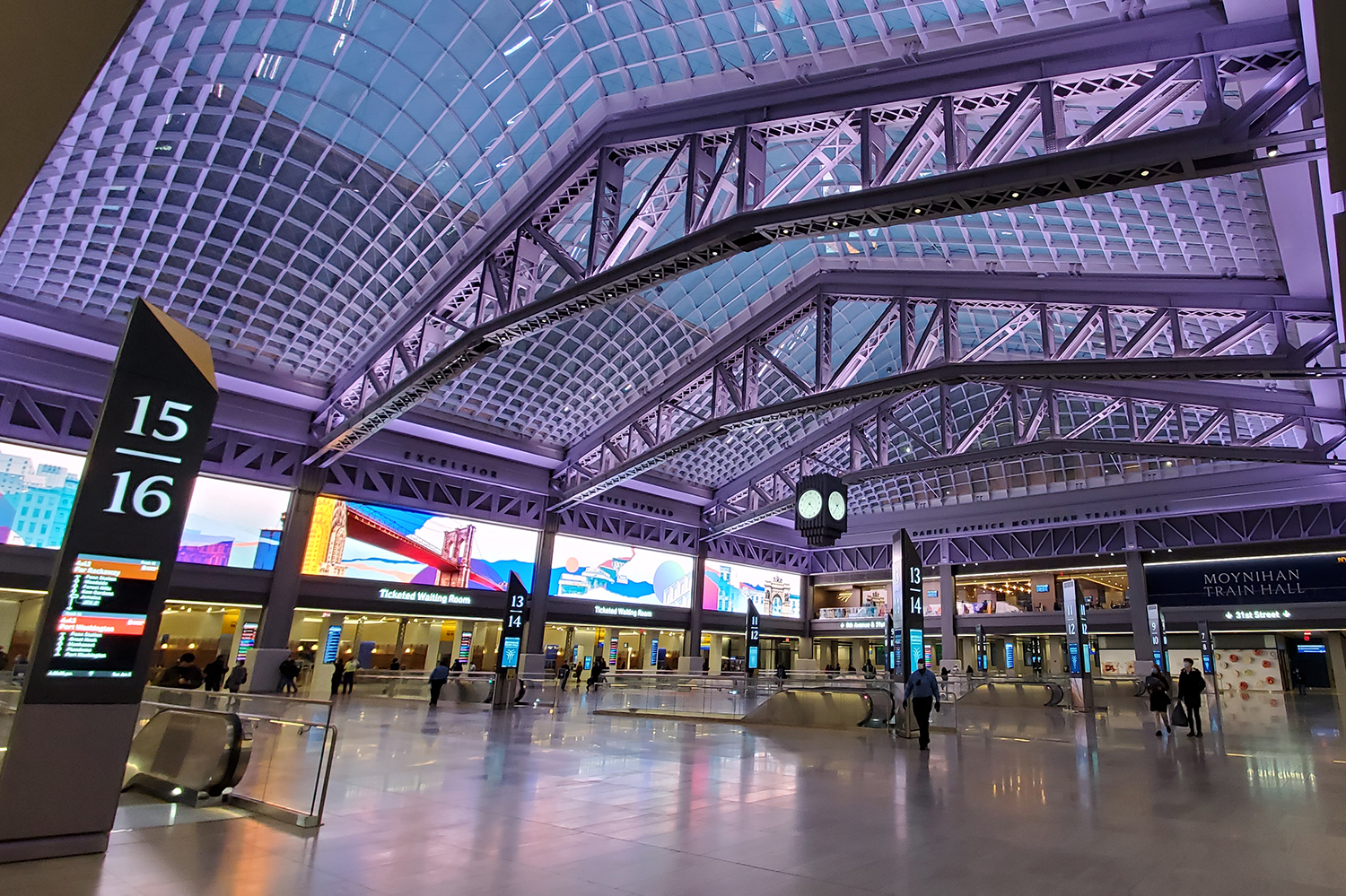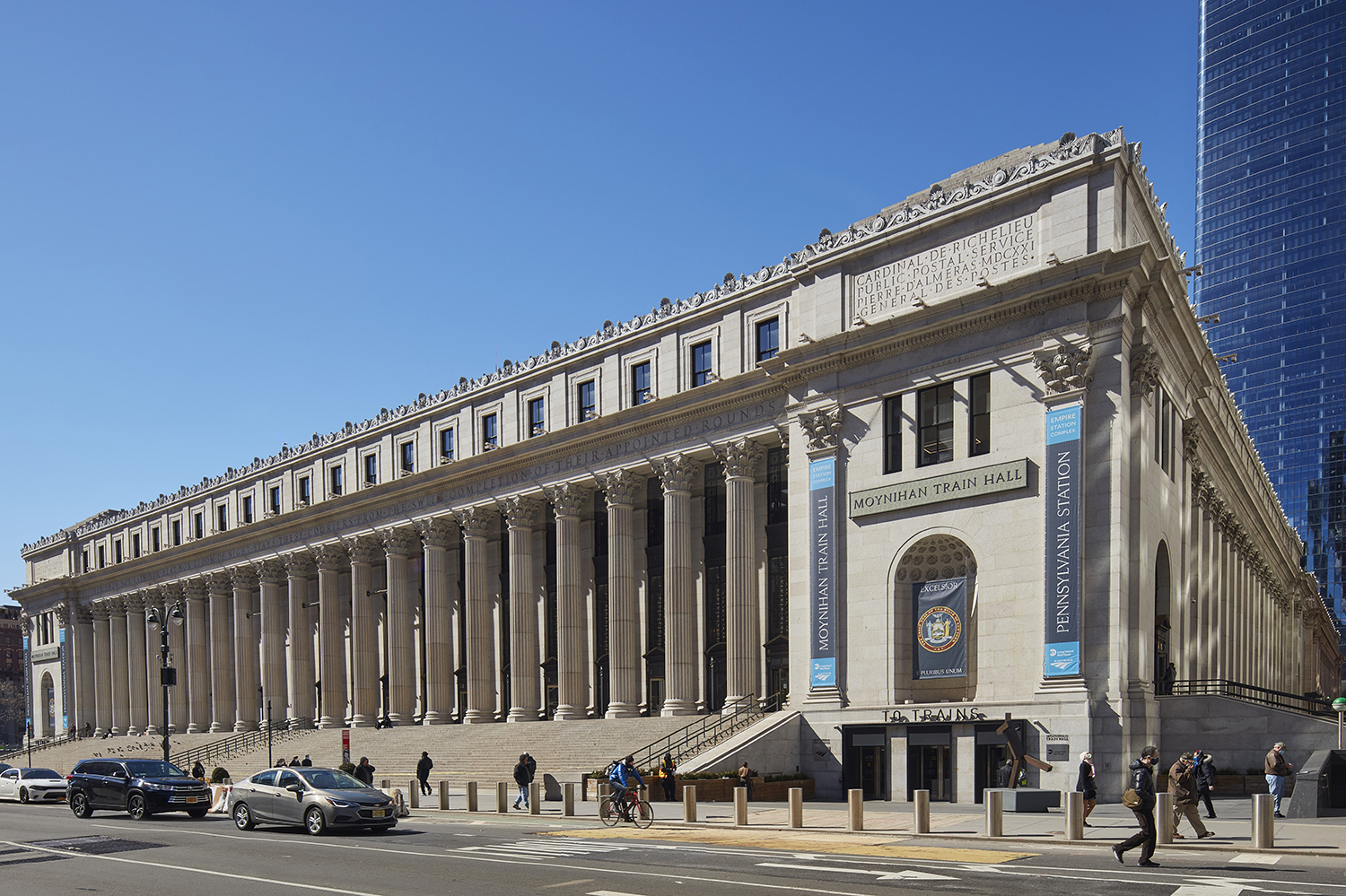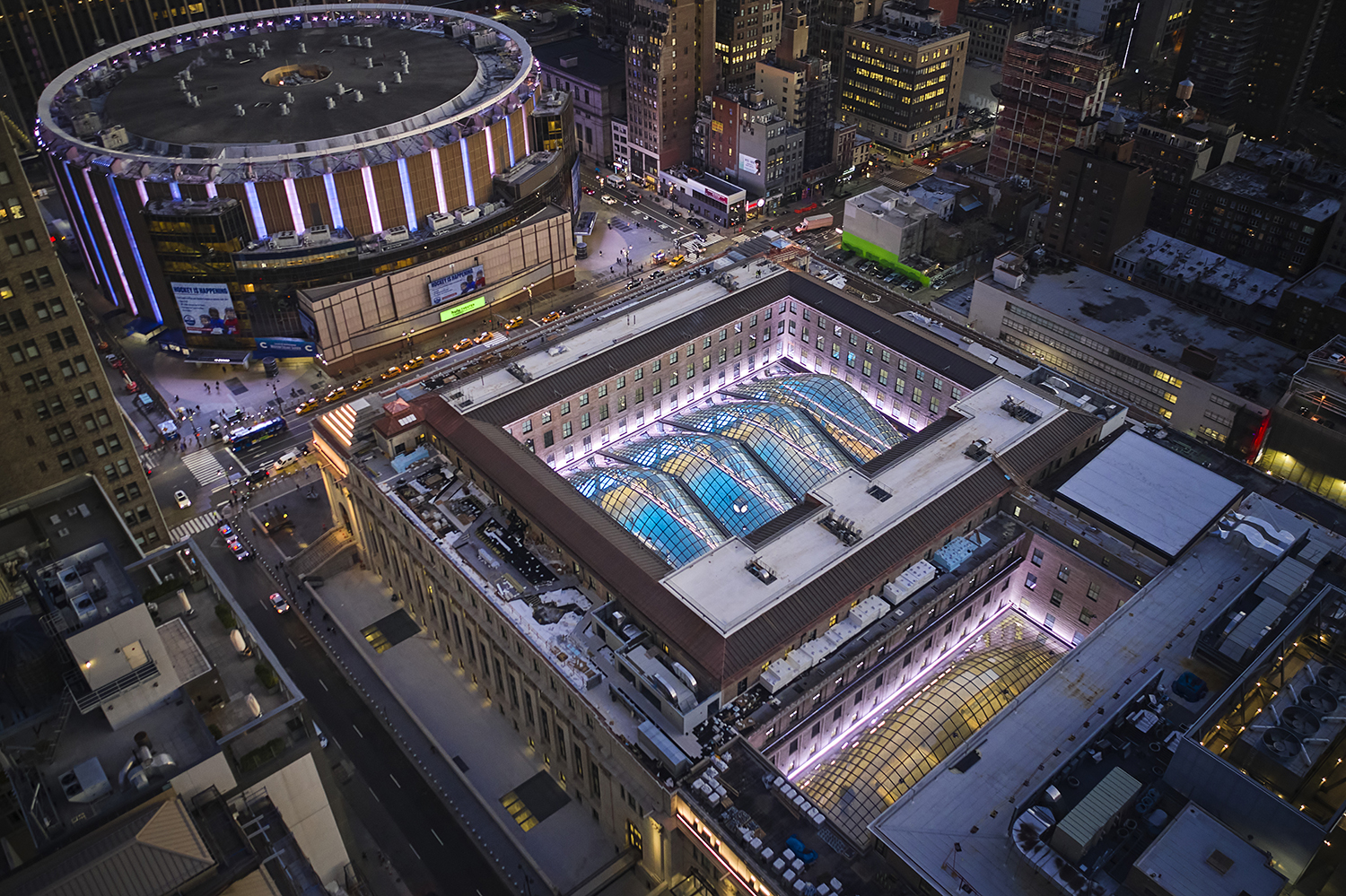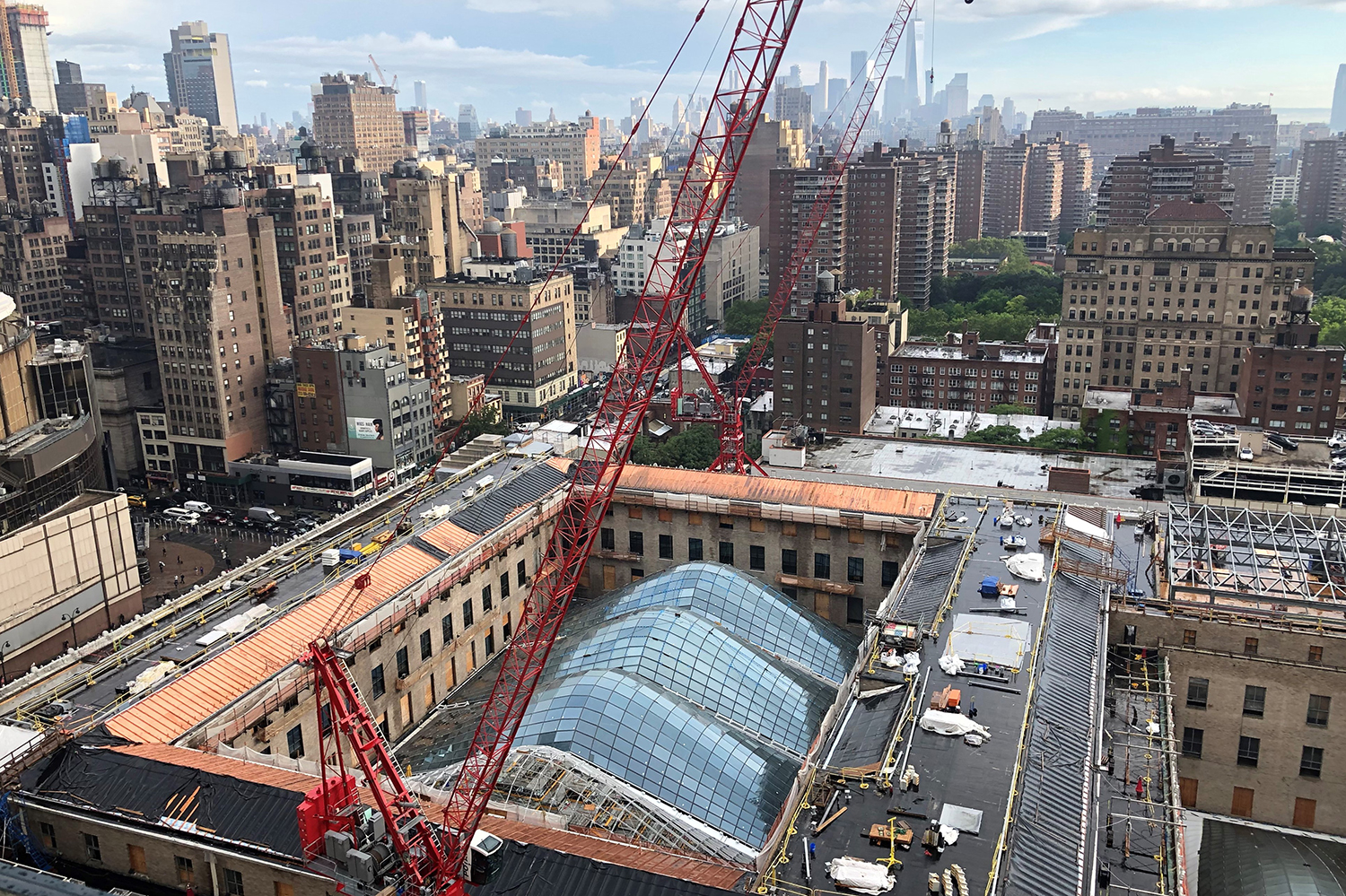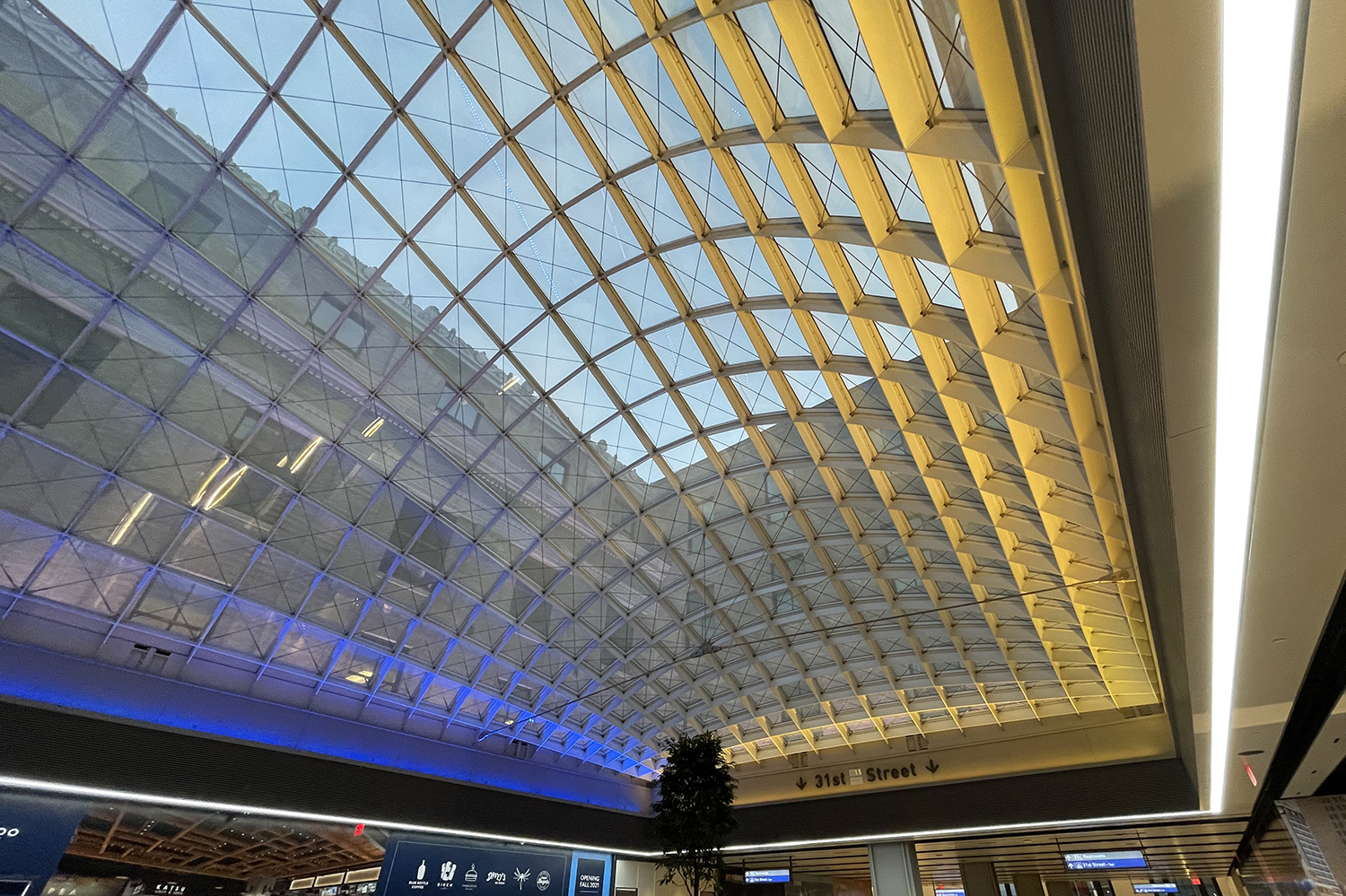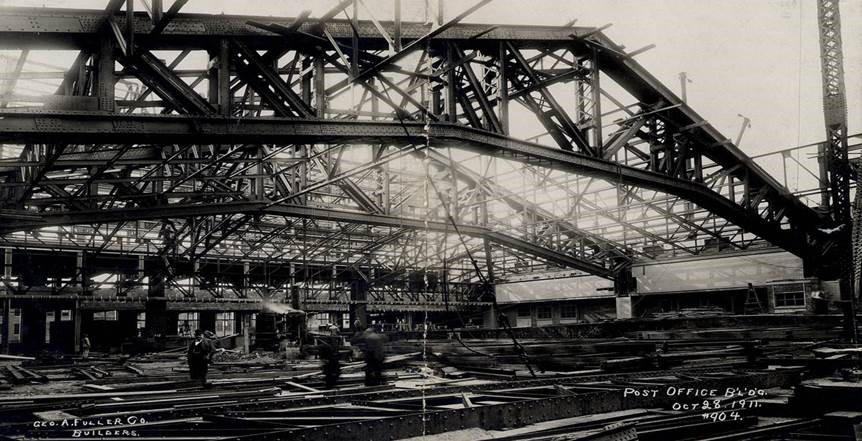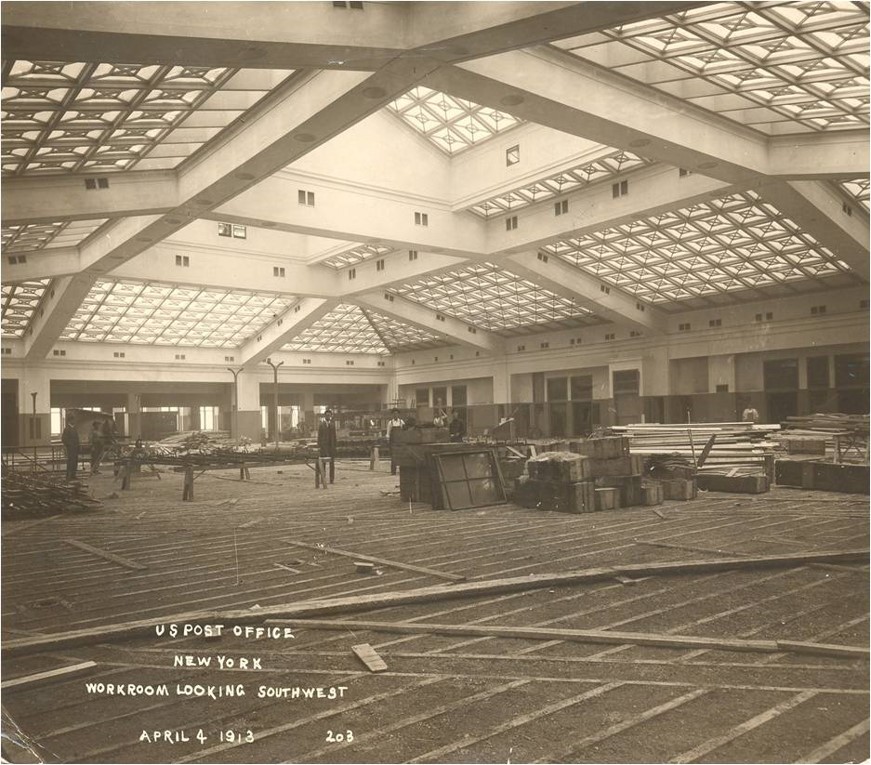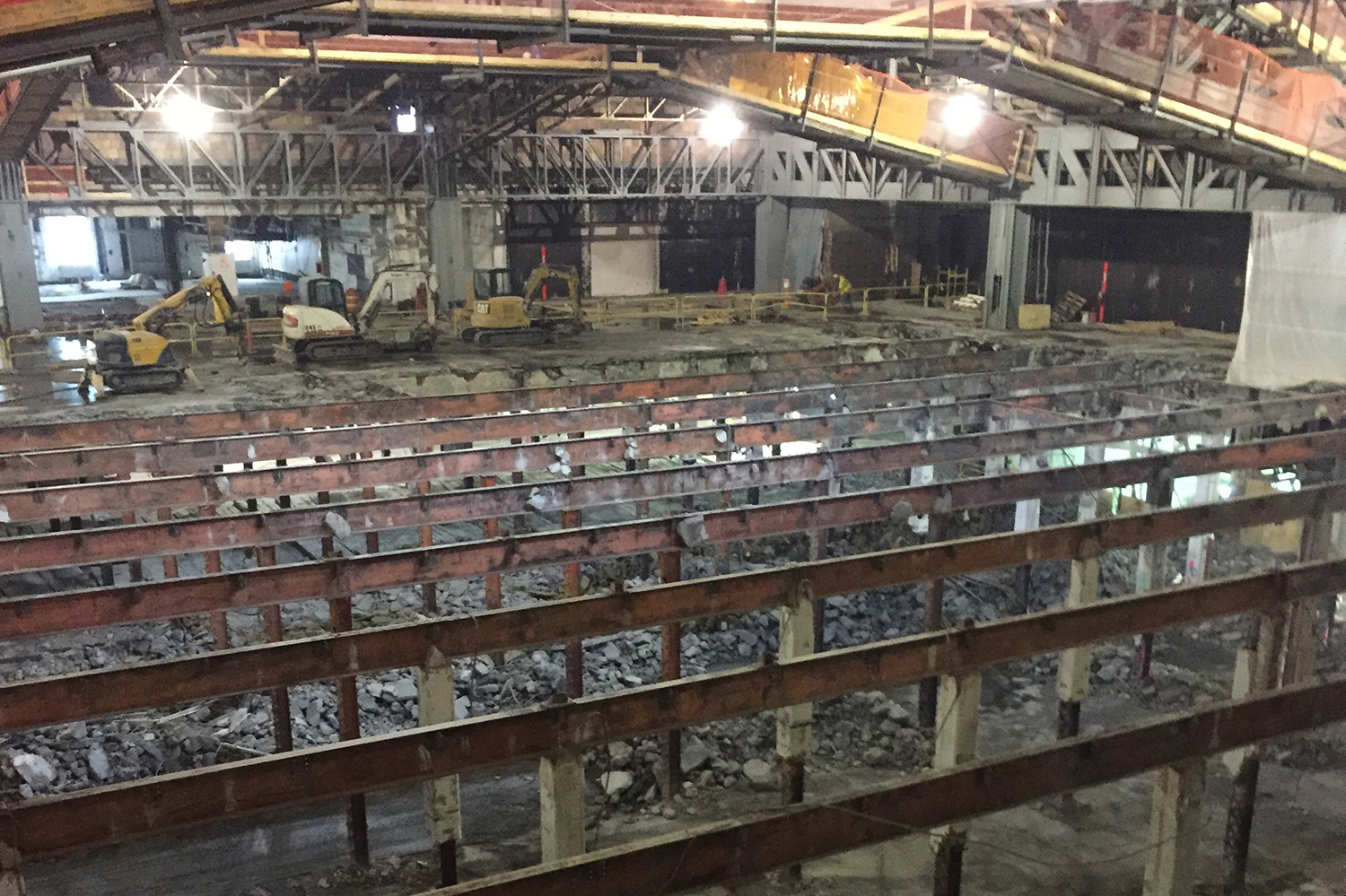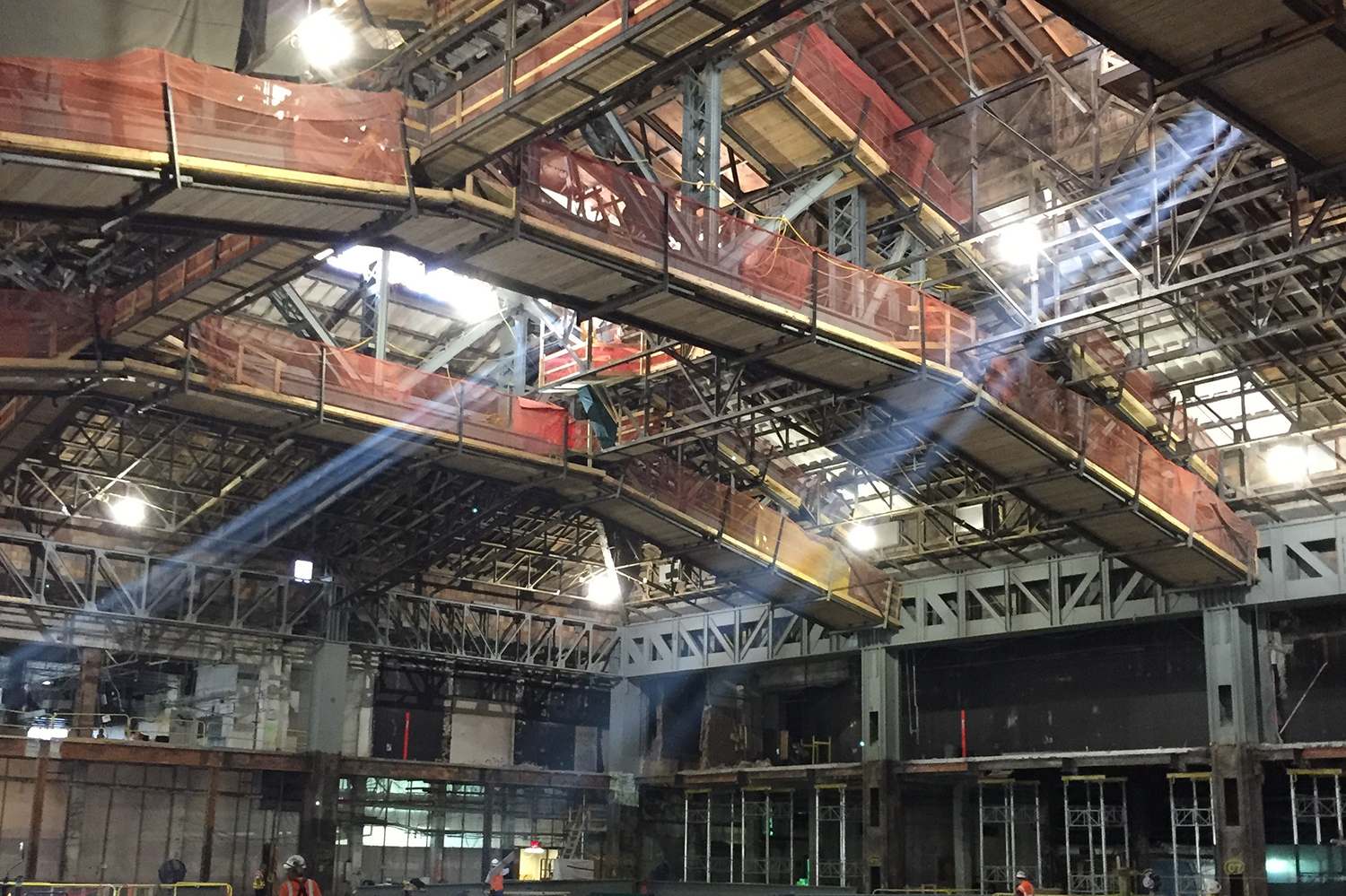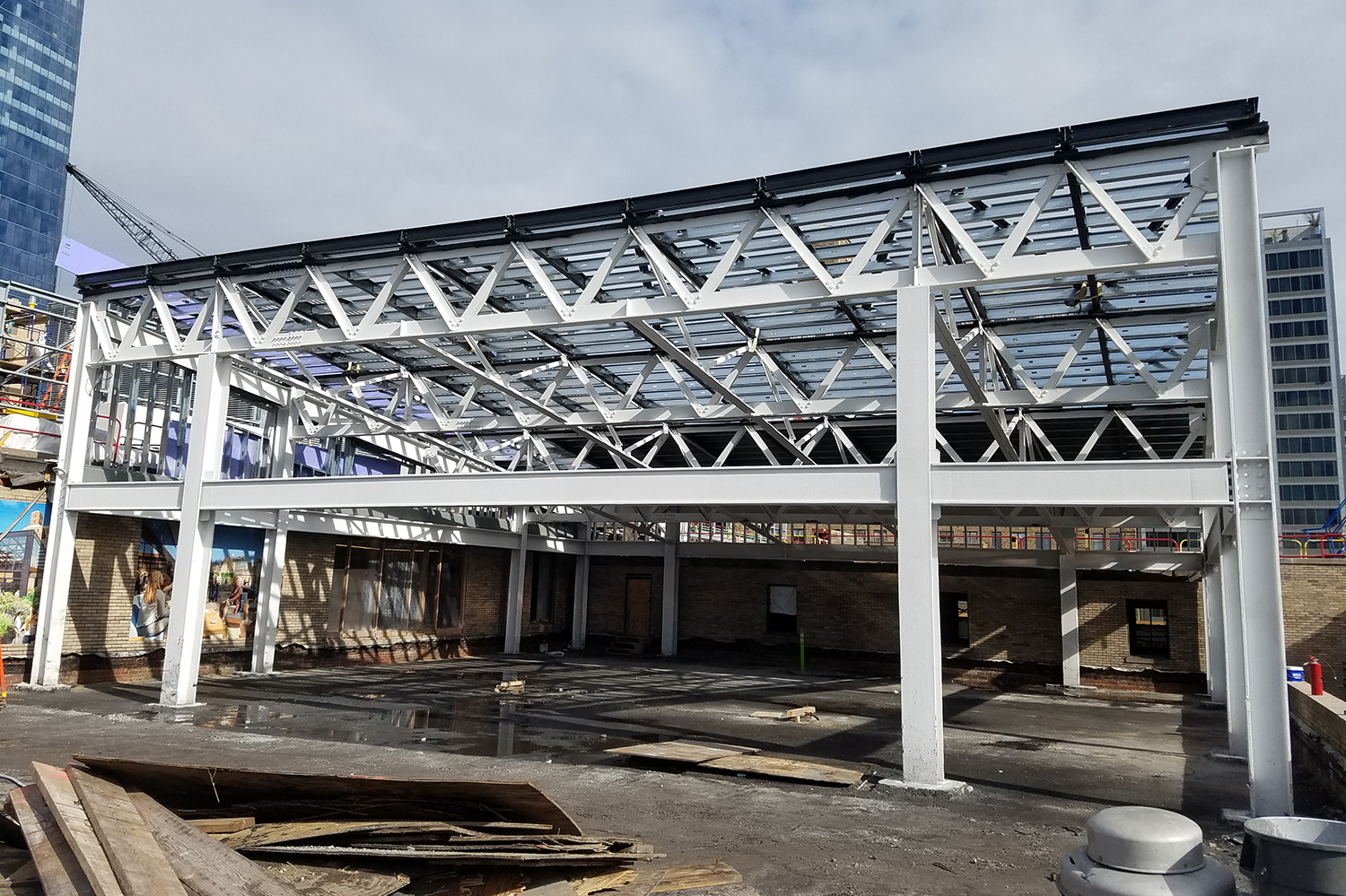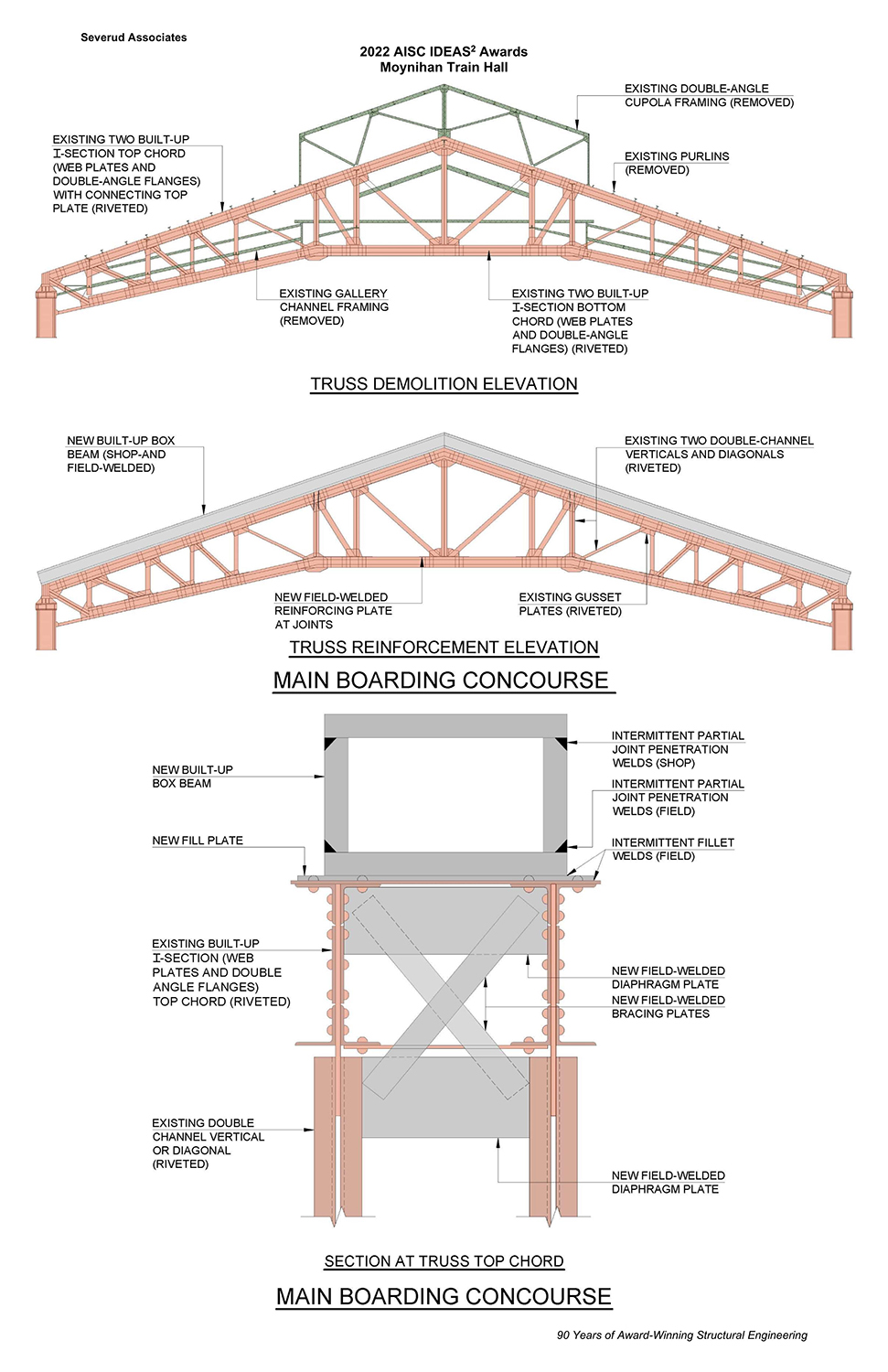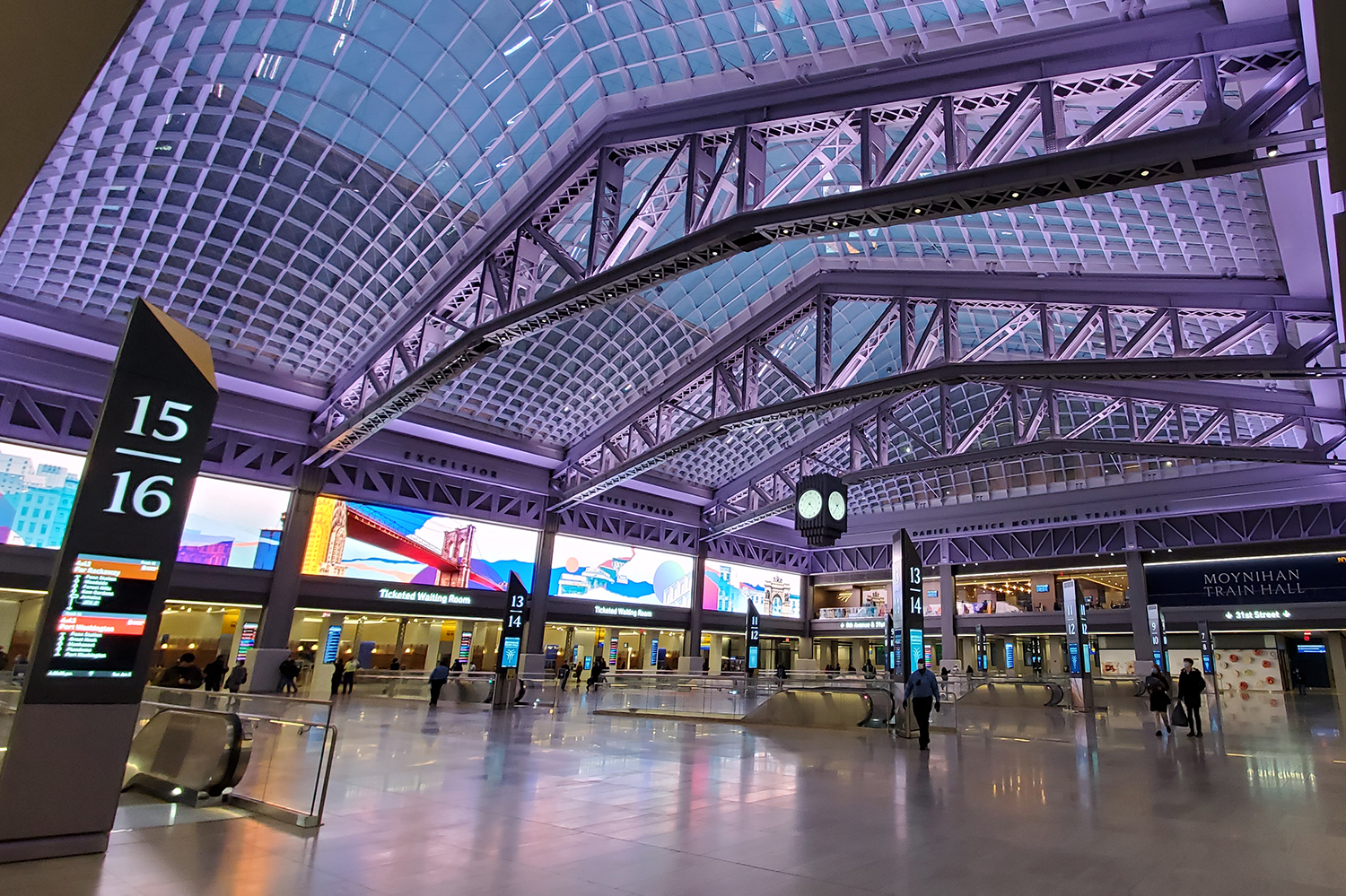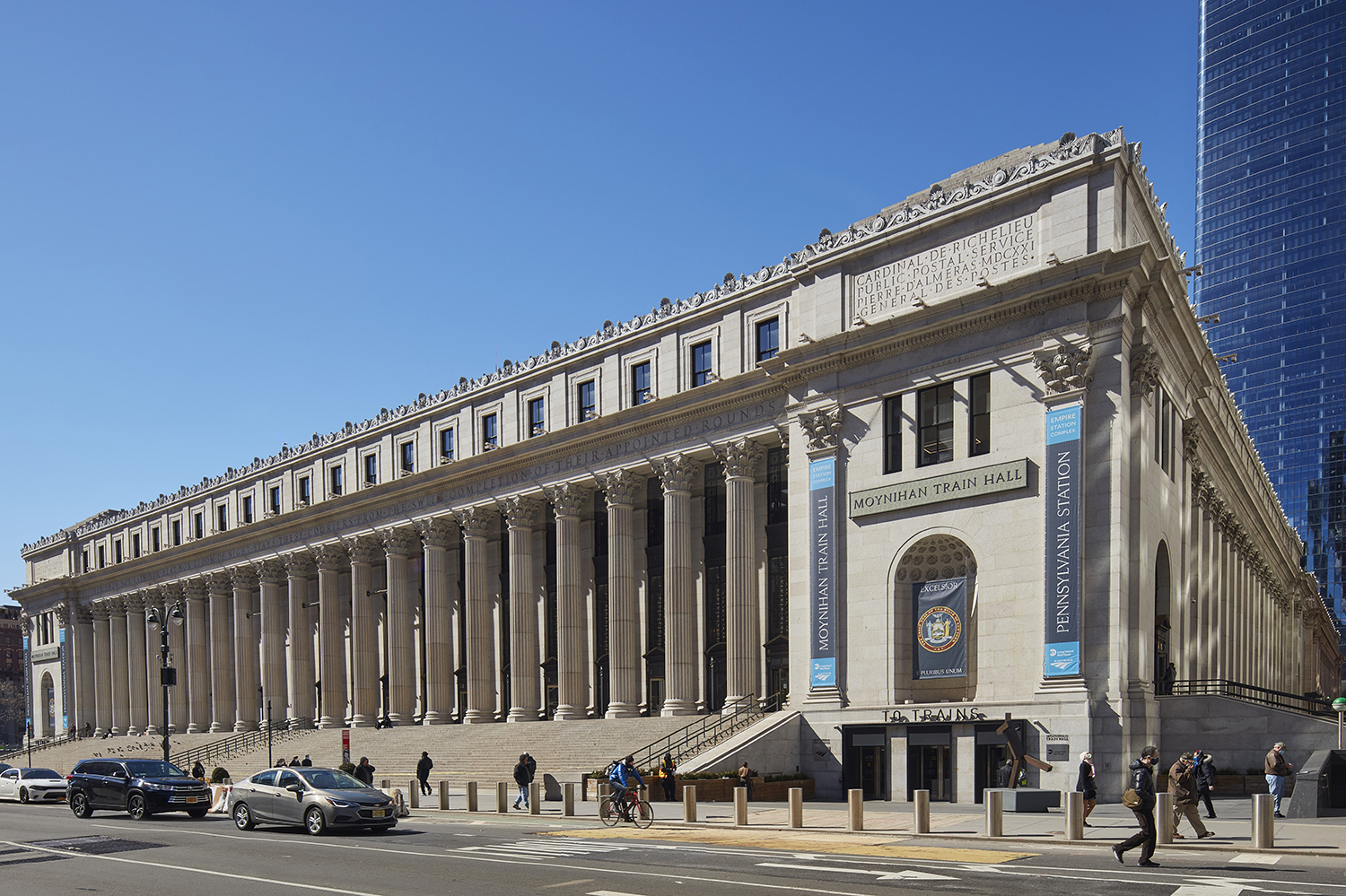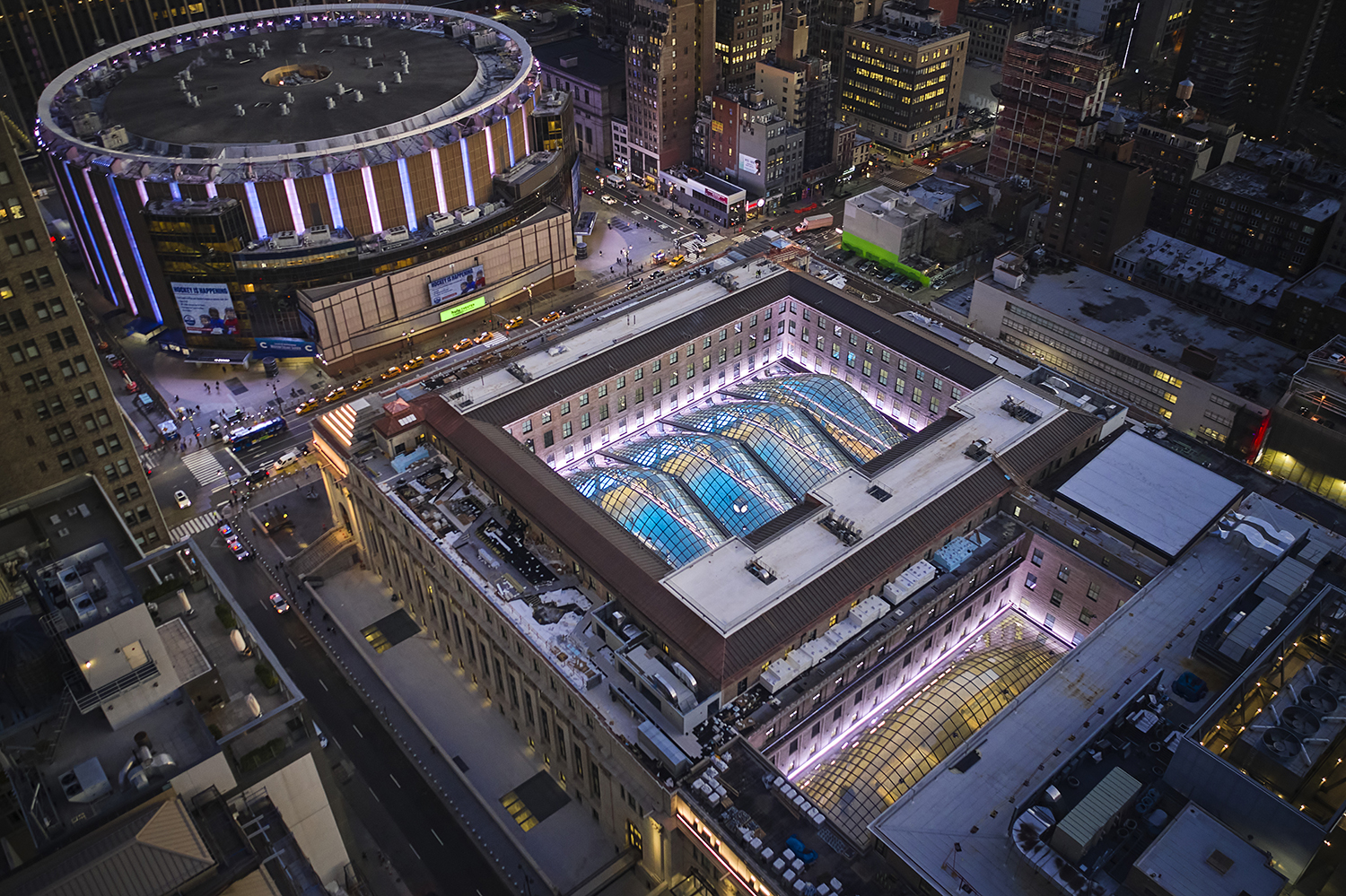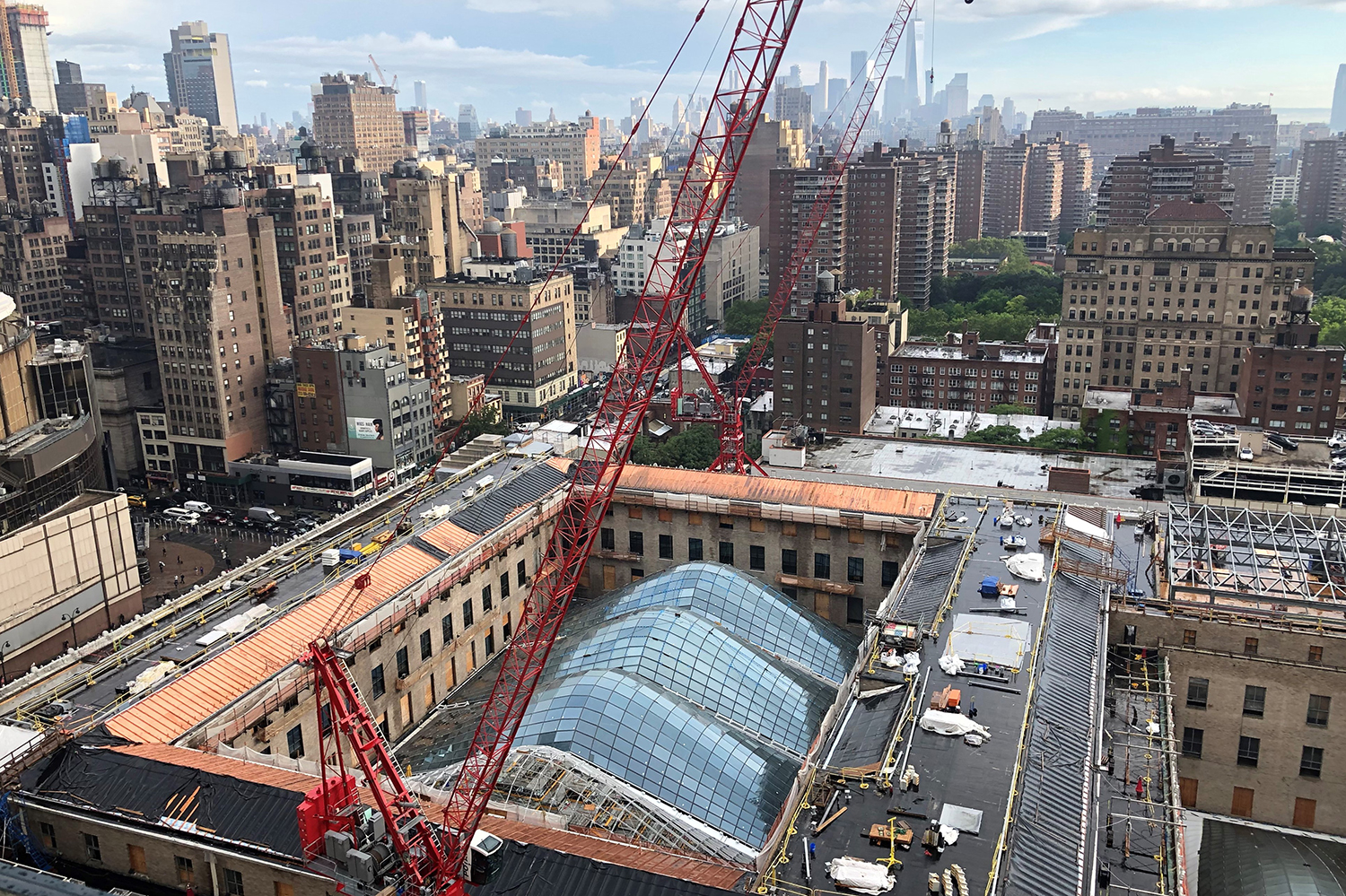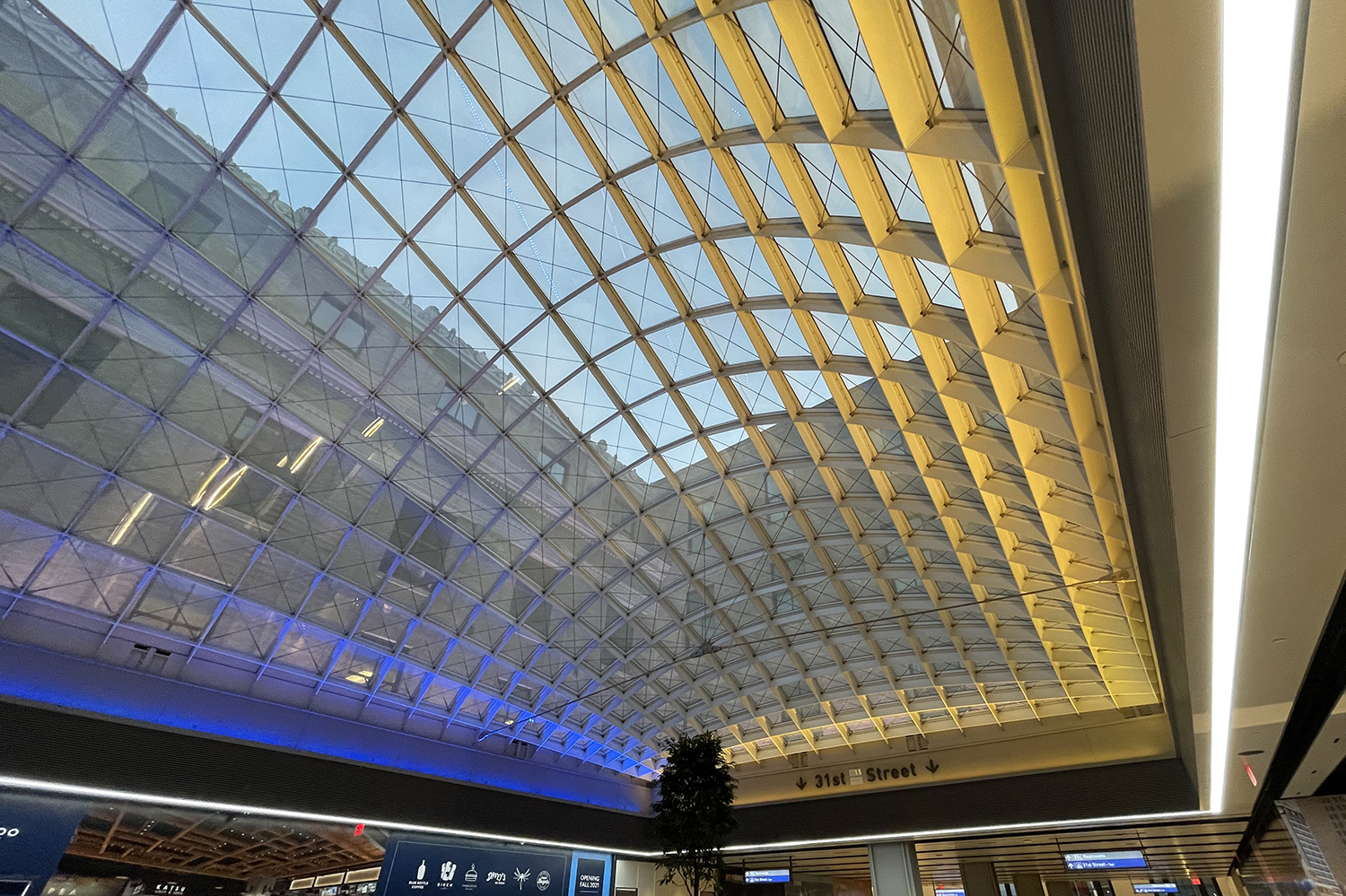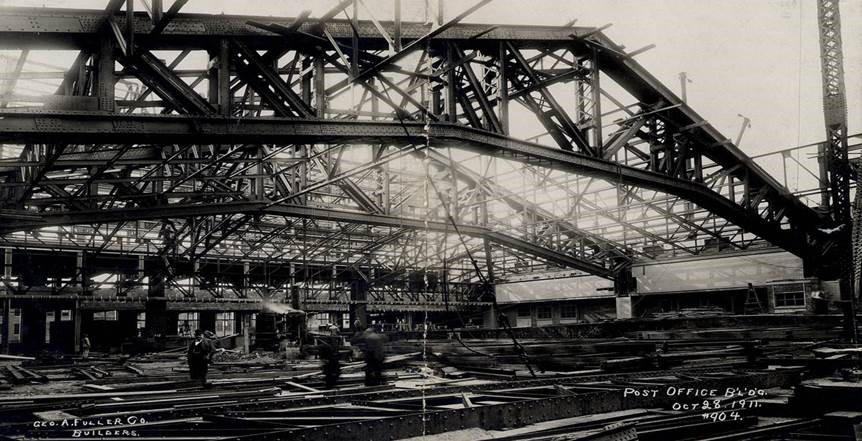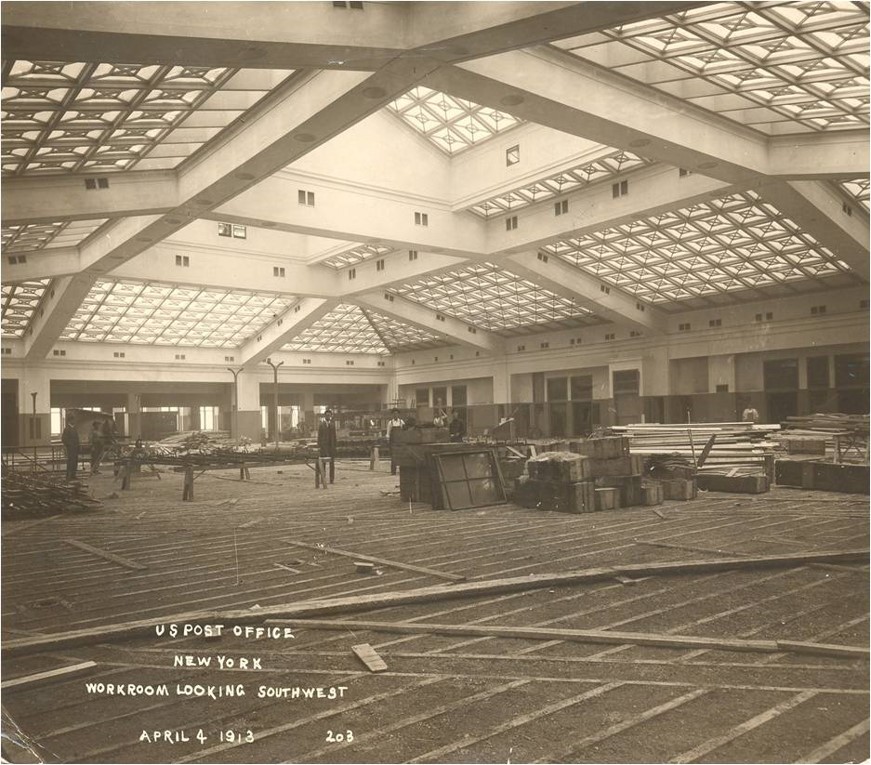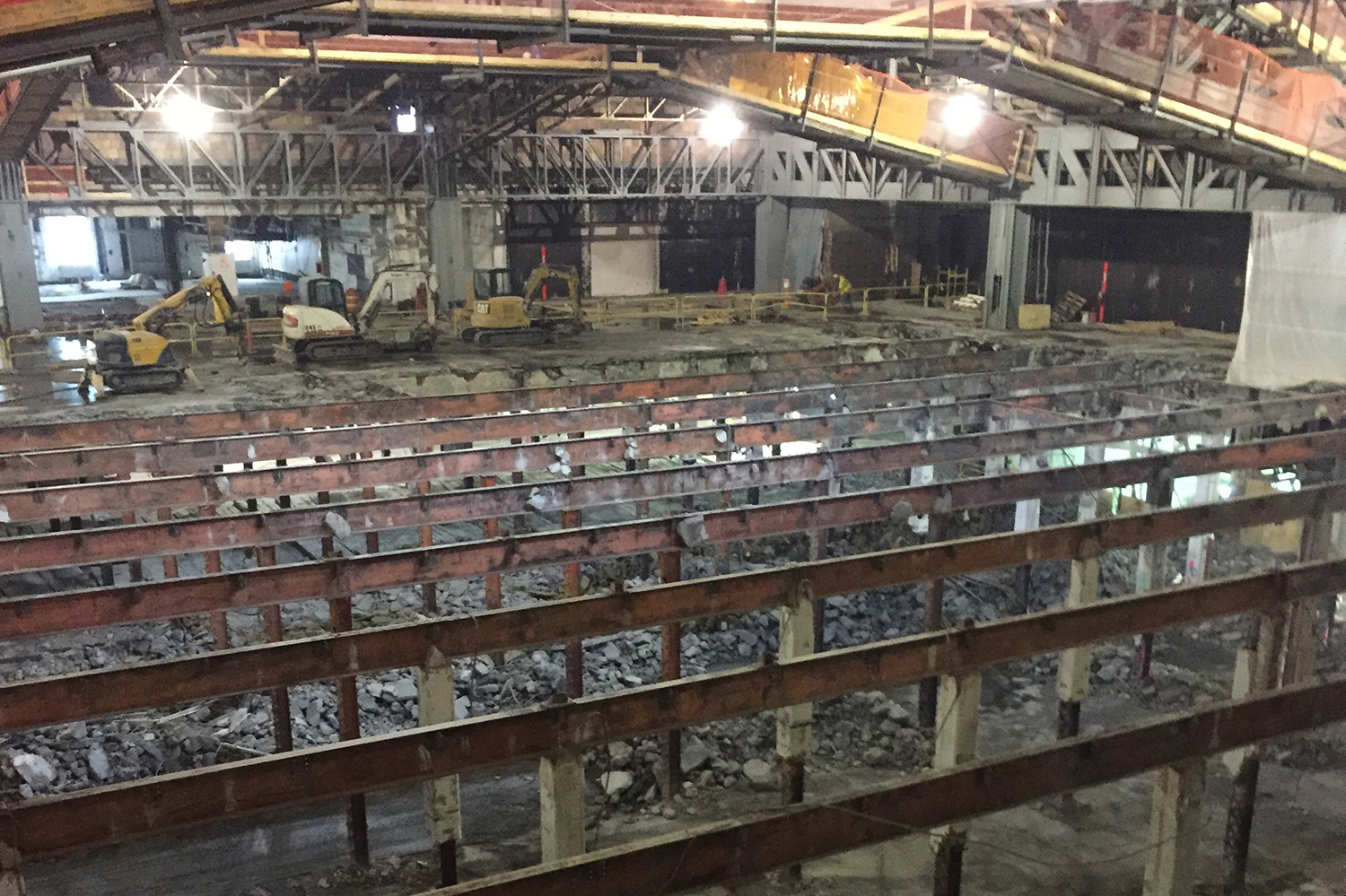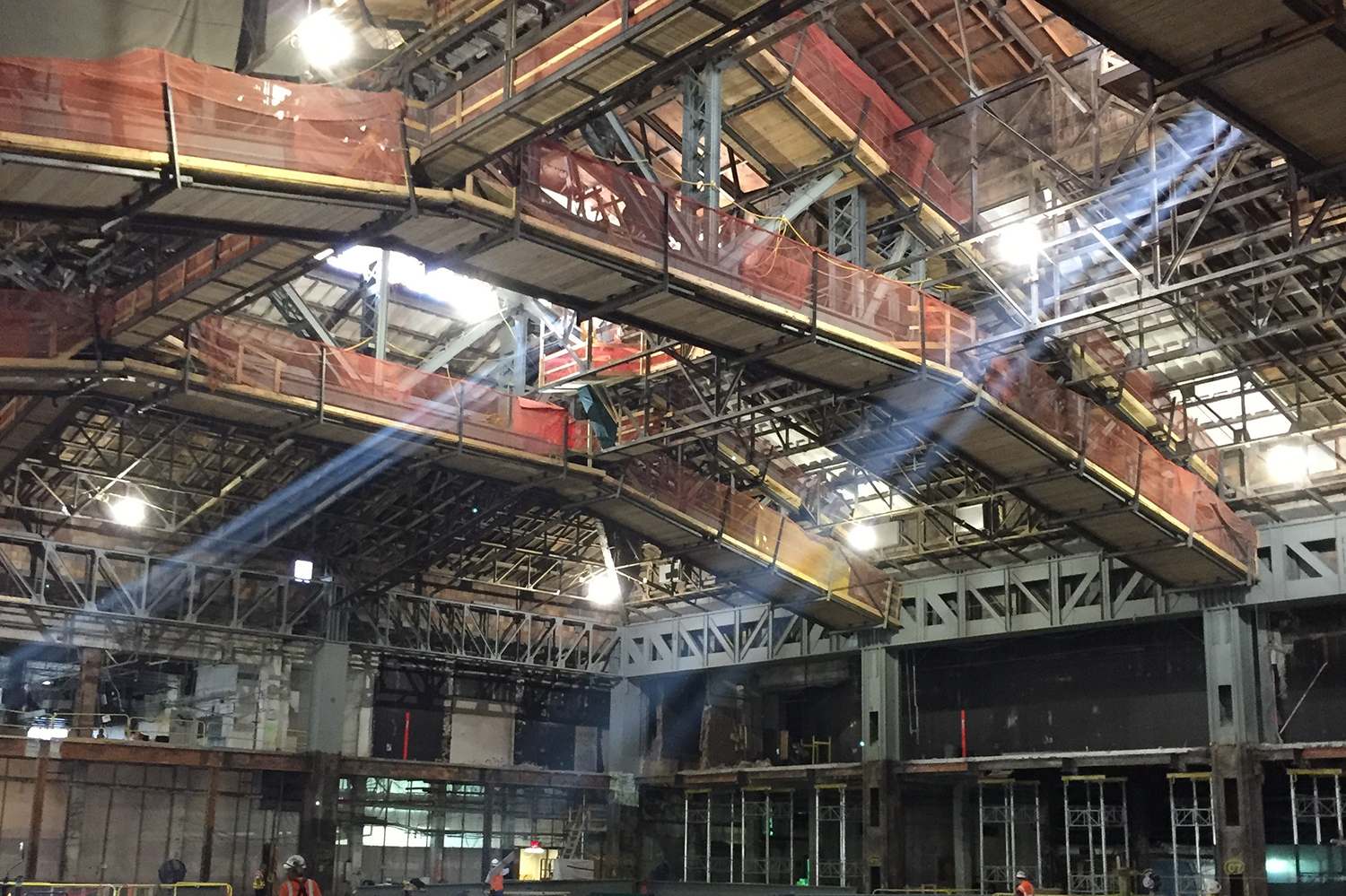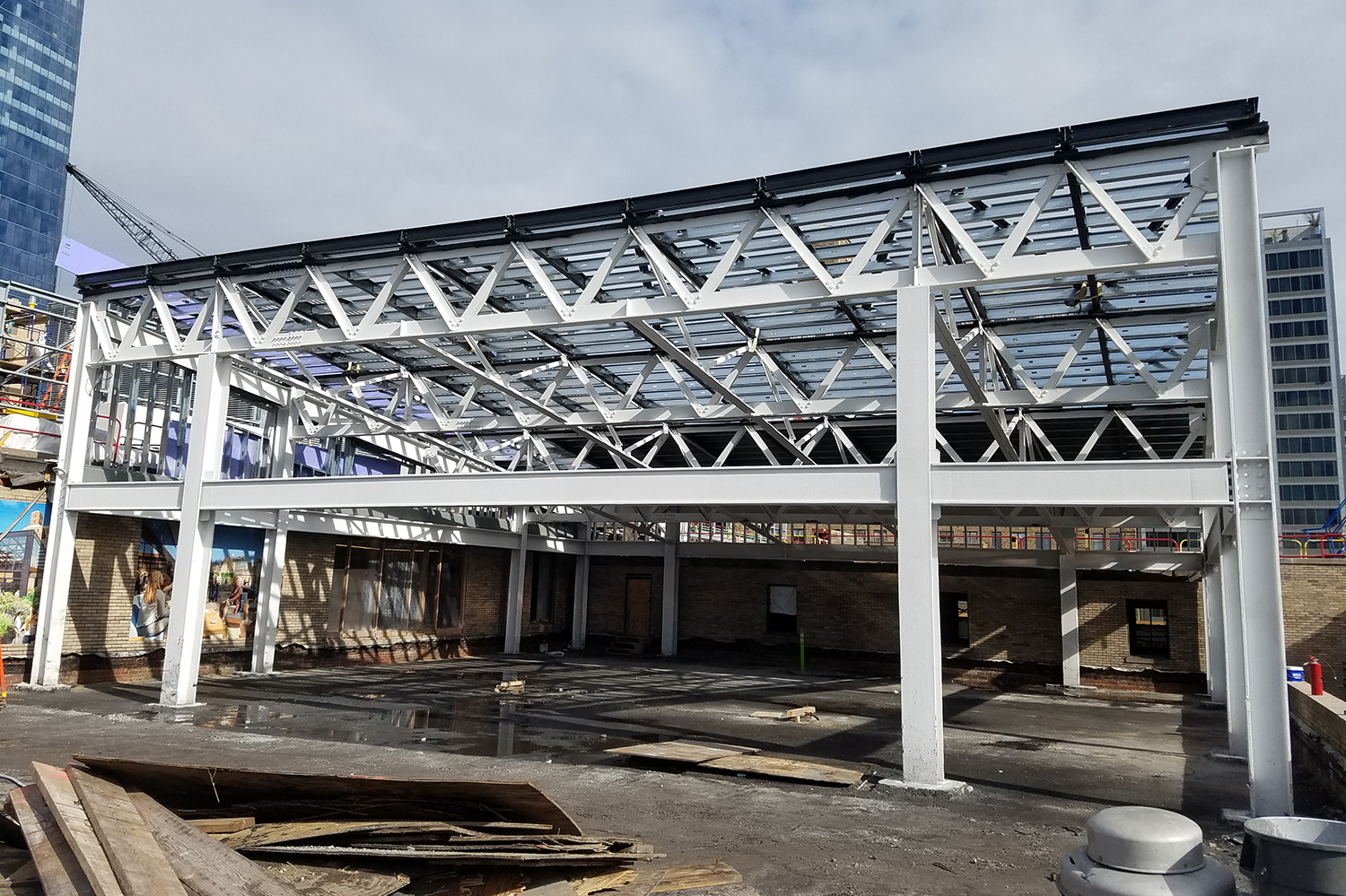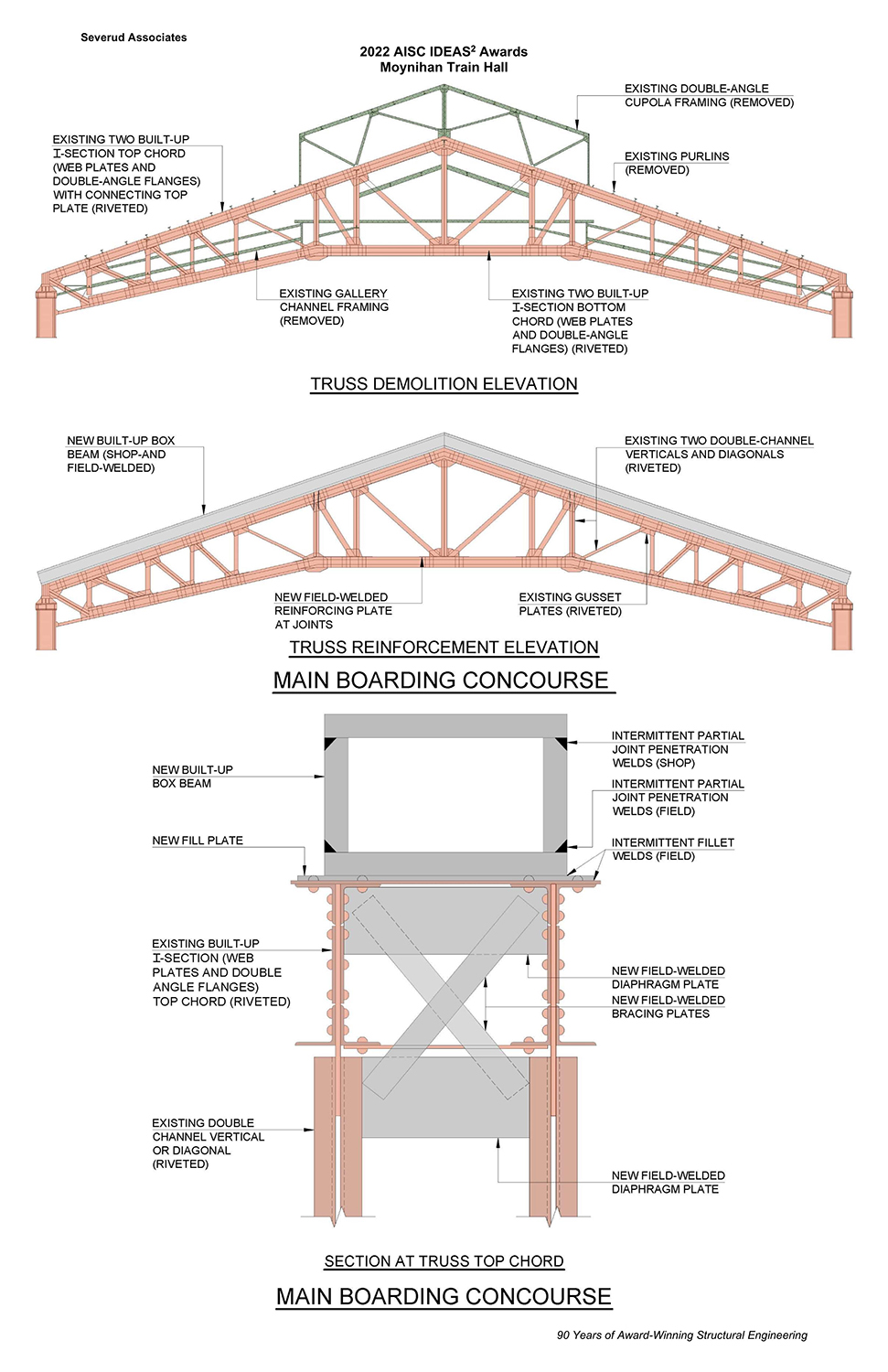 Moynihan Train Hall
Merit Award -

Greater than $200 million
New York once again has a grand rail entrance. The Moynihan Train Hall expands Penn Station into the old James A. Farley Post Office, built in 1912--fortunately, with a steel frame. The project team modified 4,000 tons of existing steel and added 6,000 tons more to transform the 20th-century postal building into a 21st-century transportation hub--and an icon for years to come.
Judge comment: "What was fascinating is that the structure, which had been perhaps wrapped in plaster for 100-plus years, is now unwrapped and has been exposed to view and becomes part of the sculpture of this beautiful space. It shows the resilience of steel: You can take that 110-year-old truss and still keep it working." -Helen Torres, SE, PE, LEED AP, president and founder, Helen Torres & Associates
Owner: New York State/Empire State Development, New York
Architect: Skidmore, Owings & Merrill, New York
Structural engineer: Severud Associates Consulting Engineers, PC, New York
General contractors: Vornado Realty Trust, The Related Companies, and Skanska, East Elmhurst, N.Y.
Project Category:

Year 2023

Location:

New York, NY

Submitting Firm:

Severud Associates Consulting Engineers, PC

Photo Credit:

1, 4, 5, 8, 9, 10, 11 - Severud; 2 - Dave Burk © Empire State Development-SOM; 3 - Lucas Blair Simpson & Aaron Fedor © Empire State Development-SOM; 6, 7 - New York State/Empire State Development