Steel Solutions Center
You have questions. We have answers.


The Steel Solutions Center is for anyone who needs technical assistance, innovative solutions, or tools to make structural steel design even easier! Developed by AISC specifically for steel fabricators, structural engineers, architects, owners, developers, and other professionals, the Steel Solutions Center is your number one source of information for structural steel--and it's completely free!
---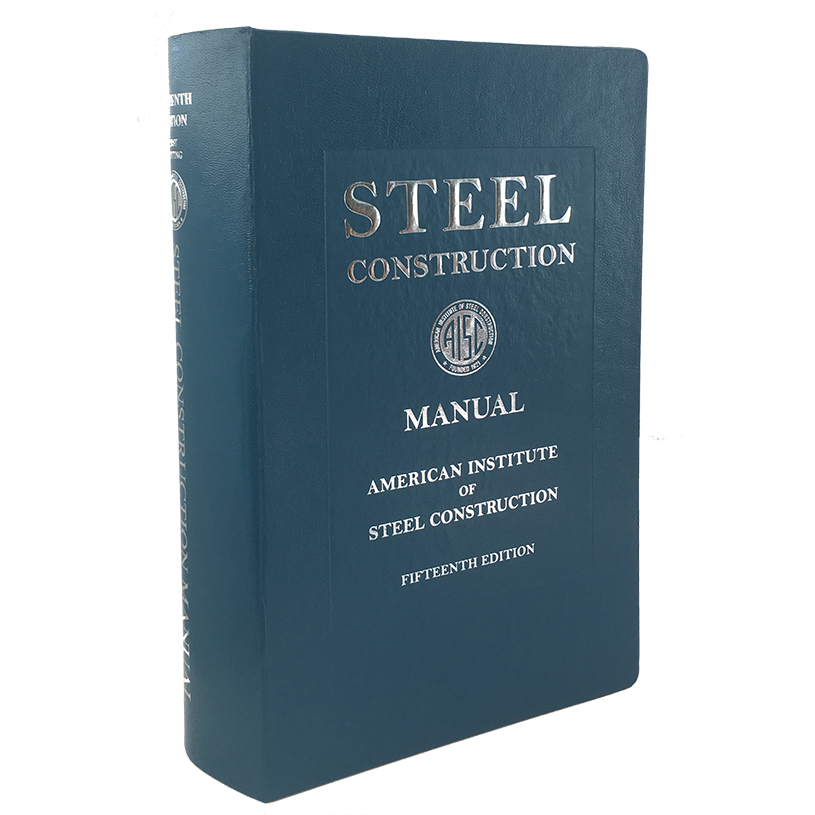 Technical Solutions
Our Steel Solutions Center staff answer hundreds of questions each week. We answer technical questions on structural steel design and can help you understand AISC's technical publications. Additionally, we strive to answer questions within 24 hours. Ask us your questions now!
View Technical Solutions
---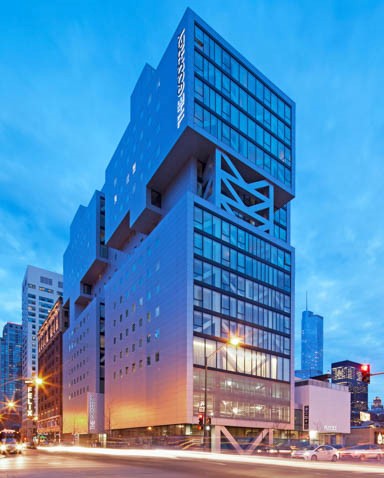 Conceptual Solutions
From typical framing studies to total structural systems, the Steel Solutions Center can provide you with up-to-date information and innovative solutions for your project. We can provide conceptual solutions for a variety of building types, including framing concepts, lateral systems, column schedules, and steel tonnage estimates. We can also help you reduce risk by connecting decision-makers with AISC-member fabricators for price and schedule information.
---
The Steel Solutions Center is your gateway to nearly 100 years of steel knowledge, and it's just a phone call or email away!
You have questions. We have answers.
Email us at solutions@aisc.org,
call us at 866.ASK.AISC,
or use the form below.