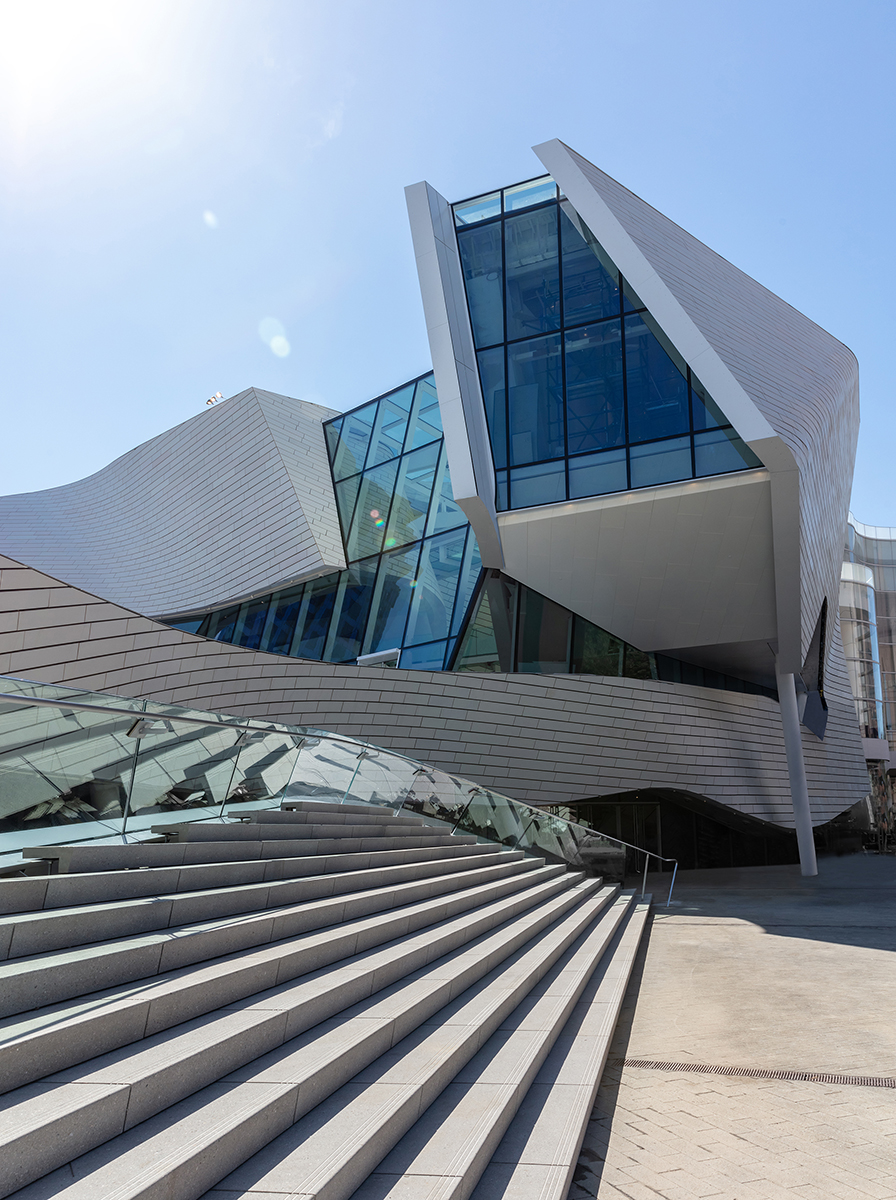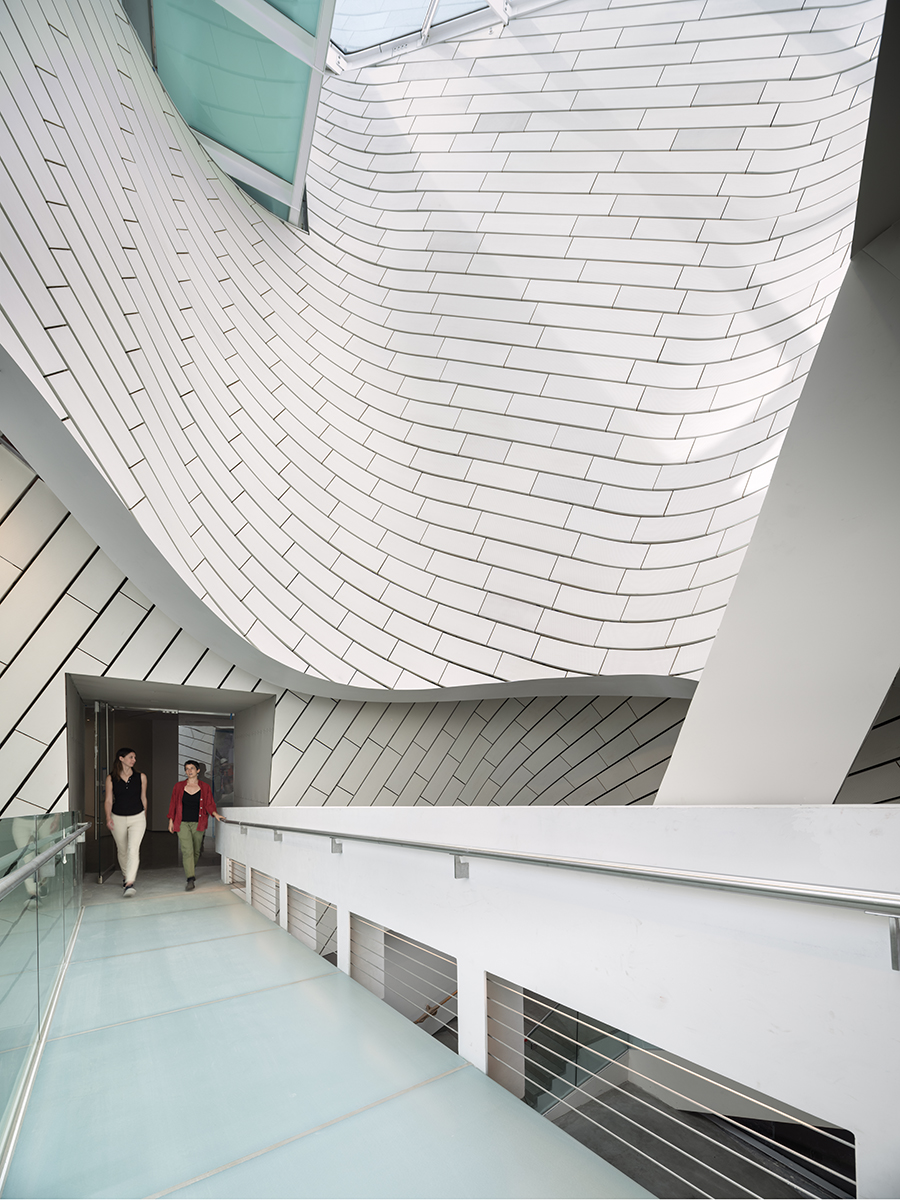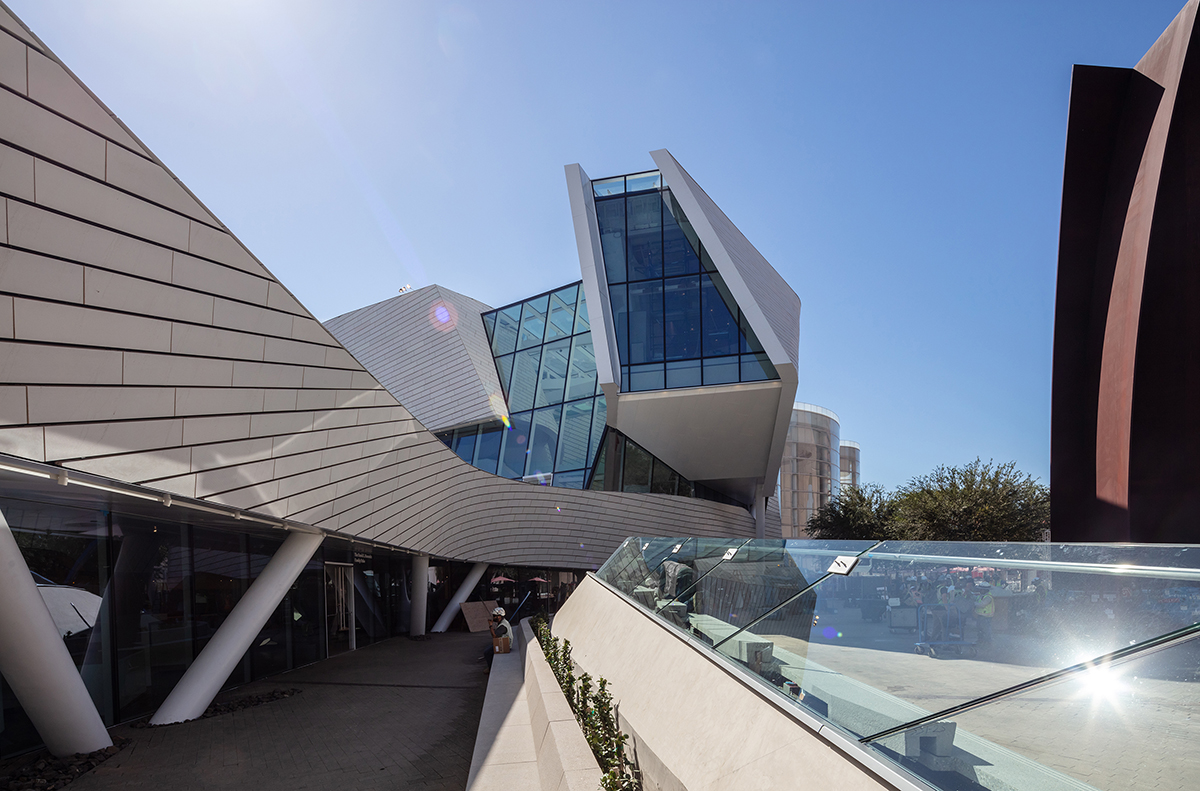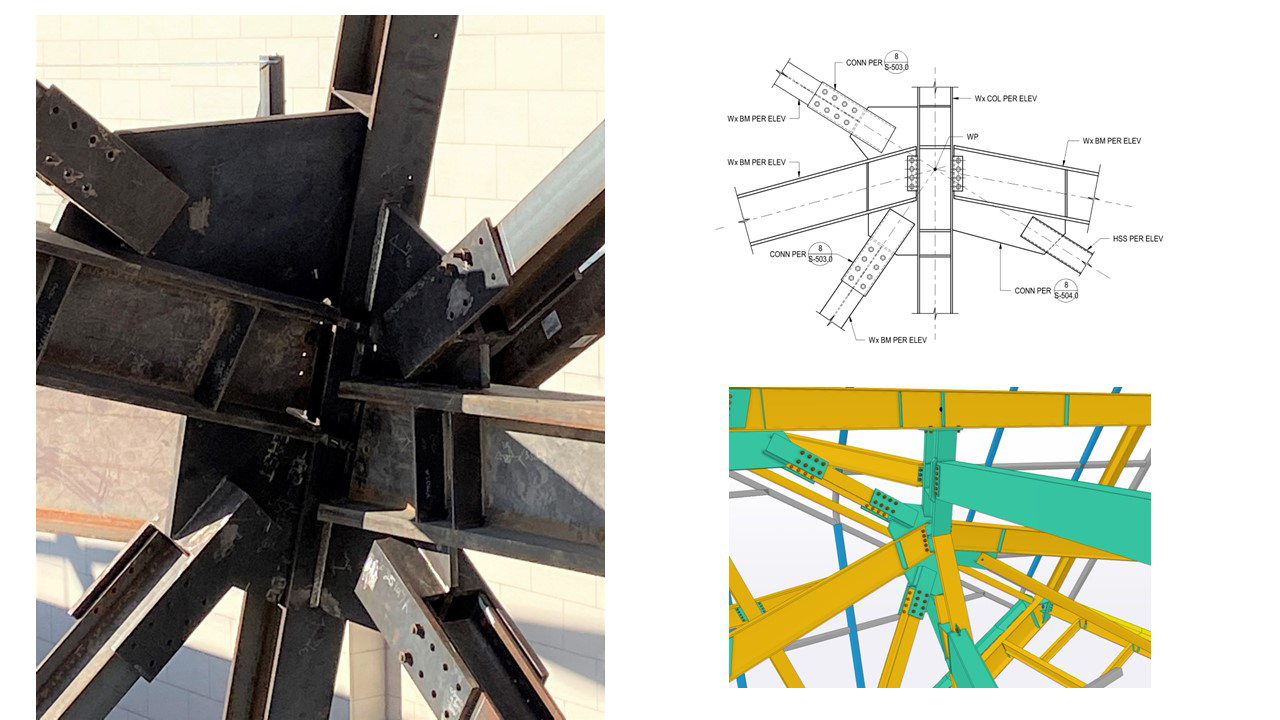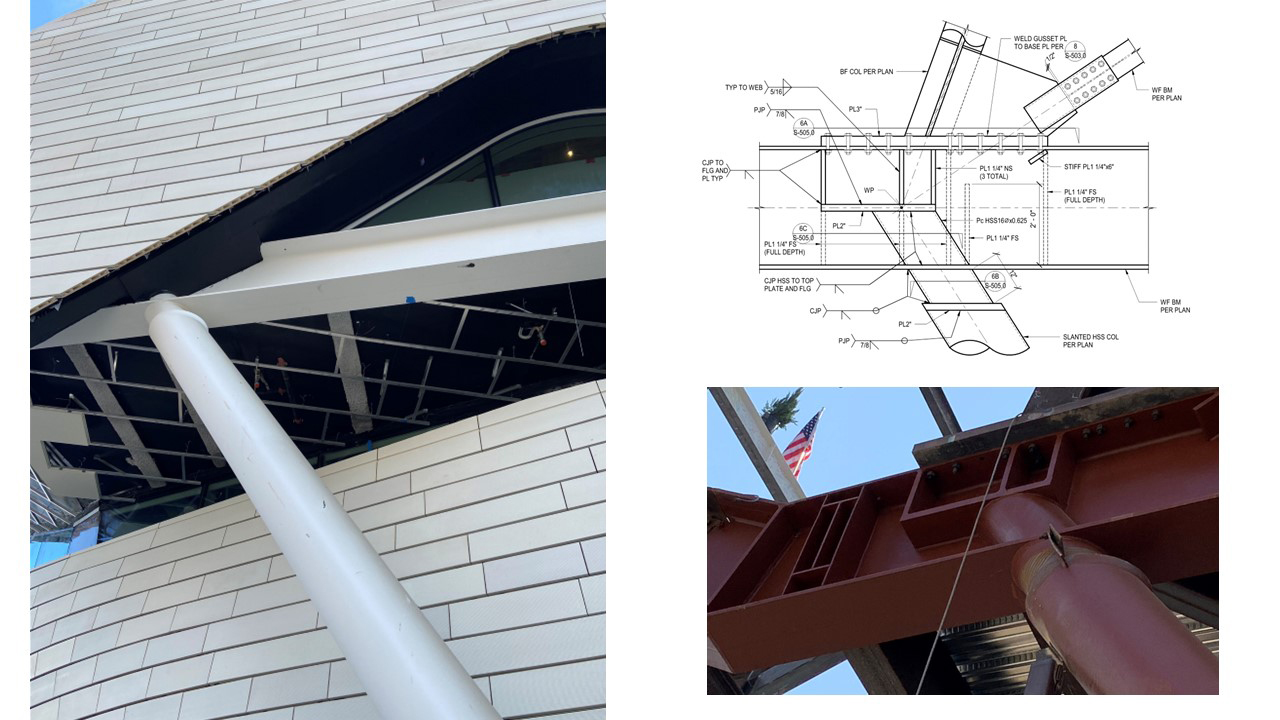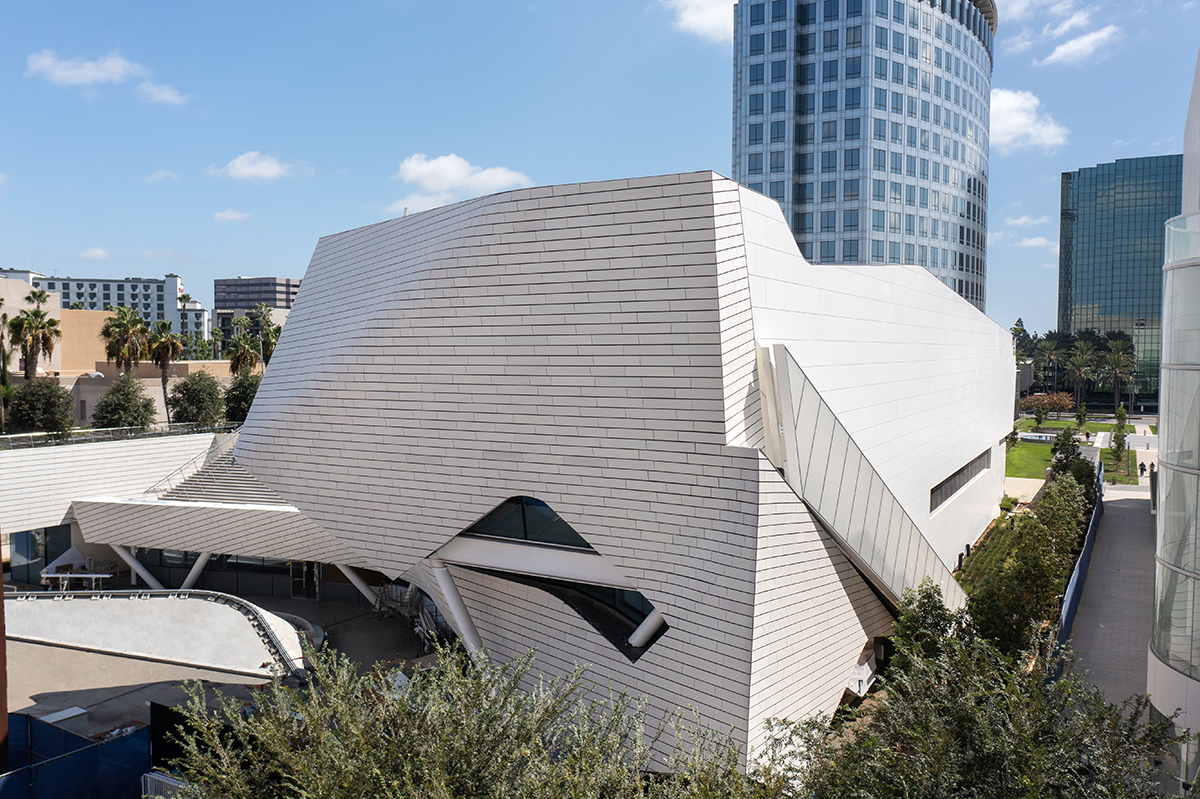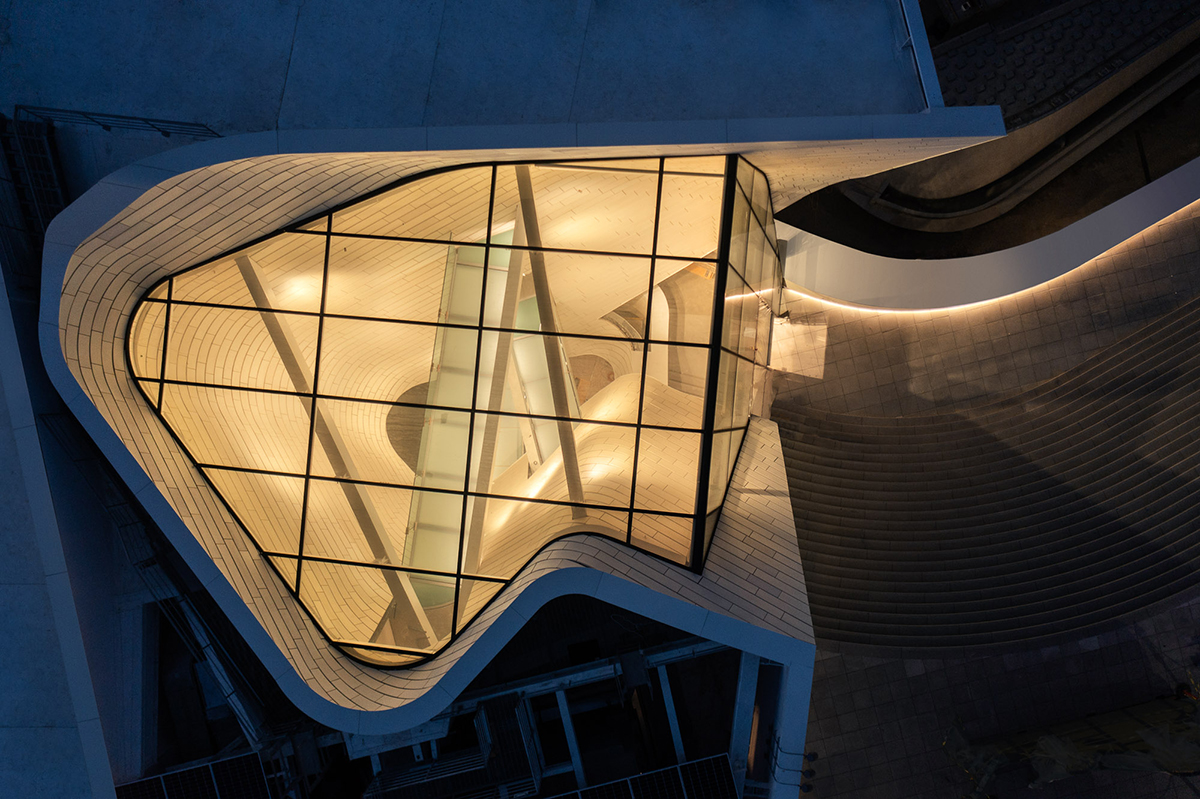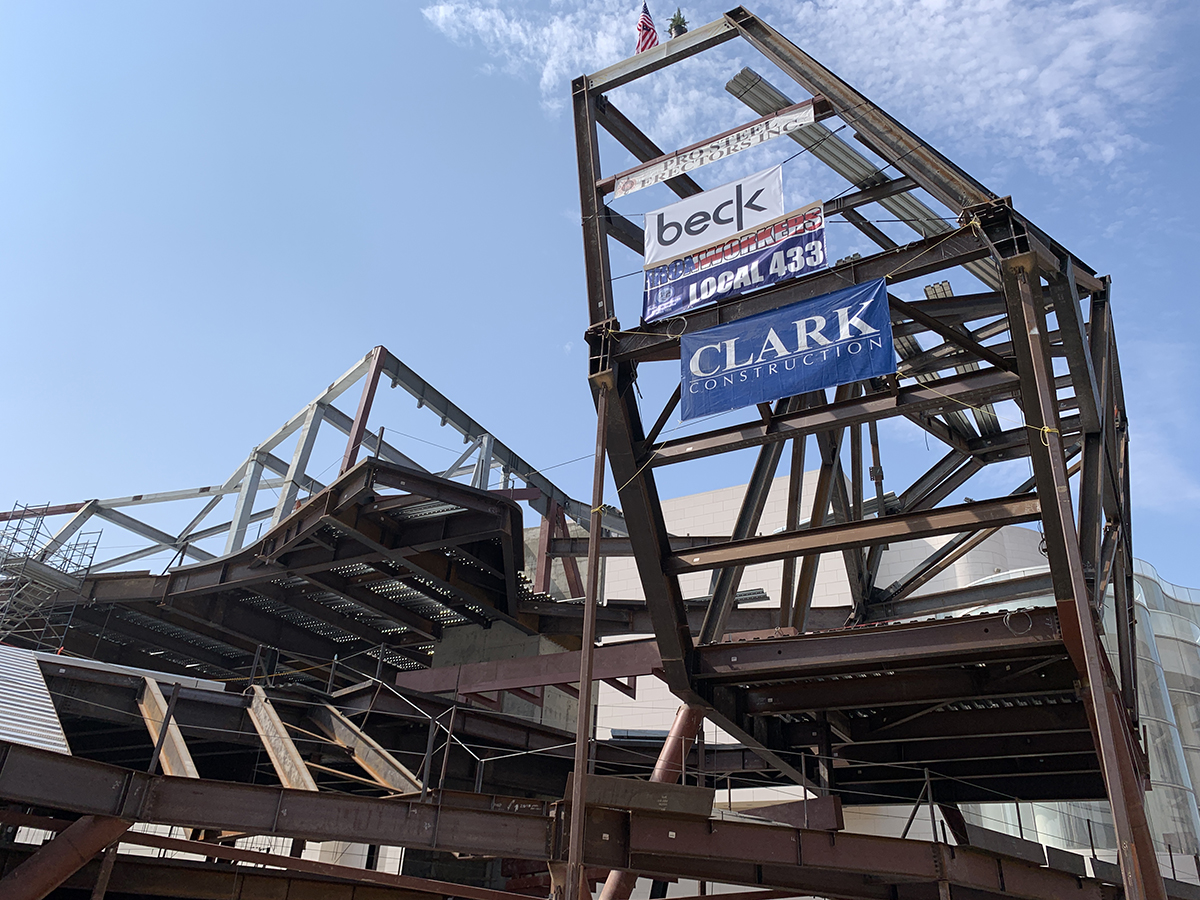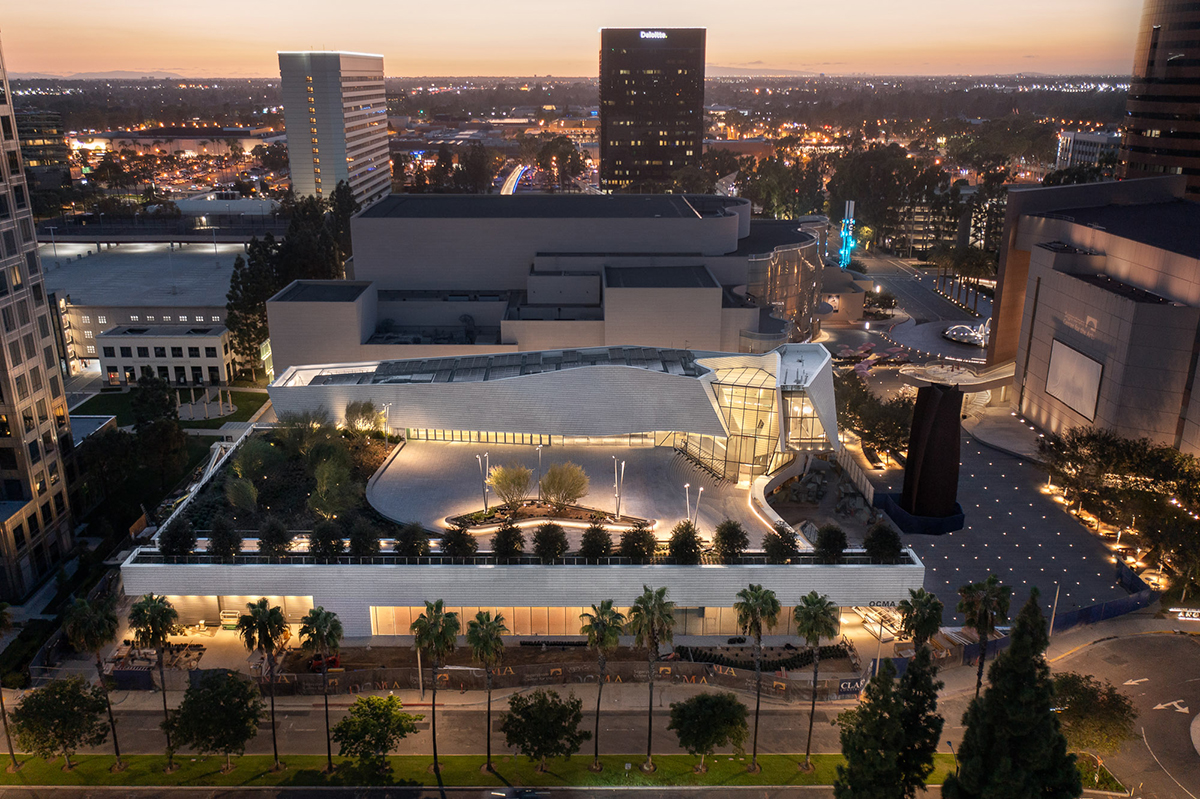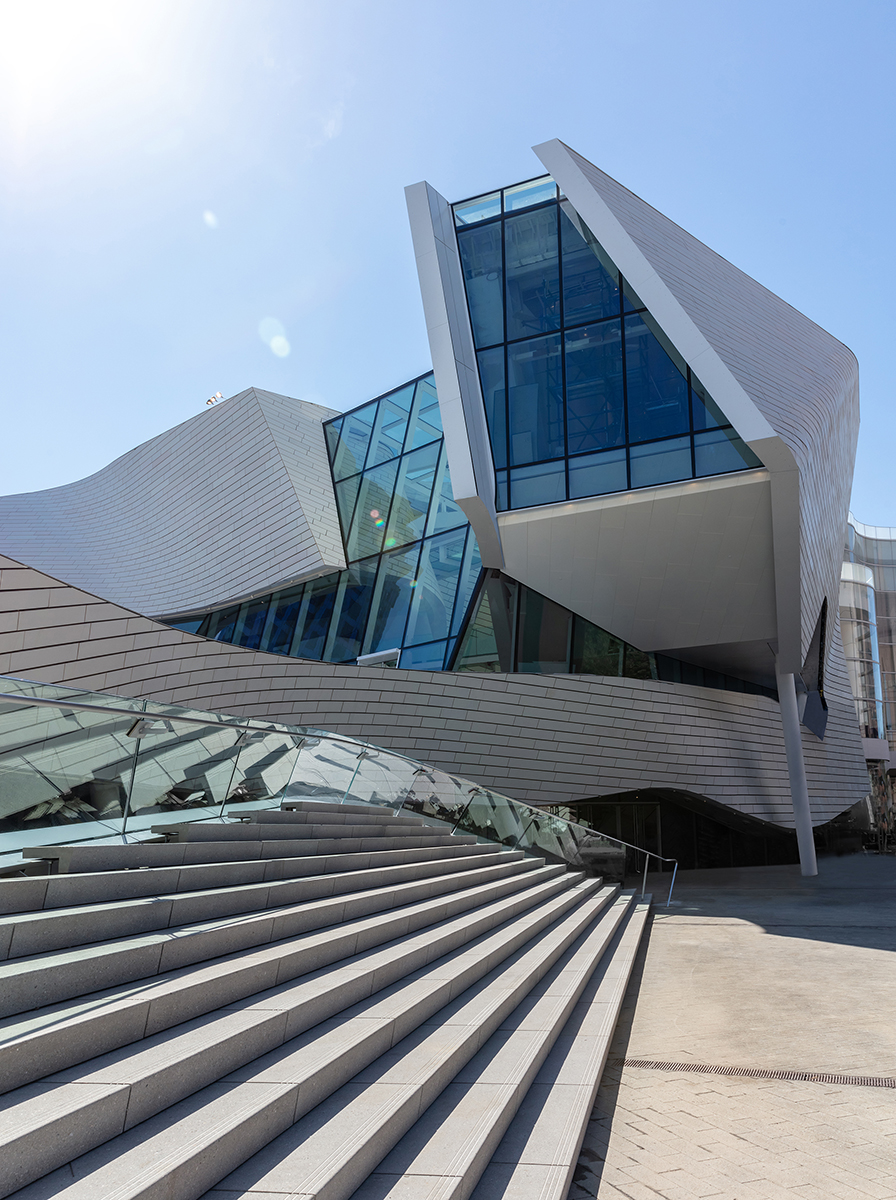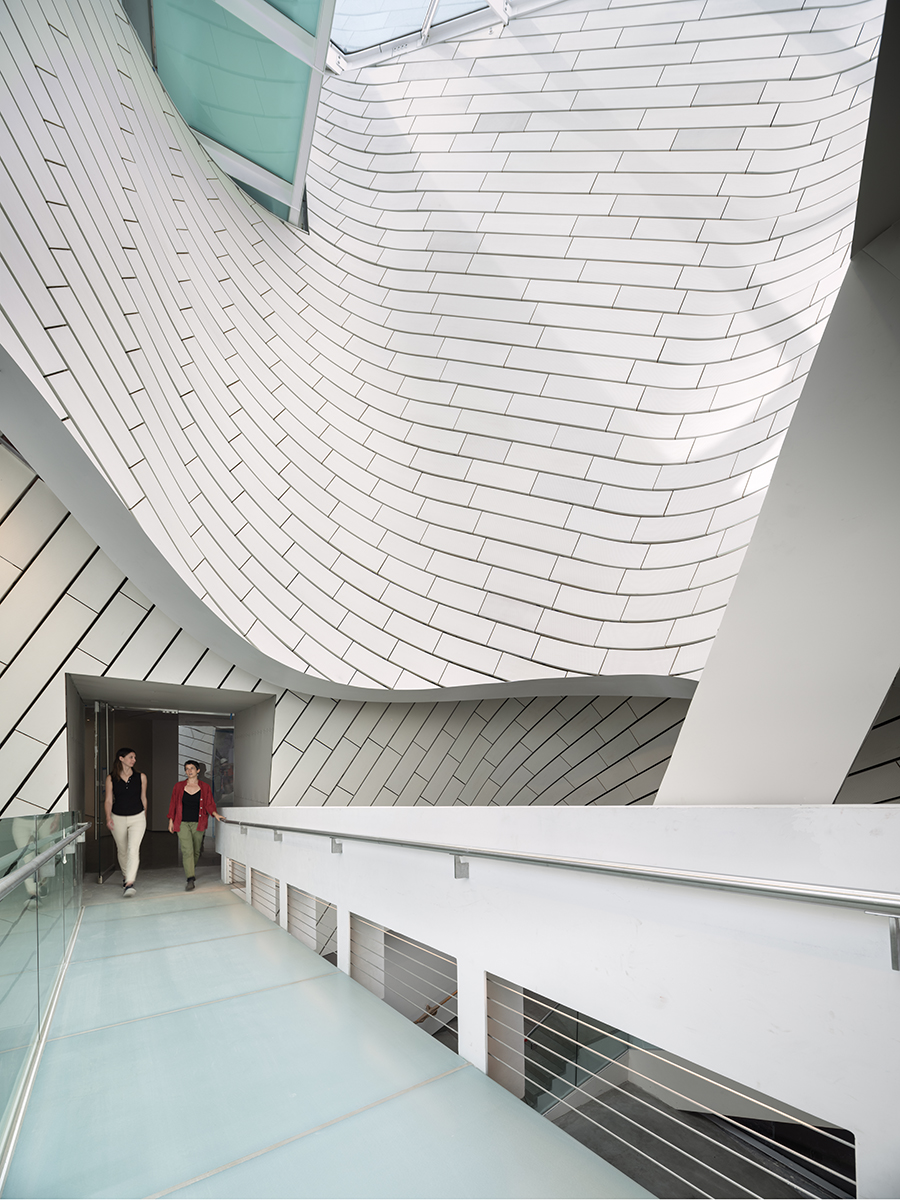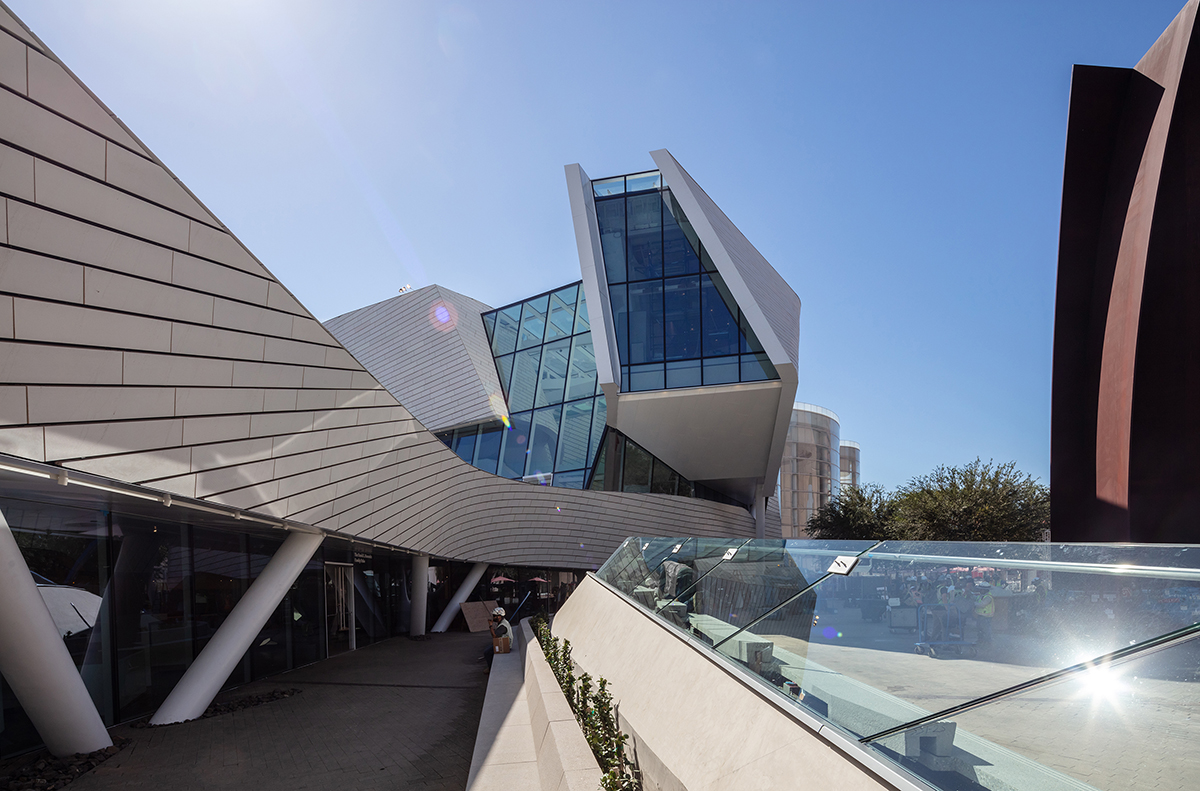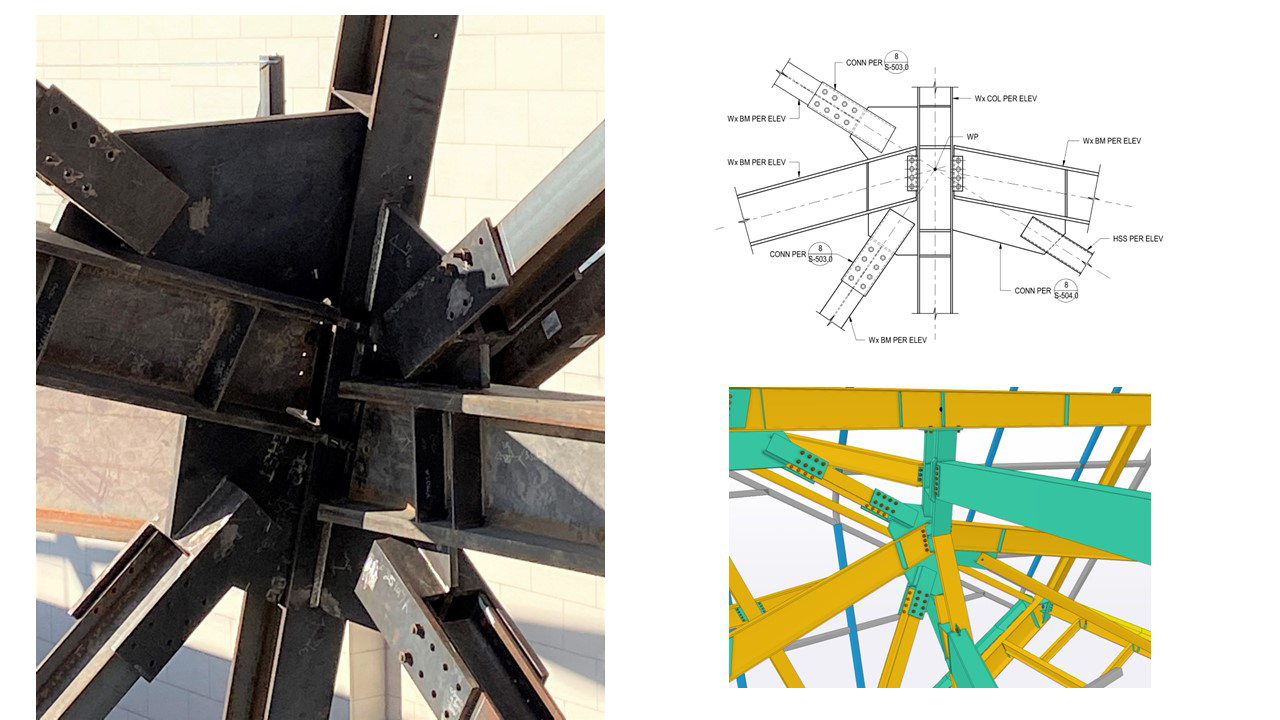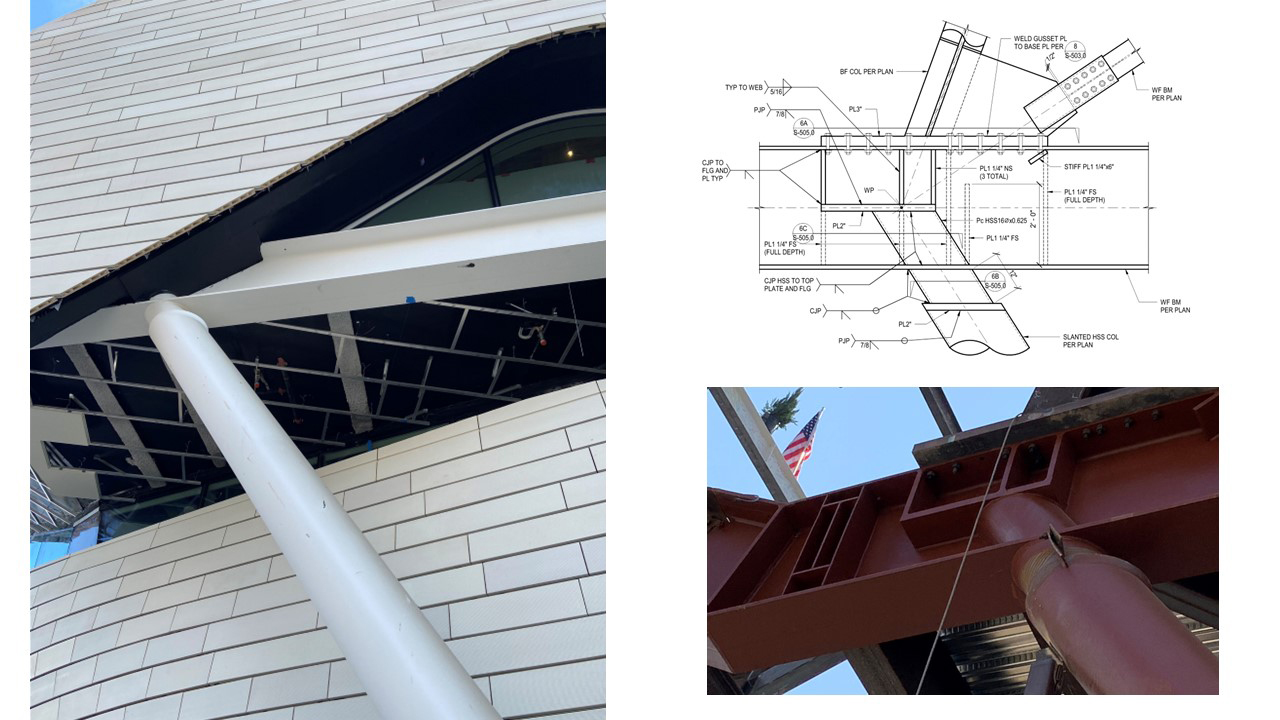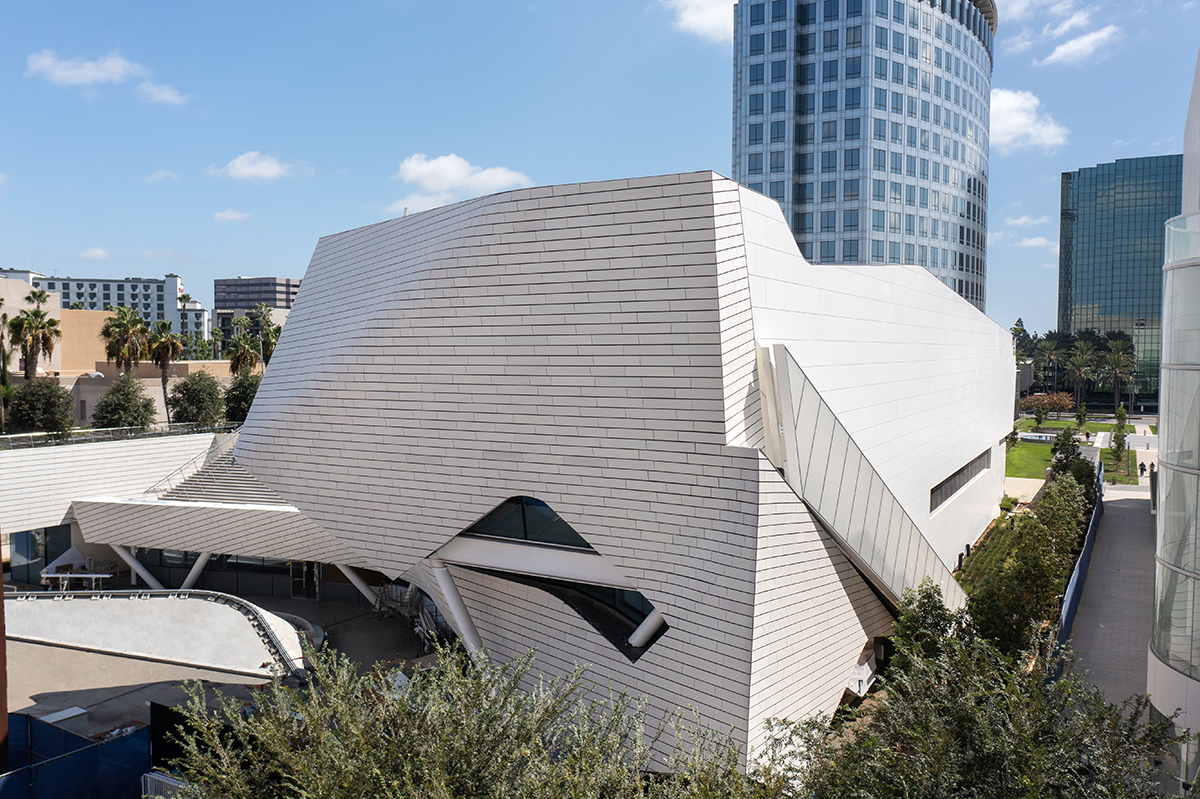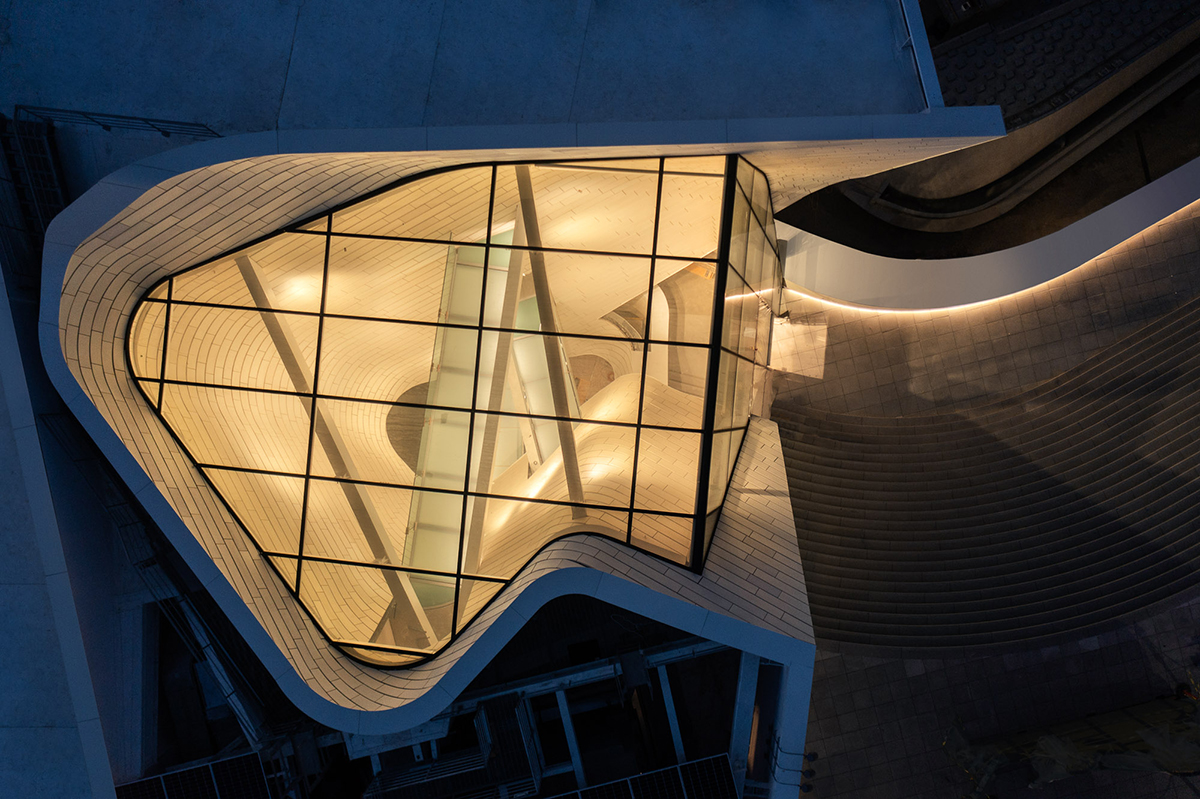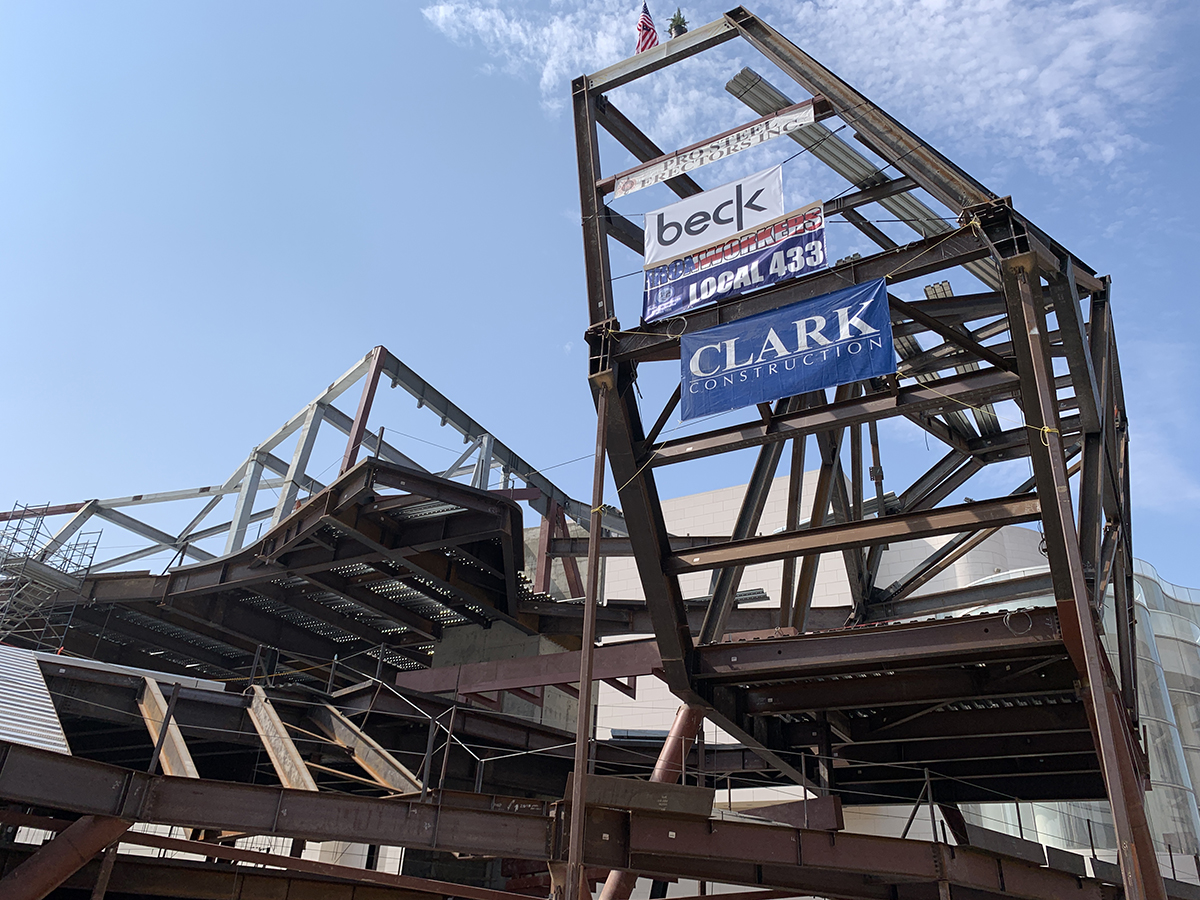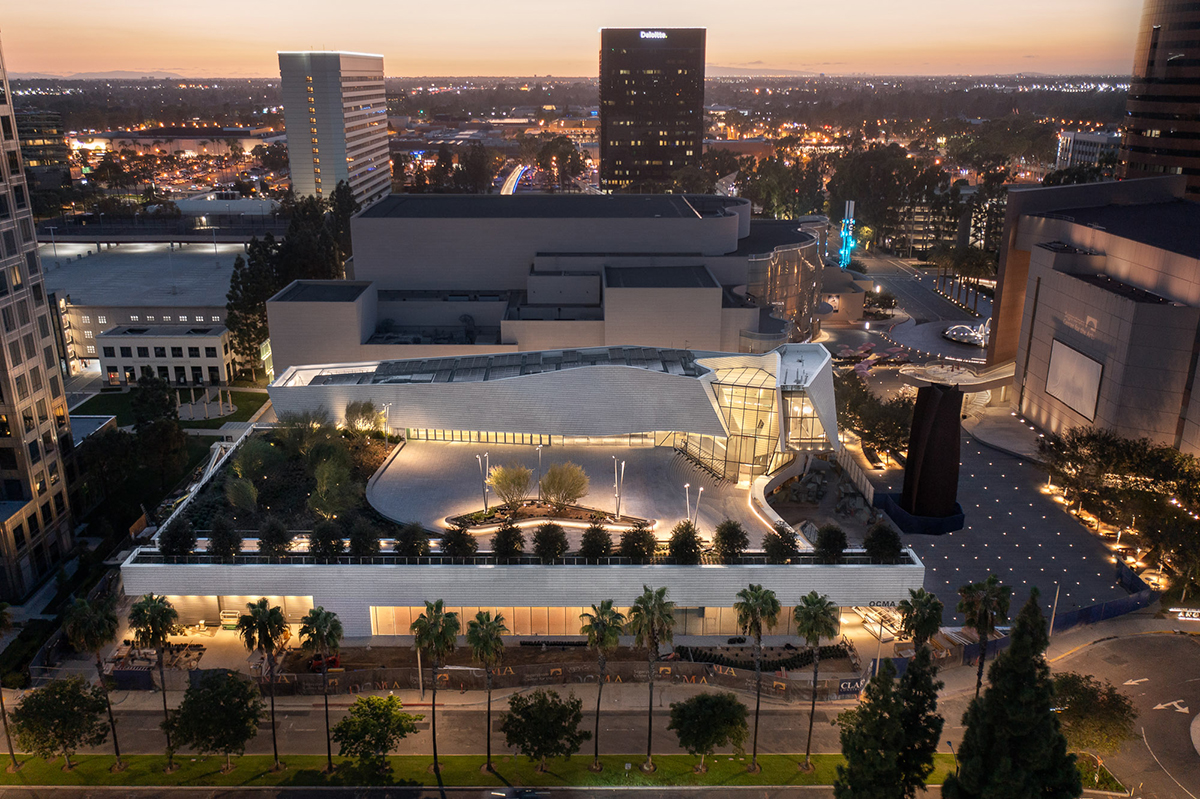 Orange County Museum of Art
National Award -

$15 million to $75 million
A flowing, irregular structure houses intimate small galleries, a reconfigurable main exhibition space, and a rooftop terrace for large-scale sculptural works.
Judge comment: "The use of steel throughout the building is both obvious and in some ways obfuscated, which told the jury that the architect and the structural engineers really understand the unique qualities and material capabilities of structural steel and found ways to use it to their design advantage--not just as a structural solution, but really more as a way of expressing and hiding the structure to play with the visitor's ability to understand the building." -Anders Lasater, AIA, architect and principal, Anders Lasater Architects
Owner: Orange County Museum of Art, Costa Mesa, Calif.
Architect: mOrphosis Architects, Culver City, Calif.
Structural engineer: John A. Martin & Associates, Inc., Los Angeles
General contractor: Clark Construction Group, Irvine, Calif.
Project Category:

Year 2023

Location:

Costa Mesa, CA

Submitting Firm:

John A. Martin & Associates, Inc.

Photo Credit:

1, 3 - Jasmine Park; 2, 6, 7, 9 - Mike Kelley; 4, 5, 8 - John A. Martin & Associates, Inc.