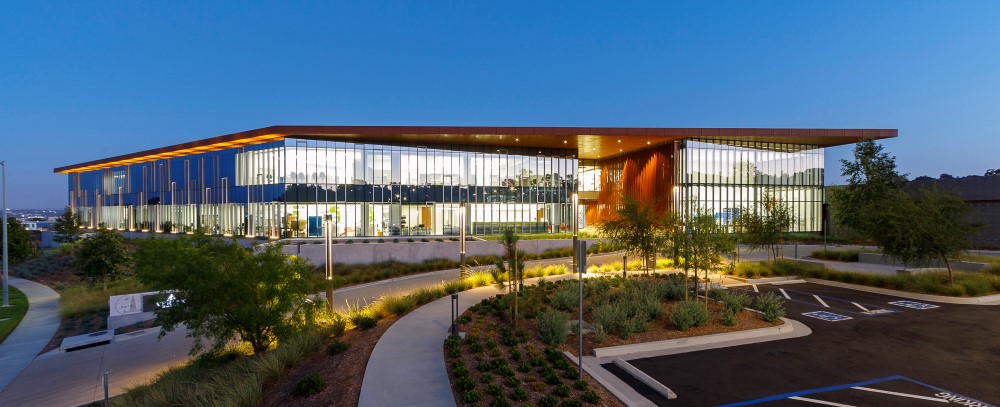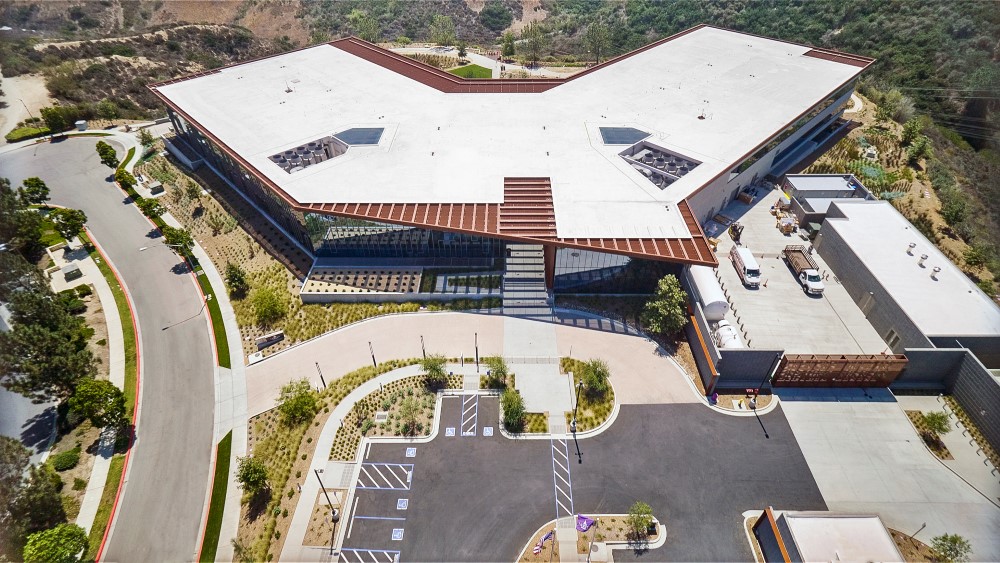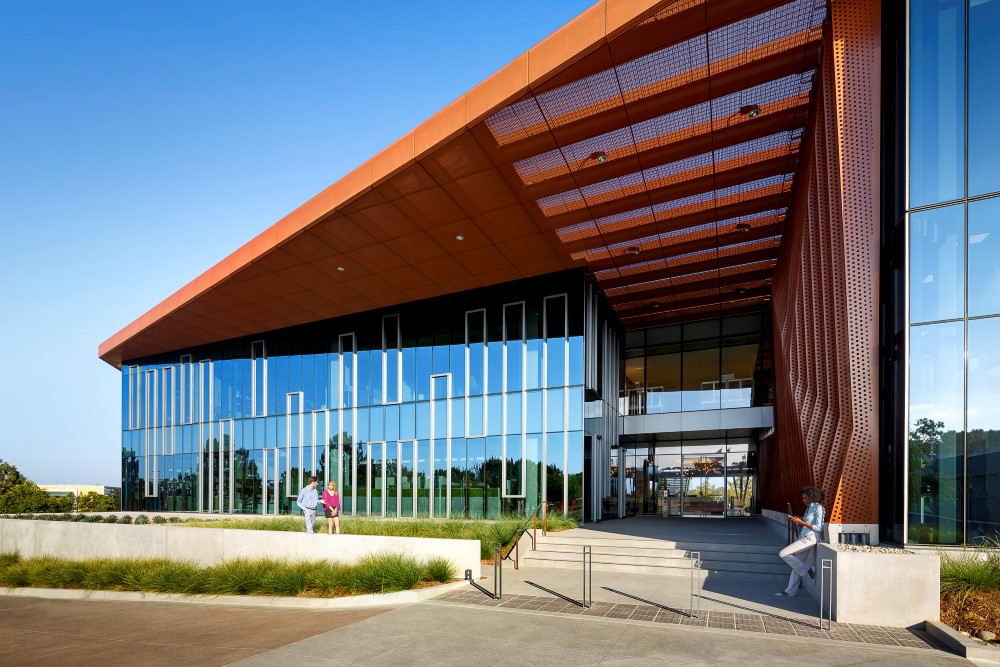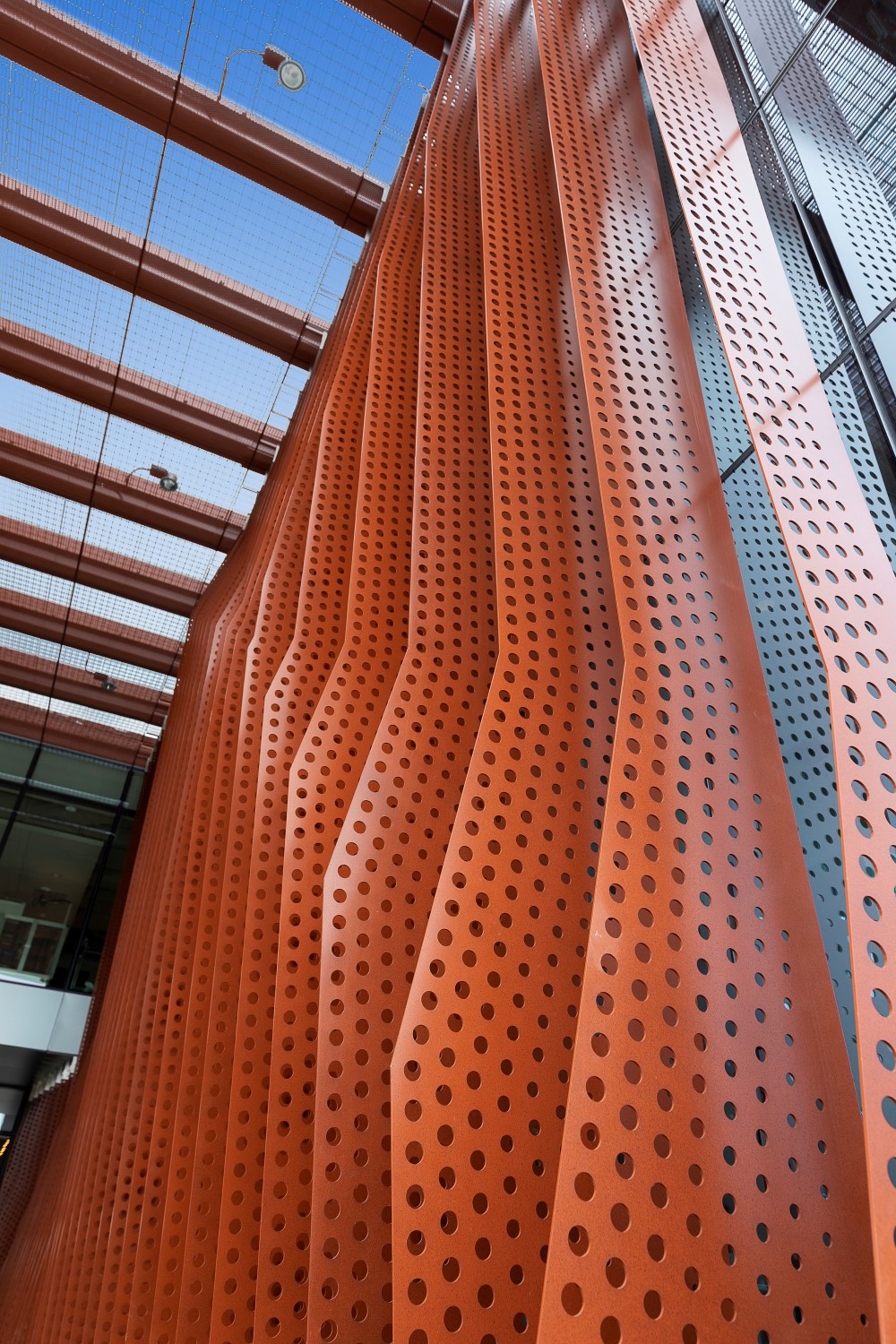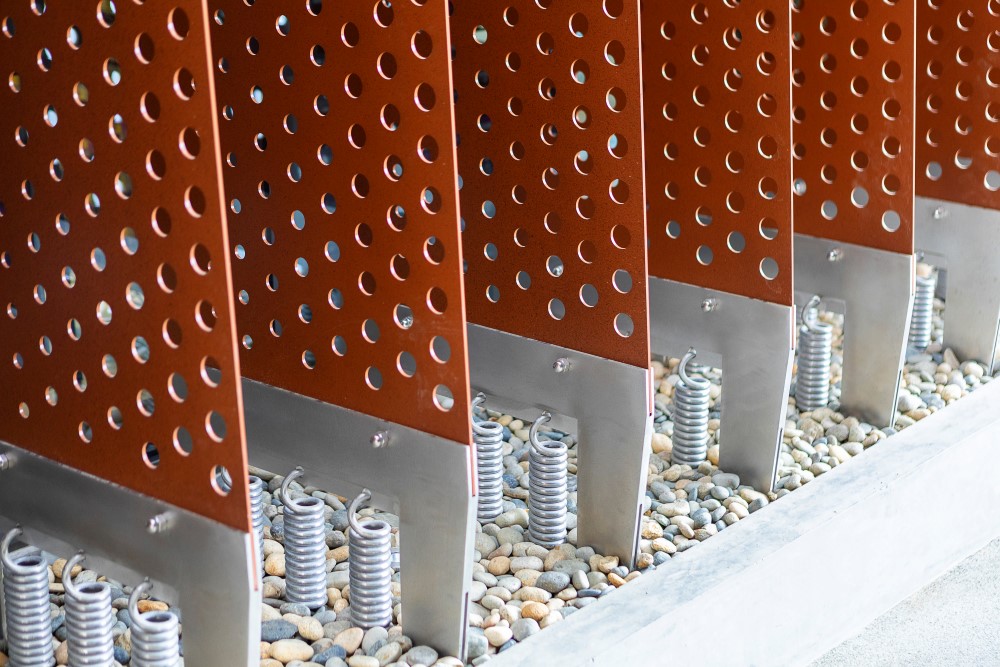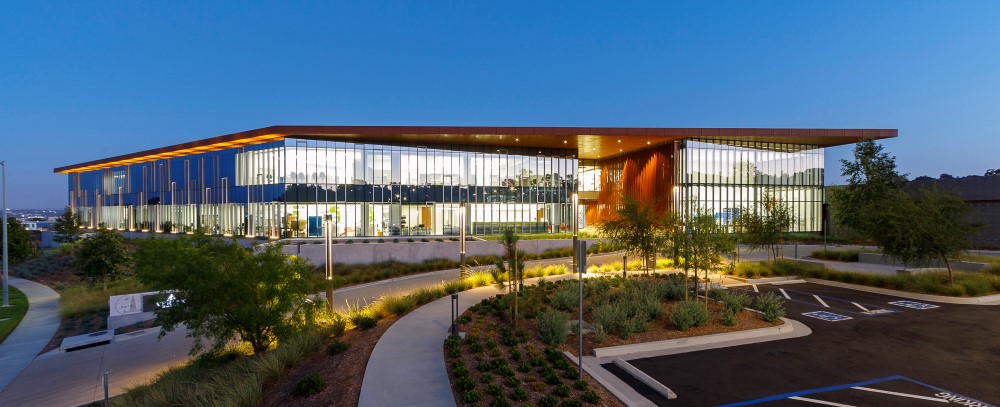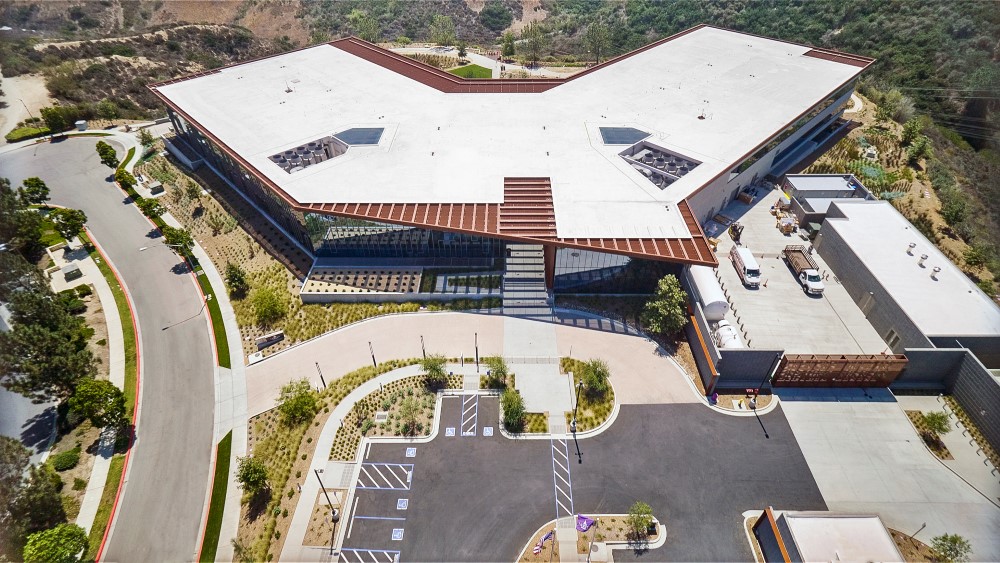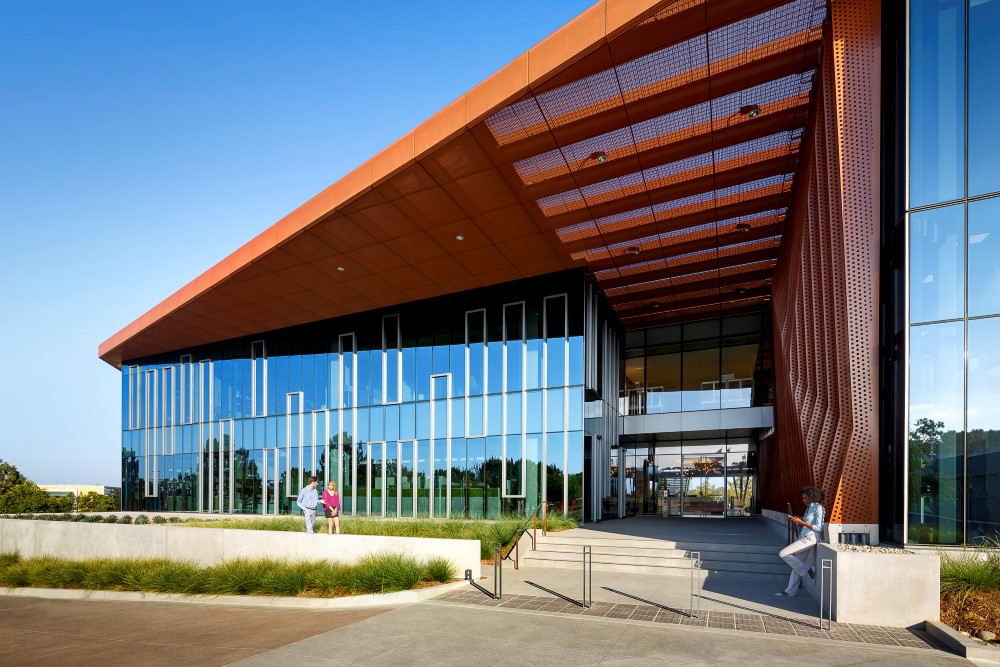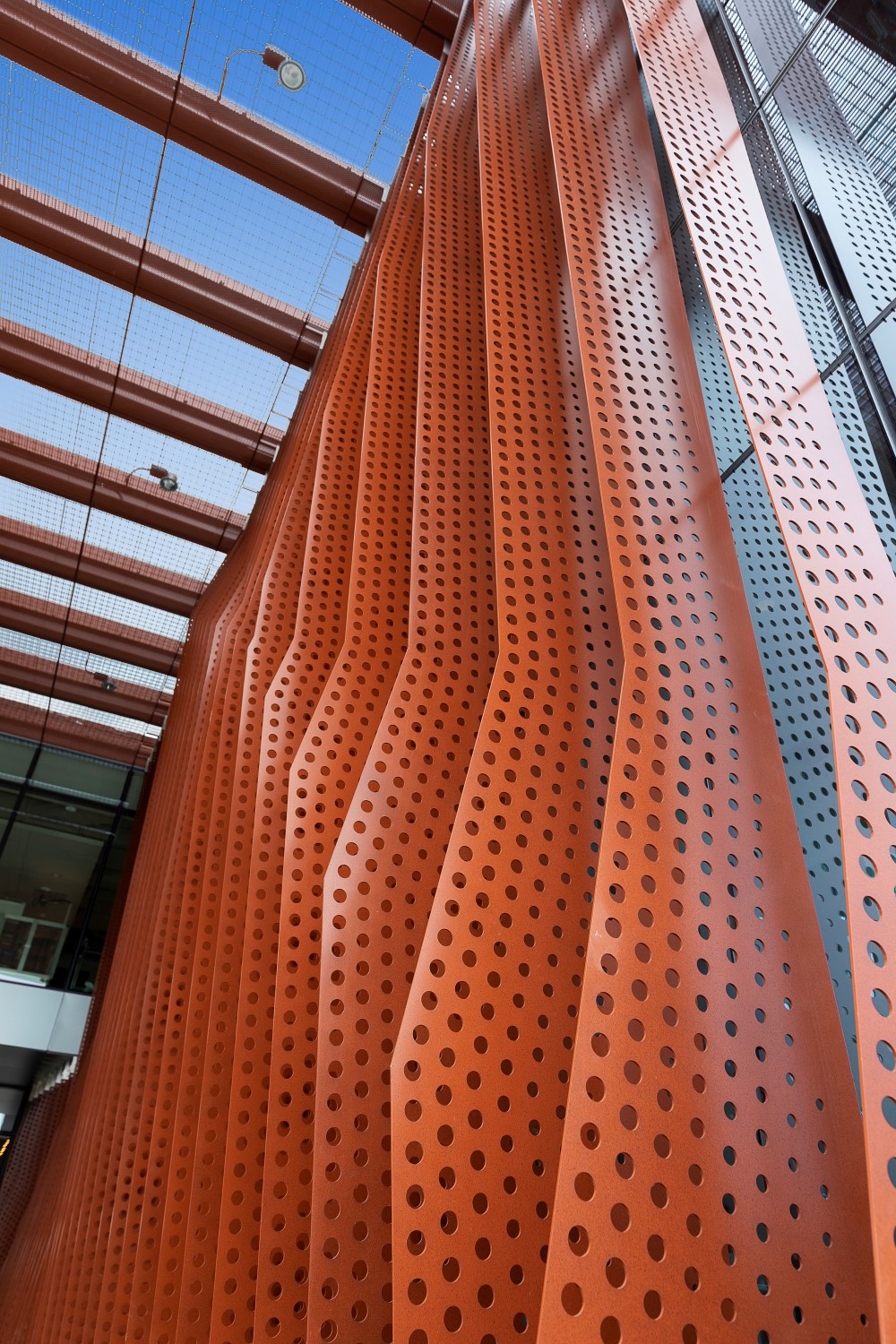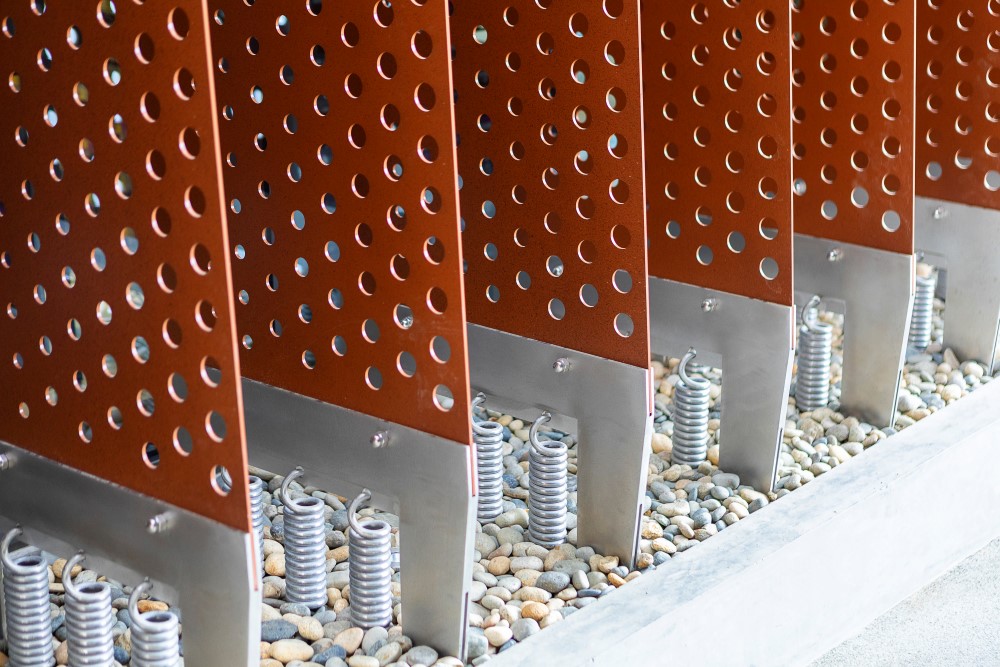 Spectrum IV
Fabricated by Rossin Steel, Inc. (AISC Member, AISC Certified), Spectrum IV is the new base of operations in San Diego for Vertex Pharmaceuticals Incorporated, a global company developing transformative medicines for people with serious and life-threatening diseases. The facility consists of 170,000 square feet of state-of-the-art laboratory, office and collaboration spaces above two levels of underground parking in the heart of San Diego's Torrey Pines life science cluster of Alexandria Real Estate Equities, Inc. -- the developer and landlord of the facility. This ground-up development, which is anticipating LEED Gold certification, includes over an acre of outdoor conferencing, meeting and amenity spaces.
Project Category:

Year 2019

Location:

San Diego, CA

Award Winner Year:

2019

Award Category:

National Award - $15 million to $75 million

Year Completed:

2017

Submitting Firm:

LPA, Inc.

Photo Credit:

1,3,4,5 - Costea Photography, Inc.; 2 - LPA, Inc.