Charlie Carter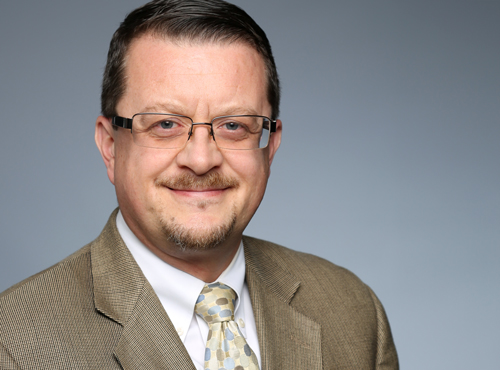 Company

American Institute of Steel Construction

Title

President

Email

Phone

312.670.5401

Charles J. Carter, SE, PE, PhD, is president of AISC. He is responsible for providing leadership and direction to the structural steel industry through all facets of the organization to fulfill the mission and goals established by AISC's Board of Directors. Prior to his appointment last December, Carter was vice president and chief structural engineer for AISC.
Carter has spearheaded a number of important AISC initiatives, including the revitalization of the AISC Code of Standard Practice, the development of a unified Steel Manual combining both ASD and LRFD, the development of AISC's first Seismic Design Manual, and the expansion of AISC continuing education programs into the online realm. He's also a well-known speaker and the author of numerous papers as well as AISC Design Guides on Torsional Analysis of Structural Steel Members and Wide-Flange Column Stiffening at Moment Connections.
Carter holds a bachelor's and master's degree in architectural engineering from The Pennsylvania State University, as well as a doctorate in civil and architectural engineering from Illinois Institute of Technology.