National Steel Bridge Alliance
Steel Centurions Series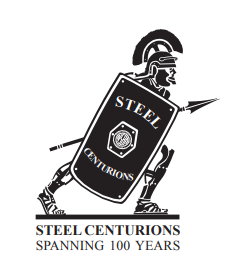 Building 100-Year Steel Bridges... For Over 100 Years!
Our nation's rich past was built on immovable determination and innovation that found a highly visible expression in the construction of steel bridges. The Steel Centurion series offers a testament to notable accomplishments of prior generations and celebrates the durability and strength of steel by showcasing bridges more than 100 years old that are still in service today.
The articles below are from the Steel Centurions series that was published in Modern Steel Construction from 2011-2014.




Brooklyn Bridge, New York