National Steel Bridge Alliance
Education

The World Steel Bridge Symposium (WSBS) brings together bridge design engineers, construction professionals, academics, transportation officials, fabricators, erectors, and constructors to discuss and learn state-of-the-art practices for enhancing steel bridge design, fabrication, and construction techniques.



Steel Bridge Forums are a full day immersion into steel bridge design, fabrication, and erection. They are taught by premier subject matter experts, and typical topics include curved girder design, effects of skewed supports on girder behavior, and design for constructability. It's a great way to immediately increase your understanding of steel bridges and network with industry colleagues.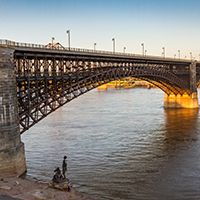 Our nation's rich past was built on immovable determination and innovation that found a highly visible expression in the construction of steel bridges. The Steel Centurion series offers a testament to notable accomplishments of prior generations and celebrates the durability and strength of steel by showcasing bridges more than 100 years old that are still in service today.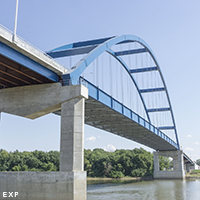 The original Highway Structures Design Handbook was produced by US Steel in the 1970s. The project was subsequently taken over by AISC. Now, with federal grant money, FHWA, NSBA and HDR Engineering (principal engineer), have completed updating the Handbook. Each of the 19 volumes and six design examples were all written by prominent engineers and reviewed by a committee organized by NSBA.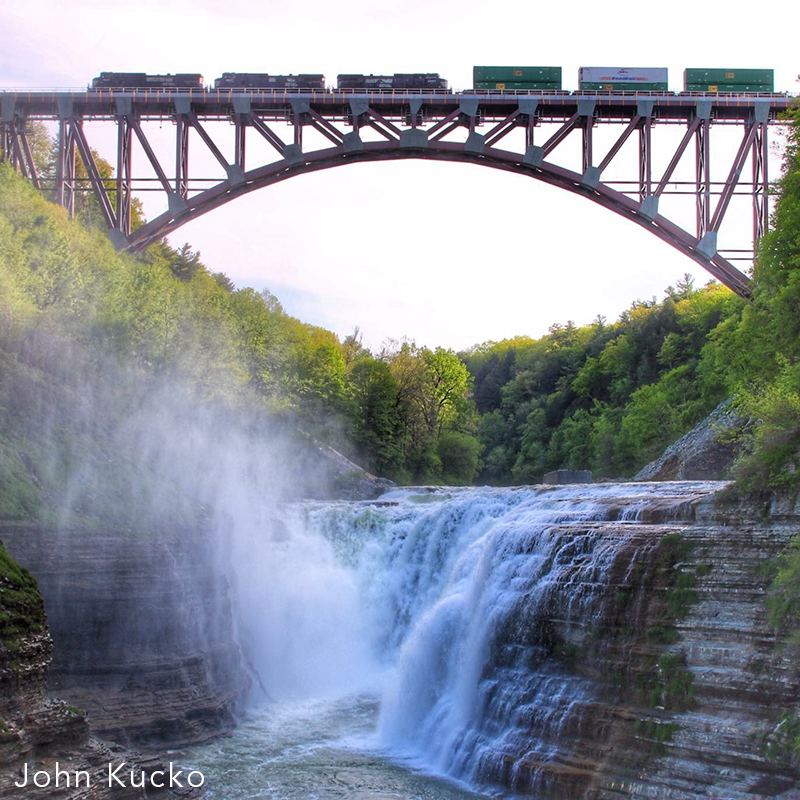 The AISC Education Archives contains a collection of past recorded educational sessions, including many on steel bridges. These can be accessed at any time and are free to view. PDH credit can be earned for select courses through purchasing and passing a quiz.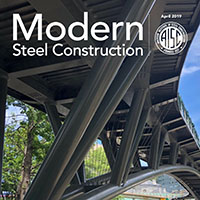 For decades, Modern Steel magazine has been a tremendous source of informational steel bridge articles. There are hundreds of free articles available including the Steel Centurion series, Bridge Crossings series, and historic MSC bridge reprints.