National Steel Bridge Alliance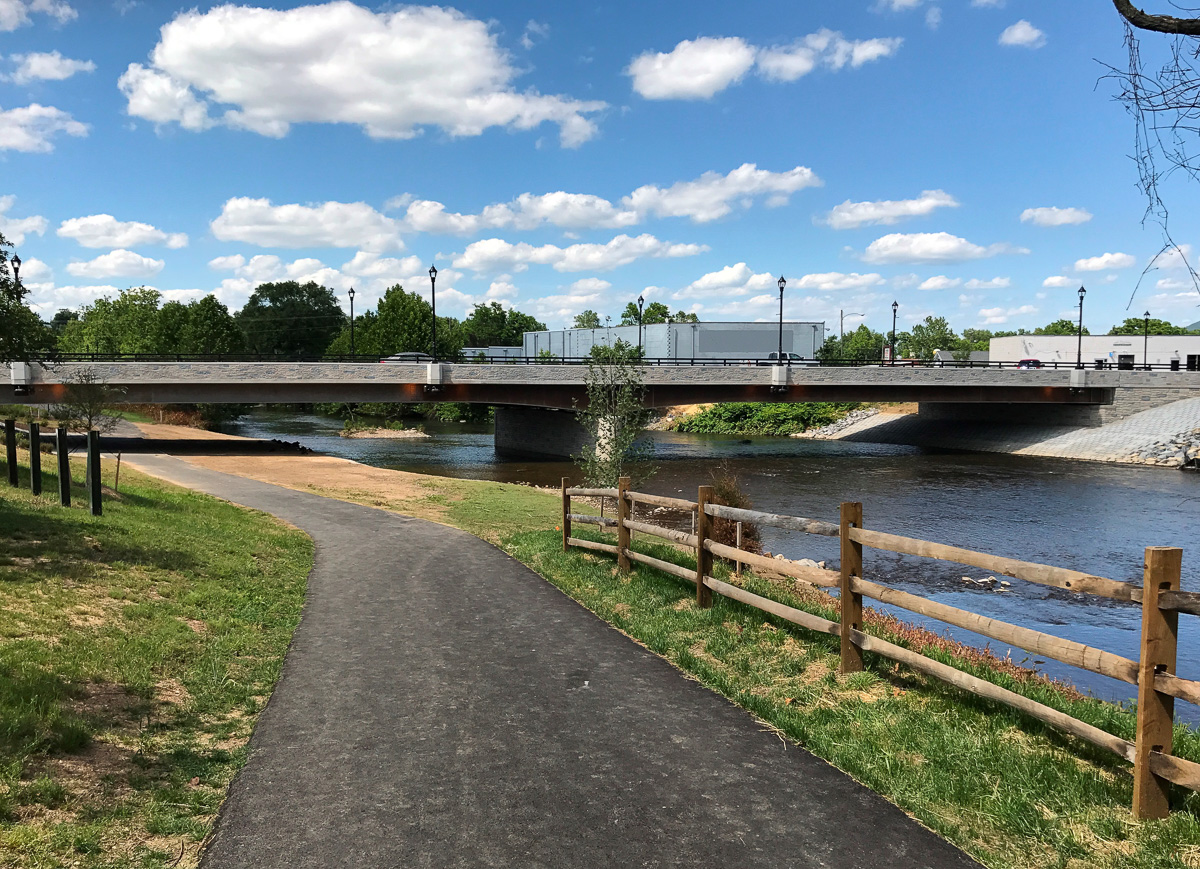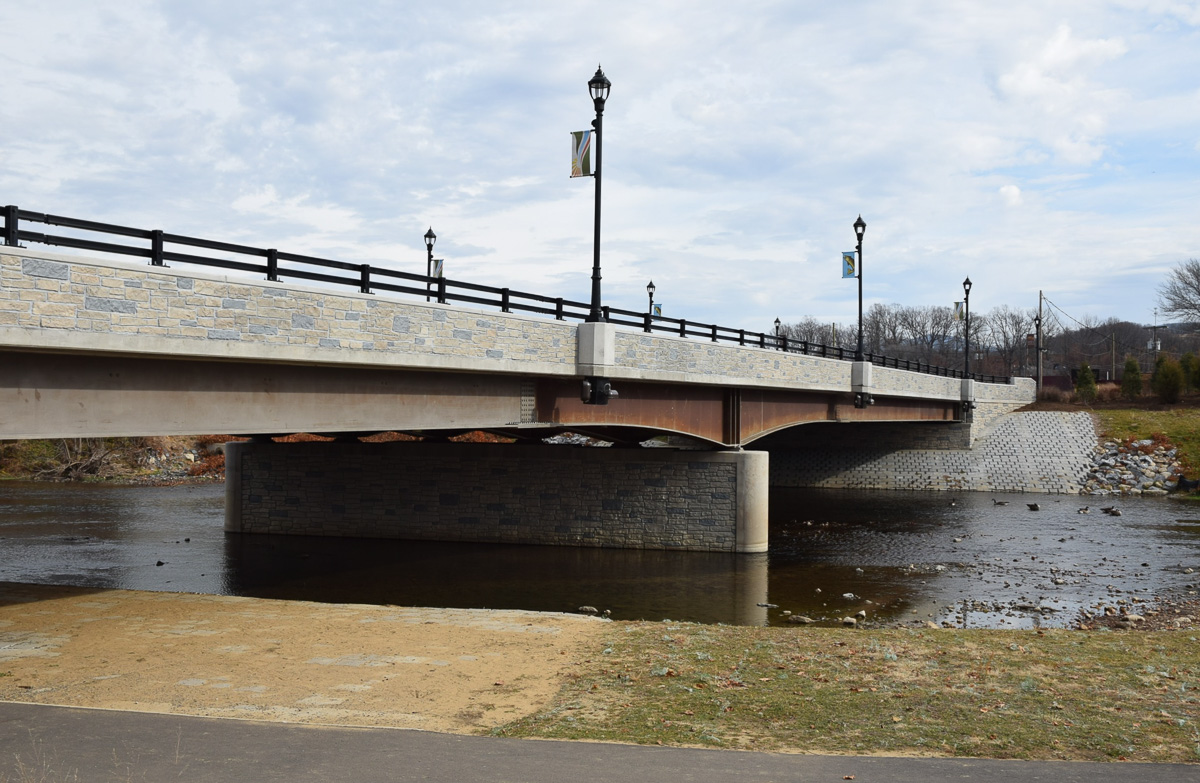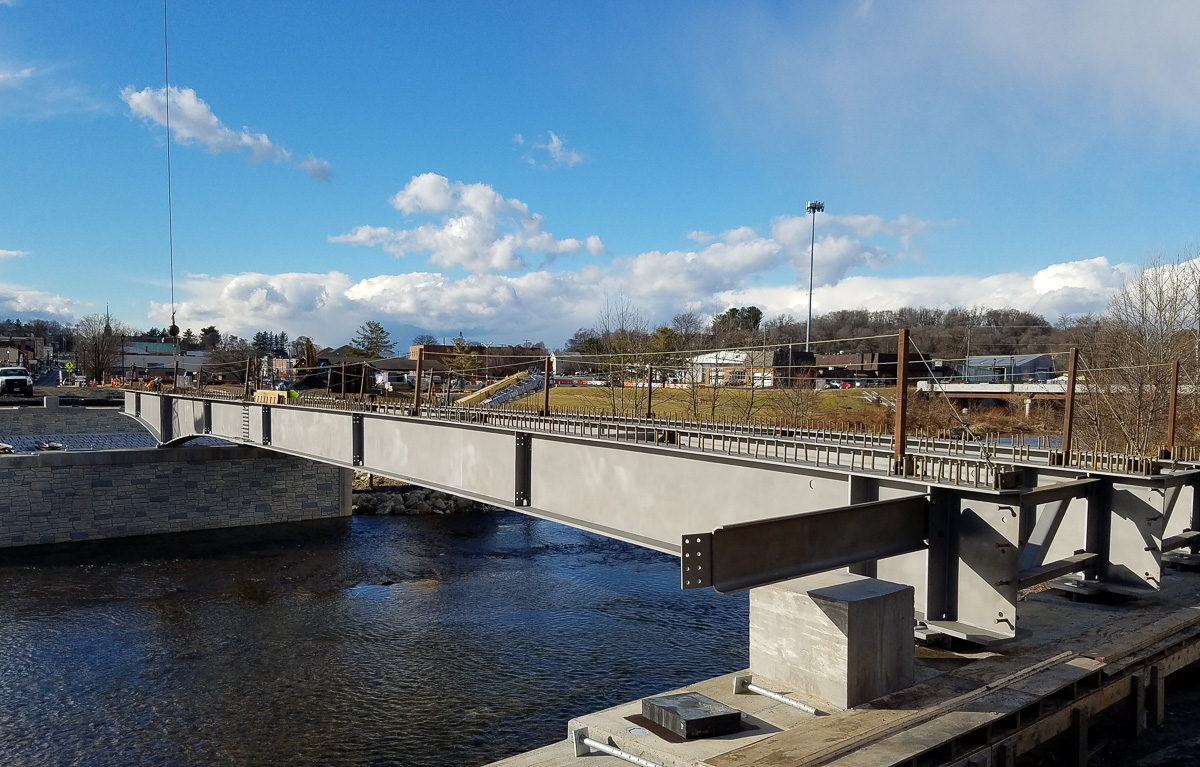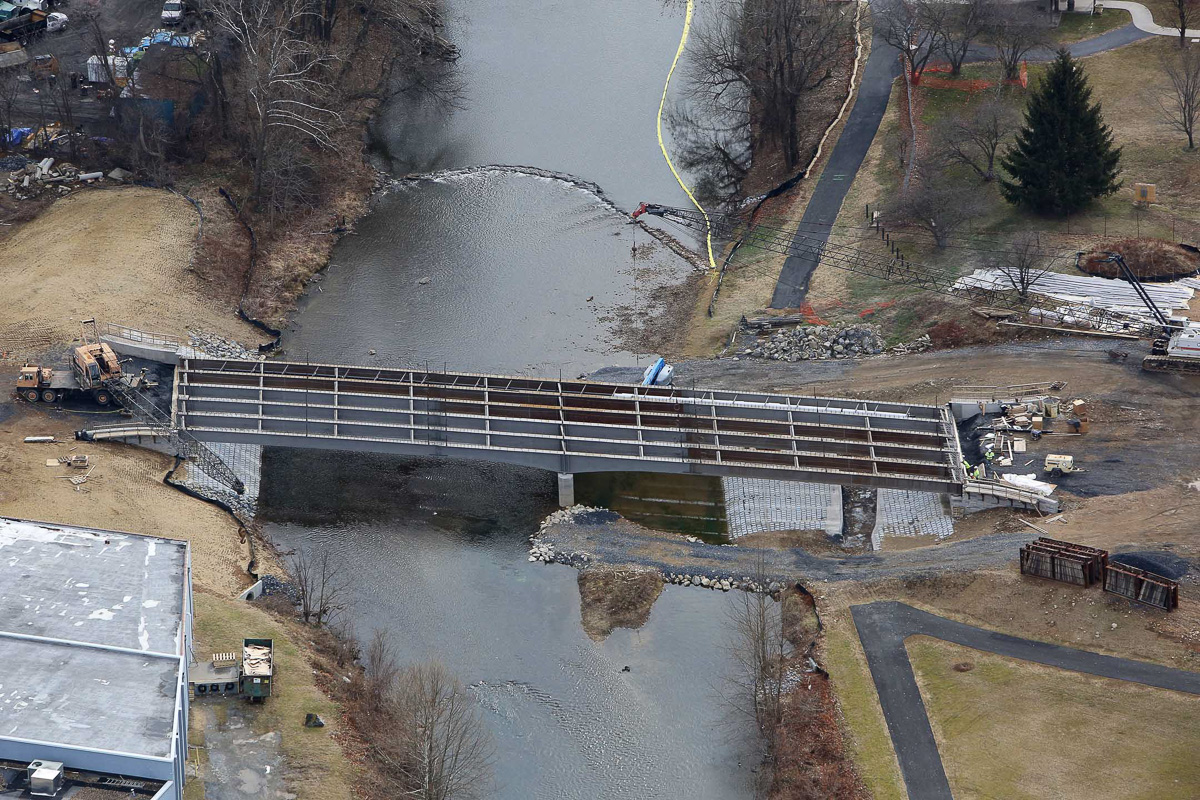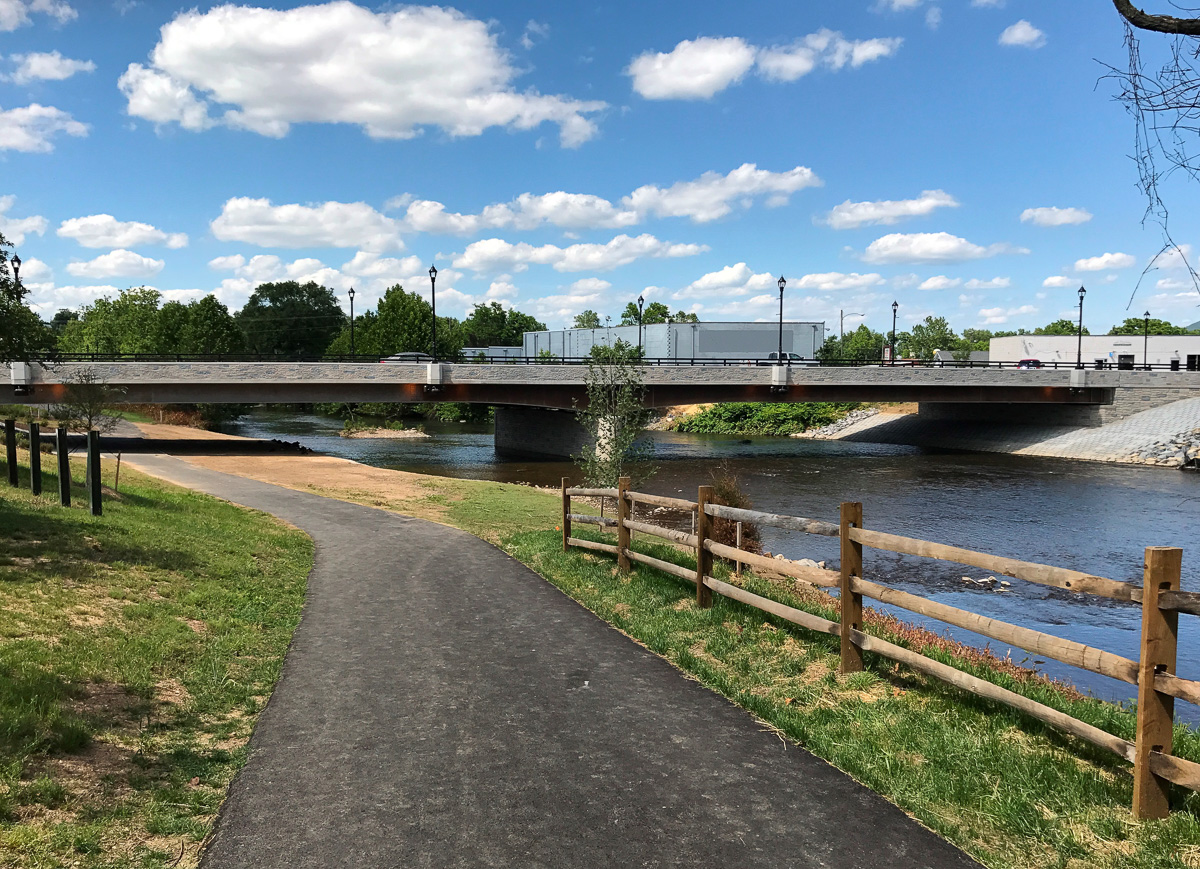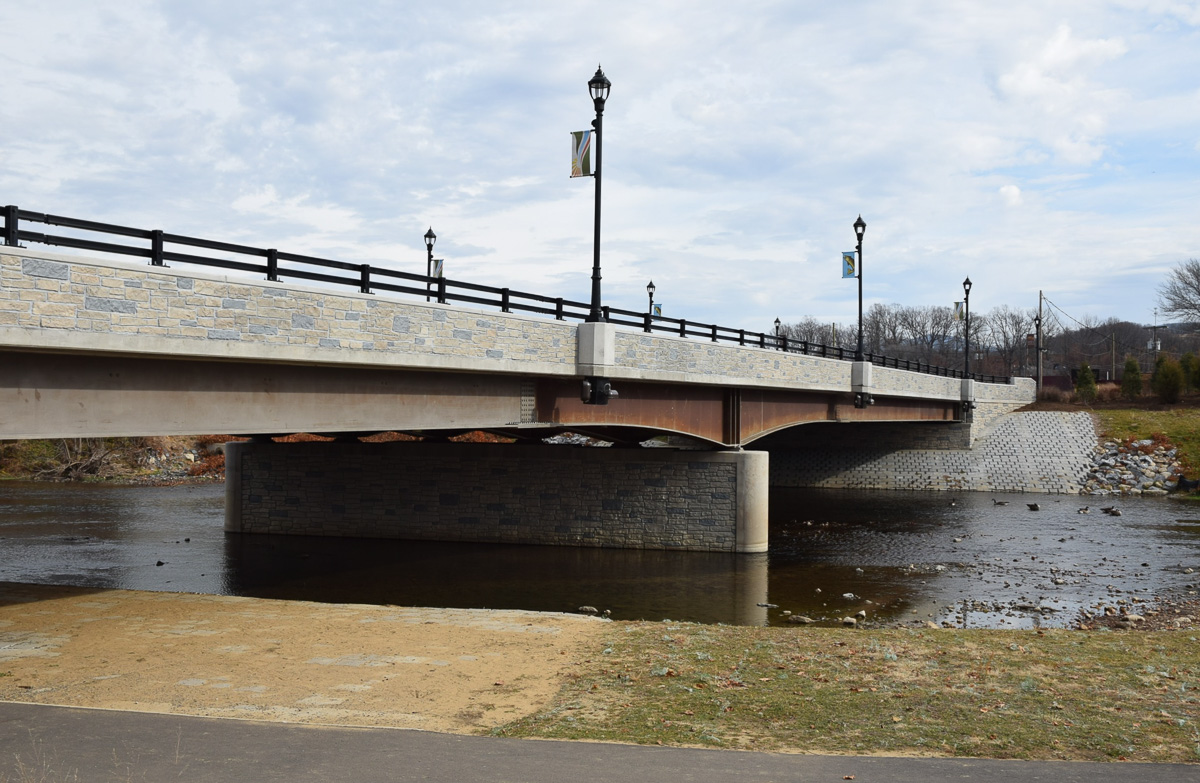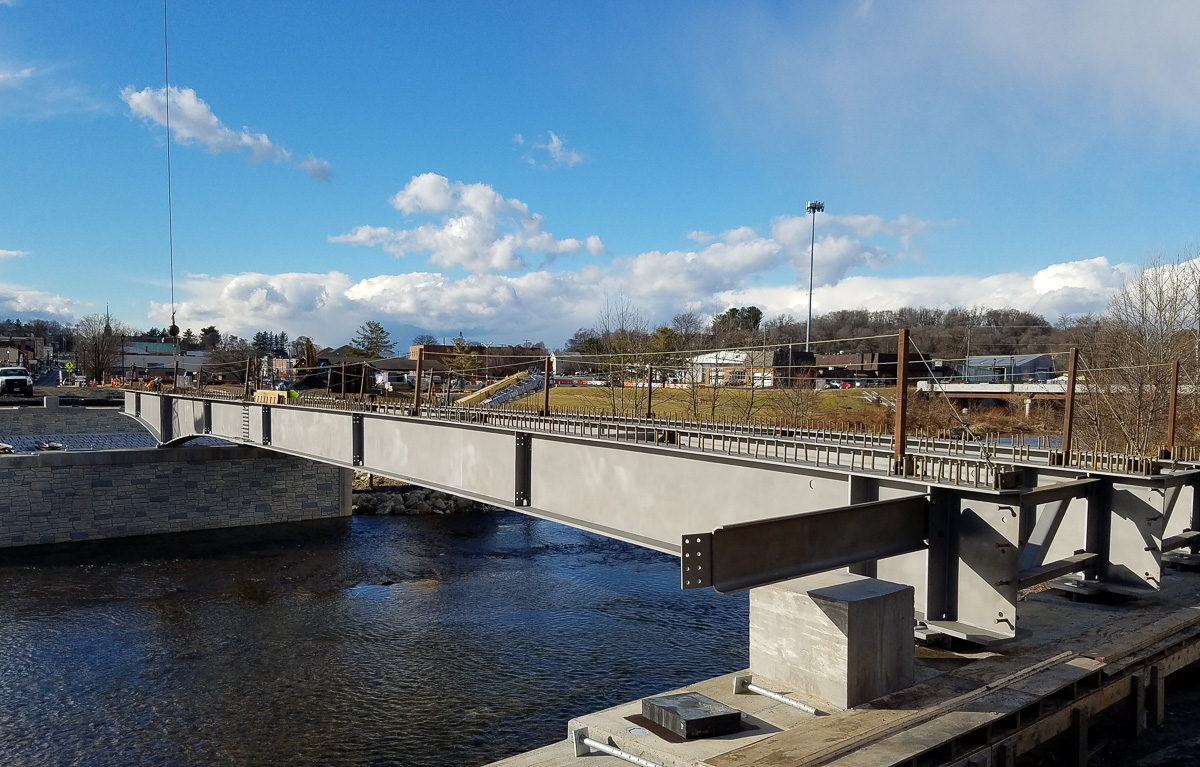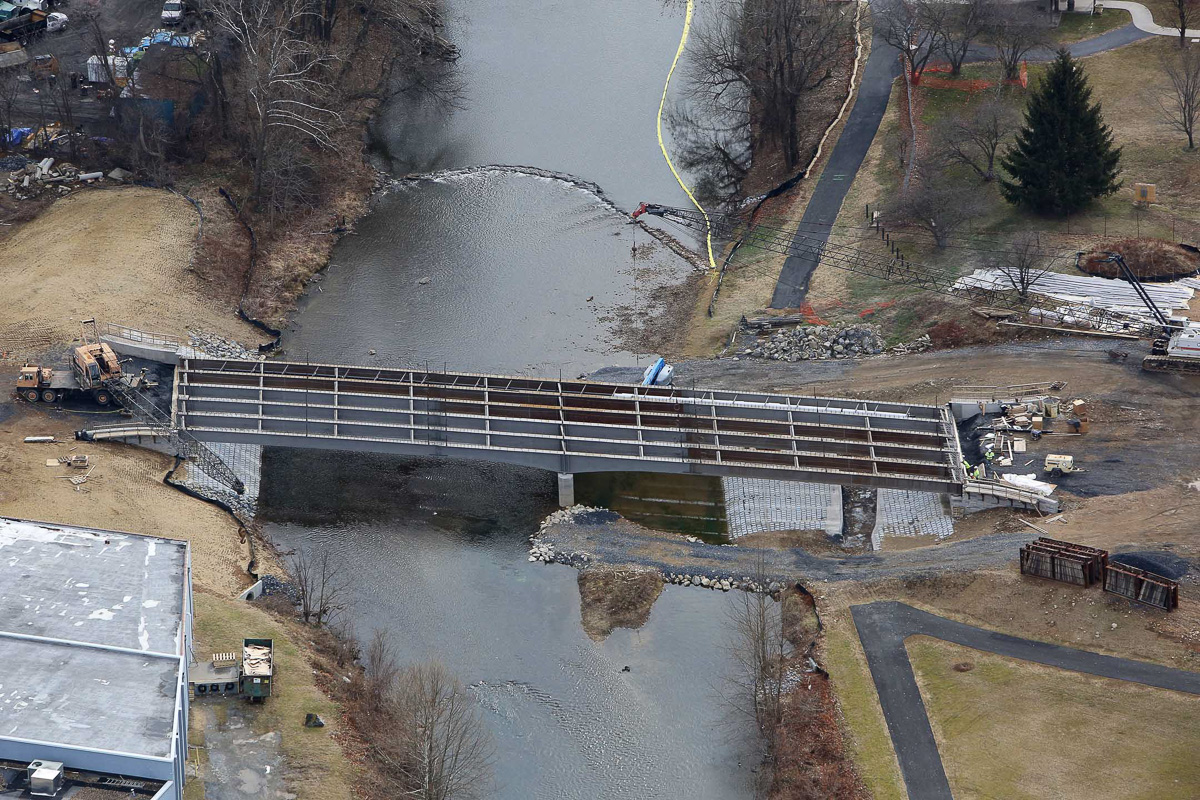 US Route 340
National Award Winner—Short Span
The first full A1010 steel bridge in the United States proves once again steel continues to innovate. A1010, a low grade stainless steel, was selected as the material of choice based upon a number of environmental factors. As compared to conventional weathering steel, A1010 has a much lower corrosion rate. Without a coating system to maintain, the steel will have limited maintenance costs over its life.
"A1010 will provide the owner with a superior corrosion protection system while reducing their long-term maintenance costs," said Dominique Shannon, PE, Kansas Department of Transportation, a judge in the competition. "Although the upfront cost was more, I suspect the owner will be happy with the longevity and low costs the bridge provides."
ArcelorMittal (AISC Member) produced the ASTM A1010 steel for the bridge.
Prize Bridge Information
Year Awarded:

2018

Location: Waynesboro, VA
Designer/EOR:

Virginia Department of Transportation - Staunton District

Fabricator:

High Steel Structures LLC (AISC Member/AISC Certified)

Owner:

Virginia Department of Transportation

General Contractor:

Fairfield-Echols, LLC

Detailer:

High Steel Structures LLC (AISC Member/AISC Certified)