AISC to Honor 13 Leading Design, Construction, and Education Professionals at the 2020 NASCC: The Steel Conference
December 3, 2019
CHICAGO - The American Institute of Steel Construction (AISC) will honor 13 leaders across the structural steel design, construction, and academic communities with prestigious awards at the 2020 NASCC: The Steel Conference (April 22-24 in Atlanta). The awards presentation and opening keynote will take place on Wednesday, April 22, at 10:30 a.m. at the Georgia World Congress Center. AISC awards honor significant individuals who have made a difference in the success of the fabricated structural steel industry. Whether it's for an innovative design, an insightful technical paper, or a lifetime of outstanding service, an AISC award bestows prestige and well-deserved recognition upon its recipient.

The Lifetime Achievement Award honors individuals whose continued outstanding service has made a difference in the success of AISC, the structural steel industry, and the structural steel design, construction, and academic communities. This year's Lifetime Achievement Award winners are:
The Special Achievement Award recognizes individuals who have demonstrated notable achievements in structural steel design, construction, research, or education. It honors those who have made a positive and substantial impact on the structural steel design and construction industry. This year's award recipients are:
The Early Career Faculty Award provides recognition to faculty who demonstrate promise in the areas of structural steel research, teaching, and other contributions to the structural steel industry. This year's recipients are: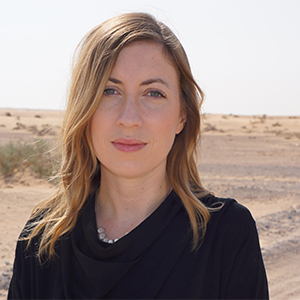 Emily Baker joined the University of Arkansas as an assistant professor in 2017. She previously served as an assistant professor at Tulane University and the American University of Sharjah. She spent five years practicing as a licensed architect and demonstrates a commitment to steel as a building material in her teaching and research. Baker provides her students with hands-on experience in steel design and fabrication. Her research and portfolio of work has explored digital fabrication and computation design and analysis to study and construct space frames using kirigami, a process of cutting and folding.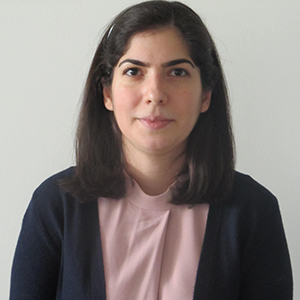 Negar Elhami-Khorasani has served as an assistant professor at the University at Buffalo since 2016. Her research is primarily focused on fire and elevated temperatures on steel structures. In addition to research and teaching, she is professionally active in journal manuscript reviews, committee work, and community work bringing engineering to K-8 students.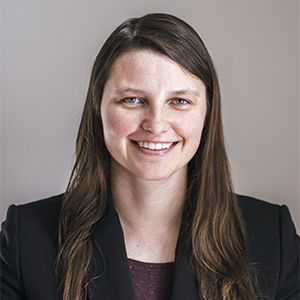 Julie Fogarty has served as an assistant professor at California State University, Sacramento since 2015. Her research regarding the behavior of deep, slender steel columns will potentially have a significant impact on the design practices in highly seismic regions. Research regarding local flange and web damage will also provide practicing engineers with the tools to quickly and appropriately assess the safety and stability of existing steel structures.

Don't miss our interviews with the 2020 recipients here.

For more information about The Steel Conference, visit aisc.org/nascc. To learn more about AISC's award programs, visit aisc.org/awards.
###
For more information contact:
Dani Friedland
Director of Marketing Communications
773.636.8535
friedland@aisc.org
American Institute of Steel Construction
The American Institute of Steel Construction, headquartered in Chicago, is a non-partisan, not-for-profit technical institute and trade association established in 1921 to serve the structural steel design community and construction industry. AISC's mission is to make structural steel the material of choice by being the leader in structural steel-related technical and market-building activities, including specification and code development, research, education, technical assistance, quality certification, standardization, market development, and advocacy. AISC has a long tradition of service to the steel construction industry of providing timely and reliable information.

130 E. Randolph St, Suite 2000
Chicago IL 60601
312.670.2401
www.aisc.org