Your Impact Update: November 2023
You make a huge difference in the lives of students and educators, and we want to keep you looped in on where exactly your donations go--and why your help matters.
Here's just one example of how AISC Education Foundation funds have been put to good use!
As you may have heard, back in March, the Foundation received an anonymous $50,000 donation intended to establish a new scholarship program honoring a lifelong industry game-changer. Named for Dr. Steven J. Fenves, a pioneer in Load and Resistance Factor Design who has volunteered with AISC for more than 50 years, the scholarship will help empower the next generation of innovative minds. In fact, it already is doing just that!
We awarded the inaugural Fenves scholarship in August to Rafael Avila, a senior civil engineering student and two-time Student Steel Bridge Competition participant. After his Fall 2023 graduation from Georgia Tech, he'll continue his education through the university's civil engineering master's program.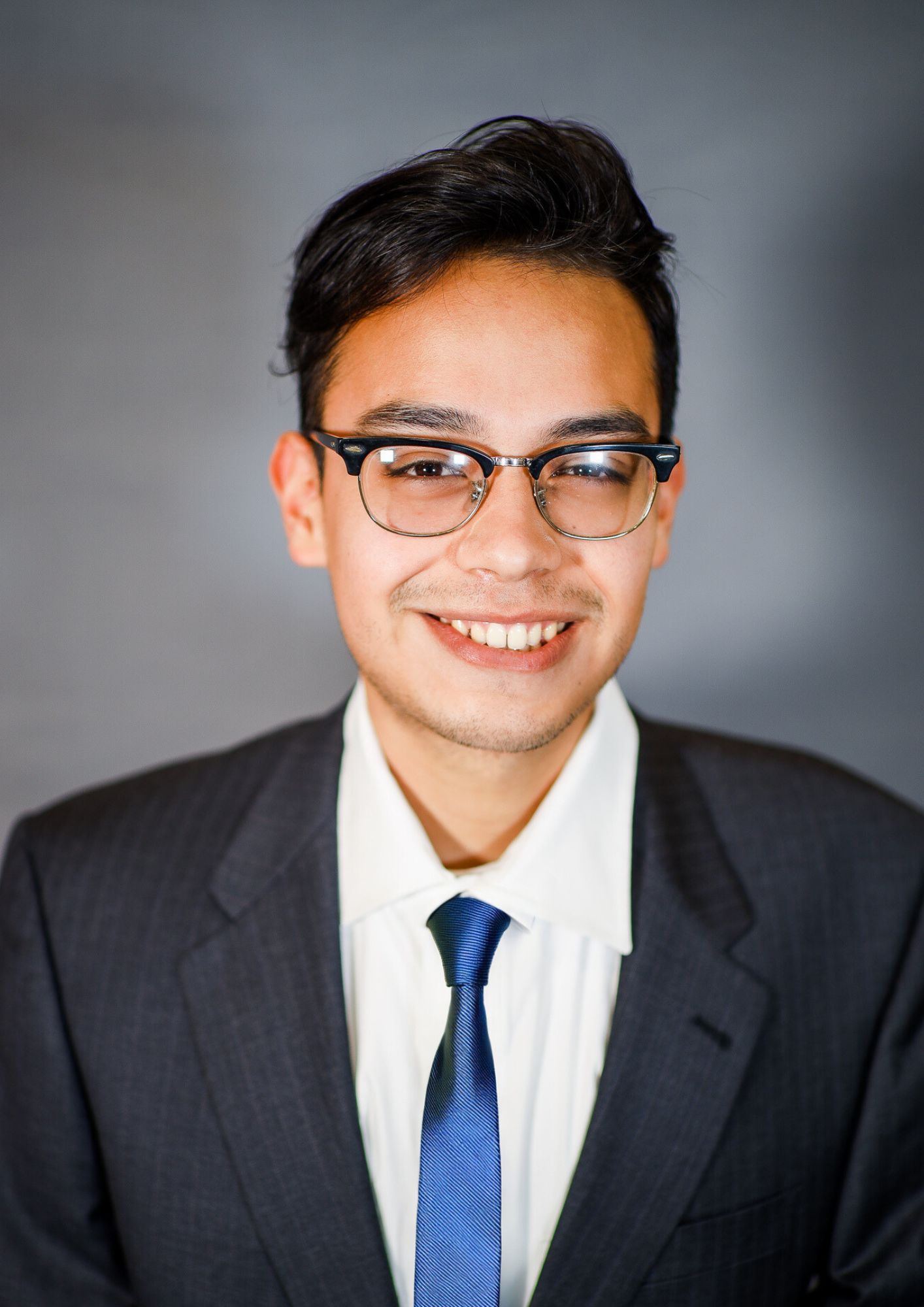 "When I heard that I got the scholarship, I was very honored," Avila said. "My professors encouraged me to look more into Dr. Fenves' life, and I was very inspired by the hardships he has had to overcome. He has used his platform to be an advocate. I really see that as an inspiration."
Avila started his college career as a mechanical engineering major, but he enjoyed his statics course so much that he decided to shift gears and trade robotics for structures. Avila will use his scholarship funds to cover his first-semester graduate school expenses--enabling him to live on campus as a full-time student.
"I grew up in a working-class family, and the adults in my life weren't [in professional fields]," Avila shared. "I got involved in what's called the FIRST Robotics Competition in high school, and I met some of my most influential mentors in my life and had a really enriching experience that inspired me to pursue the field of engineering."
And with big plans for his future, Avila is a glowing example of the creative spirit and ambition that the Fenves scholarship--and its namesake--embodies.
"I really want to work within a structural engineering firm that specializes in the design of buildings, and my goal is to eventually design some really interesting specialty structures, such as a stadium or one of the signature high-rises along the Atlanta skyline," Avila said.
We'd like to take this opportunity to thank that anonymous donor on behalf of Avila and future recipients of this scholarship, and we're taking action to double the impact of this generous gift. All donations made to the Education Foundation before the end of the year will go toward perpetuating the Steven J. Fenves Scholarship and carrying Fenves' legacy into the next generation of game-changers. To learn more about the Steven J. Fenves Scholarship, visit the AISC Education Foundation webpage.
As always, we want to thank you for being a donor, and we look forward to updating you on all the exciting things to come.