National Steel Bridge Alliance
About NSBA
NSBA'S MISSION IS TO ESTABLISH STEEL AS THE PREFERRED MATERIAL FOR BRIDGES.
The National Steel Bridge Alliance (NSBA), a division of the American Institute of Steel Construction (AISC) is a national, not-for-profit organization dedicated to the advancement of steel bridge design and construction. The NSBA functions as the voice of the bridge fabricators and steel mills while also partnering with the bridge design and construction community. The NSBA's partners include the American Association of State Highway and Transportation (AASHTO), Federal Highway Administration (FHWA), state departments of transportation (DOTs), design consultant, contractors, and academia. With these resources, NSBA is uniquely positioned to find solutions to the toughest bridge challenges, including those related to cost, sustainability, and performance.


---
What can NSBA do for you?
---
Provide free design and technical resources
Assist in connecting designers with fabricators
Leverage steel industry expertise
Meet in-person to discuss steel solutions
Provide steel marketplace updates
Make technical presentations (providing CEUs or PDHs)
Develop free conceptual steel bridge solutions
Deliver efficient and economical steel bridge designs!
---
NSBA Leadership Team
---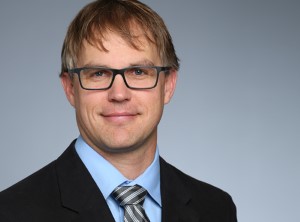 Director of Market Development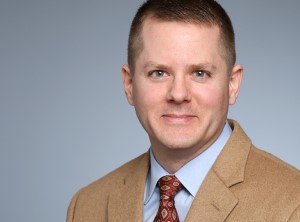 Chief Bridge Engineer
---
NSBA Bridge Steel Specialists
---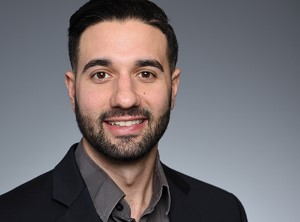 Northeastern Market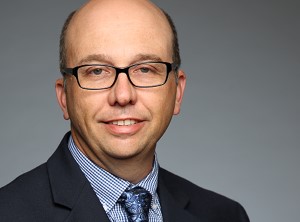 Southeast Market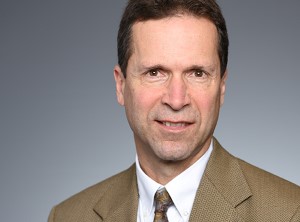 Central Market