David Fennell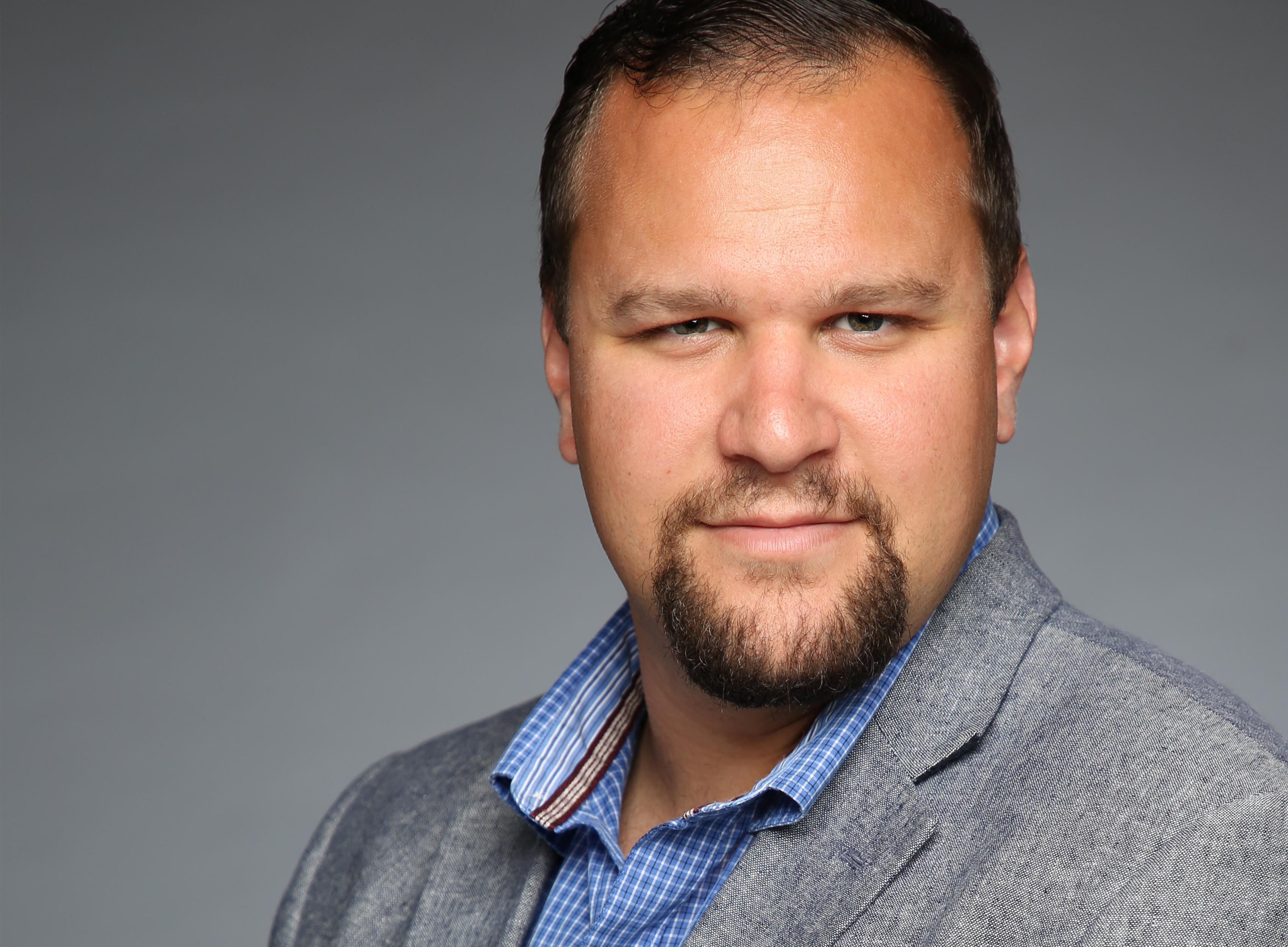 Title

Structural Steel Specialist | Seattle Market

Email

Phone

360.949.5819

Social Profiles

David is a structural steel specialist in the greater Seattle market for the American Institute of Steel Construction. David is committed to helping architects, engineers, general contractors, and owners achieve better project outcomes by using domestically produced and fabricated structural steel on their building projects. He brings multiple years of general contracting experience with various organizations throughout the country on a wide range of project deliverables. David is a graduate of Purdue University's Construction Engineering and Management program and earned his Master of Business Administration at Northwood University.
---
What's going on in Seattle?
David asked Todd Weaver of MetalsFab, Inc., an AISC-Certified, full member fabrication shop that serves the Seattle market
What trends are you seeing?
We are starting to do more towers with steel garages (versus concrete), which have helped accelerate schedules and get tenants in the building sooner.
We've also redesigned joists to beams because the joists weren't available. Although it's more expensive up front, this option allows the project to stay on schedule.
Many recent buildings have dramatic cantilevers or simply extend a little farther outside the column line to provide more floor space for the owner.
These are all things steel does well.

What's one thing design teams can do to save time and money?
Bring us in early--the earlier the involvement, the better. We've completed integrated delivery projects where we were able to reduce our contract value by 10%.
Often, it seems funding causes late awards. If we can get a pre-construction contract in place, we can thoroughly review the building and its connections to propose value engineering options.
We typically can cut down on the amount of RFIs and submittal markups if we get involved early enough for our detailers to start working through the model.
Additionally, it allows us to search for the most cost-effective material and subs along with booking space in our shop at standard rates.
Even before the recent inflation period, we've always purchased structural members as early as possible, which is the best way to combat steel escalation and price variations. Our multiple storage yards on 40 acres make this seamless.
Why is it important to choose a local, AISC-certified fabrication shop?
While there are many shops across the nation capable of the projects we fabricate, we get the needs of our local customers.
We understand the northwest's geographical difficulties, whether that is navigating downtown restrictions, utilizing storage yards to avoid pass closures or trucking shortages, just-in-time deliveries, or being readily available for communication.