AISC Membership
Ready to become an AISC member? You've made the right choice!
You'll join a fantastic group of more than 35,000 others in the structural steel industry who are also AISC members. We represent fabricators, service centers, producers, engineers, architects, developers, and product suppliers in the structural steel industry, as well as educators and the students who will literally build our future.
As a member, you'll get inside access to a variety of resources, including steep discounts on all of our publications and continuing education opportunities!

View the membership types below and select the one that aligns most closely with your position in the structural steel industry. Click on the appropriate category to learn more and submit an application.

Questions? Contact the AISC Membership Services Department at membership@aisc.org or 312.670.2401.


---
Categories of Membership
---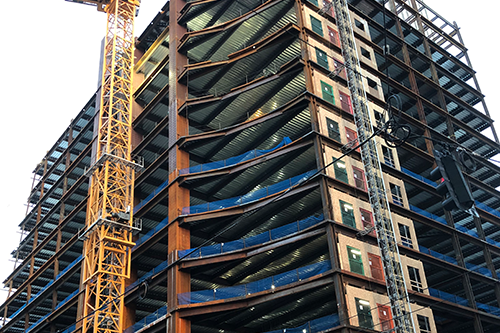 Fabricator, steel mills, HSS producers, and service centers with production facilities or warehouses in the U.S.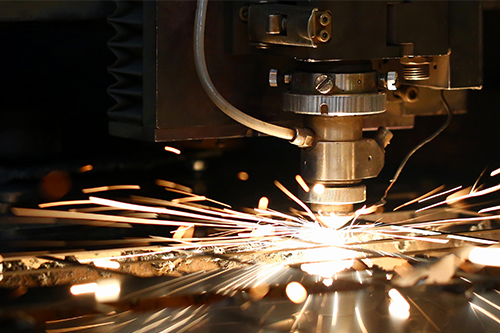 Allied companies (equipment manufacturers, bolting manufacturers, welding equipment, coating manufacturers, etc.) and service providers (erectors, detailers, industry recruiters, etc.)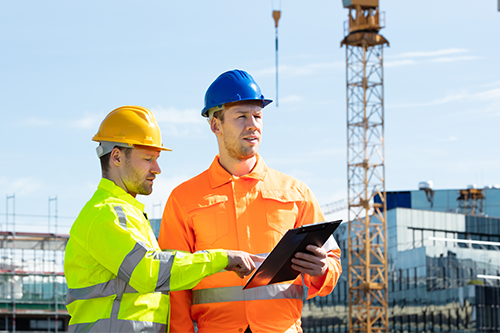 General contractors/construction managers, building inspectors, and code officials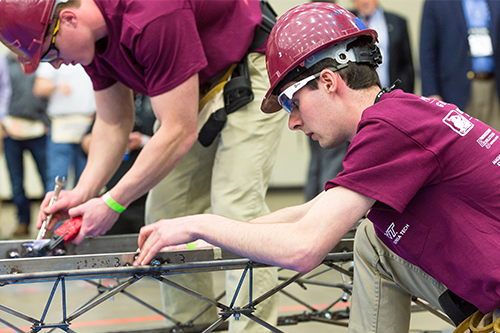 Full-time students and educators at an accredited school in the U.S. receive complimentary AISC membership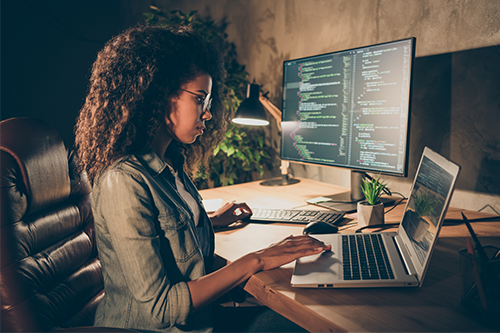 Individuals who would like to become a member of AISC but are not eligible for any other type of AISC membership
---

Current AISC projects supported by membership dues:


National representation of our industry on governmental and environmental issues, including the promotion of steel's benefits in LEED projects and support for Buy America provisions, both for structures and infrastructure

Targeted efforts to increase the use of structural steel in 15 key markets, with AISC Structural Steel Specialists on the ground to build relationships and educate architects, engineers, and other decision-makers on the benefits of using steel in their projects

Research programs intended to improve steel codes and specifications, reduce the cost of steel construction, and improve the performance of steel buildings and bridges

Development of the Steel Construction Manual, Code of Standard Practice, more than 30 design guides, and other technical resources to make it easier and more appealing for engineers to design with steel

Development of EPD documents, which are critical for every fabricator involved in projects with green requirements

National Steel Bridge Alliance initiatives, such as working with state DOTs and AASHTO to develop governing design manuals that ensure economical design and detailing practices, supported by NSBA regional staff strategically located to develop relationships and serve as technical assistants, steel bridge educators and, at times, facilitators between the design community and the fabrication community

University education programs, which engage and educate nearly 10,000 future designers every year on the benefits of structural steel through discounted prices on manuals, complimentary passes to NASCC: The Steel Conference, scholarships, and the annual Student Steel Bridge Competition, in which more than 1,000 engineering students compete to design, fabricate, and build 1:10 scale bridges

Award programs that recognize the people and projects that exemplify the innovation that's going on every day in our industry

SteelDay, a national celebration of American steel and the people who make it

Modern Steel Construction, AISC's flagship magazine that showcases the best of our industry, and Engineering Journal, which features the latest research from leading institutions and great minds
---

Questions? Contact the AISC membership department at membership@aisc.org or 312.670.2401.