Ladder Safety: One Rung at a Time
Join industry expert, and group product manager, Brent Sedlacek from Werner Co. in AISC's salute to Ladder Safety Month webinar "One Rung at a Time".
Ladders are prevalent in fabrication and construction, and we've all used ladders all our lives at home doing maintenance and repairs – but were we safe? Were we doing the right thing, or were we just lucky? Improper ladder use causes many fatalities and injuries every year; in fact, ladder use is one of the leaders in deaths and catastrophic cases in our industries.
We promise you will learn something new as Brent talks ladders from ANSI to OSHA and everything in between. You may be surprised at what you don't know about ladders, their safe use and everything from the top to the bottom of one of the most common tools we use – the ladder. He'll share what's new in the ladder industry, point us in the right direction for training our workers and educate us on we need to do to use ladders properly.
This is no sales pitch – It's solid information, shared freely that you can take back to your company and your employees to make their work safer and better through understanding safe work on ladders.
Date: 3/21/2018
Time: 1:30 p.m. - 2:30 p.m. EDT
Duration: 1.0 hours
Location: Live Webinar
PDH Credits: 0
Cost:


$0 AISC Member
$0 Educator / Student / Government Agency
$0 Non-Member

This is a free webinar but you must register! Only one person from your organization is required to register per connection. NOTE: No PDHs are being provided for this webinar.

Registration Deadline: 3/21/2018 1:00 p.m.
Substitutions and Cancellations: Substitutions may be made at any time.

Connection Instructions: Upon registration, you will receive a confirmation email containing your receipt, a link to access the webinar, dial-in audio instructions, and a link to a PDF handout of slides.
Speaker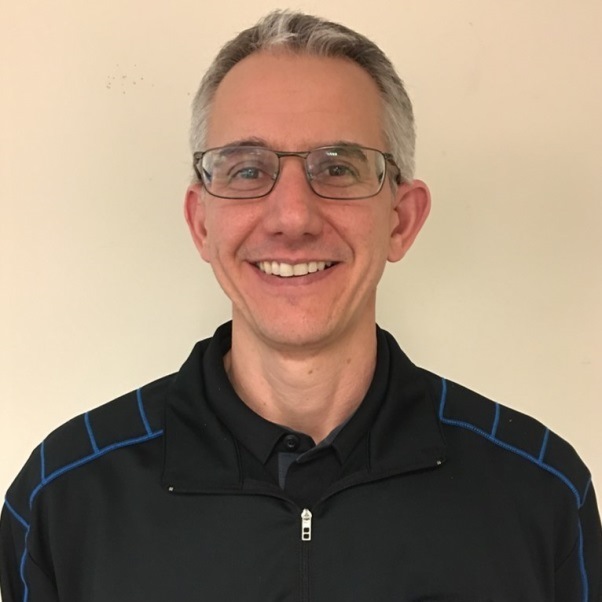 Brent Sedlacek is a Group Product Manager for Ladders at Werner Co.