Lateral Load Transfer – From Diaphragms to Resisting Elements
This webinar will examine how loads flow through building diaphragms and collectors to the vertical elements of the lateral force-resisting system. Using examples from real projects, the presentation will address the challenges that arise when connecting steel framing to various types of lateral systems, with a focus on effective detailing practices and understanding the diaphragm-specific seismic provisions of ASCE 7. Drawing from the speaker's extensive experience with major building projects, the webinar will include some monumental case studies you won't want to miss, including the attachment of diaphragms to the revolutionary SpeedCore system.
Date: 8/15/2019
Time: 1:30 p.m. - 3:00 p.m. EDT
Duration: 1.5 hours
Location: Live Webinar
PDH Credits: 1.5
Cost:

$185 AISC Member
$155 Educator / Student / Government Agency
$285 Non-Member

Only one person from your organization is required to register per connection. Each individual within your organization who attends at the registered connection will receive a PDH certificate at no additional charge.

Registration Deadline: 8/15/2019 10:00 a.m.
Substitutions and Cancellations: Substitutions may be made at any time. Cancellations received 1-3 days prior to the webinar will be charged a $50 service charge. Cancellations and no shows the day of the webinar session will not receive a refund.

Connection Instructions: Upon registration, you will receive a confirmation email containing your receipt, a link to access the webinar, dial-in audio instructions, and a link to a PDF handout of slides.
Speaker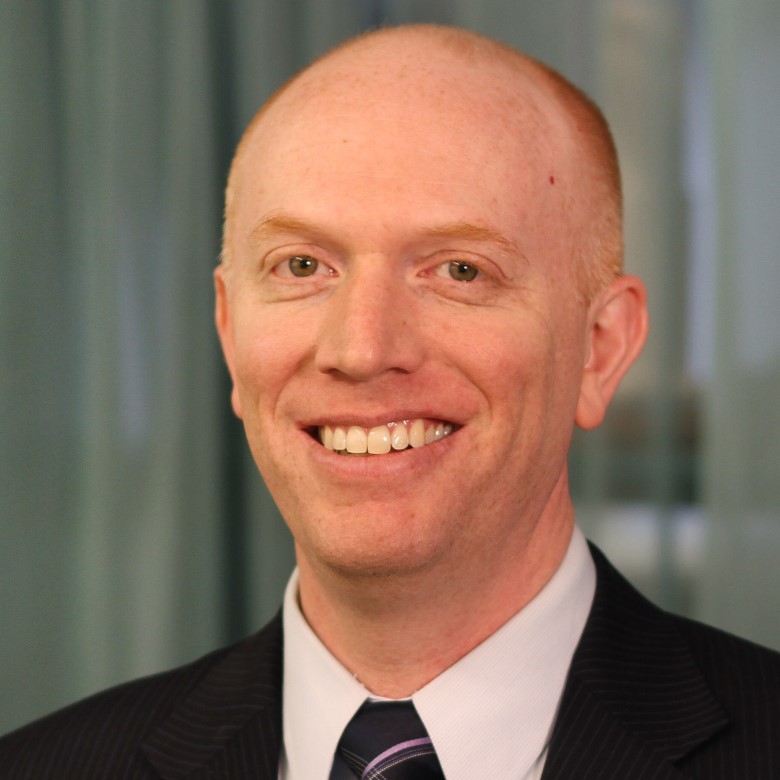 Thomas R. Meyer, PE, SE is a Principal at Magnusson Klemencic Associates in Seattle, Washington.