Reconstructing Christchurch: A Seismic Shift in Building Structural Systems
After the 2010–2011 Canterbury earthquakes, much of the Christchurch Central Business District was demolished. Where reinforced concrete buildings once dominated the urban landscape, the emerging Christchurch trends toward steel buildings with the introduction of structural systems to make these new buildings more seismically resilient.
A study was conducted to (a) quantify the extent to which various types of structural systems have been used in the new buildings and (b) identify some of the drivers that have influenced decisions on the selection of structural material and systems. This webinar will review results from that study and provide valuable insights into some of the mechanisms that can dictate structural engineering decisions during the post-earthquake reconstruction of a modern city. The Christchurch experience may be unique today, but it could repeat itself in other similarly developed cities worldwide after future devastating earthquakes.
Date: 2/13/2019
Time: 1:30 p.m. - 3:00 p.m. EST
Duration: 1.5 hours
Location: Live Webinar
PDH Credits: 1.5
Cost:


$185 AISC Member
$155 Educator / Student / Government Agency
$285 Non-Member

Only one person from your organization is required to register per connection. Each individual within your organization who attends at the registered connection will receive a PDH certificate at no additional charge.

Registration Deadline: 2/13/2019 10:00 a.m.
Substitutions and Cancellations: Substitutions may be made at any time. Cancellations received 1-3 days prior to the webinar will be charged a $50 service charge. Cancellations and no shows the day of the webinar session will not receive a refund.

Connection Instructions: Upon registration, you will receive a confirmation email containing your receipt, a link to access the webinar, dial-in audio instructions, and a link to a PDF handout of slides.
Speaker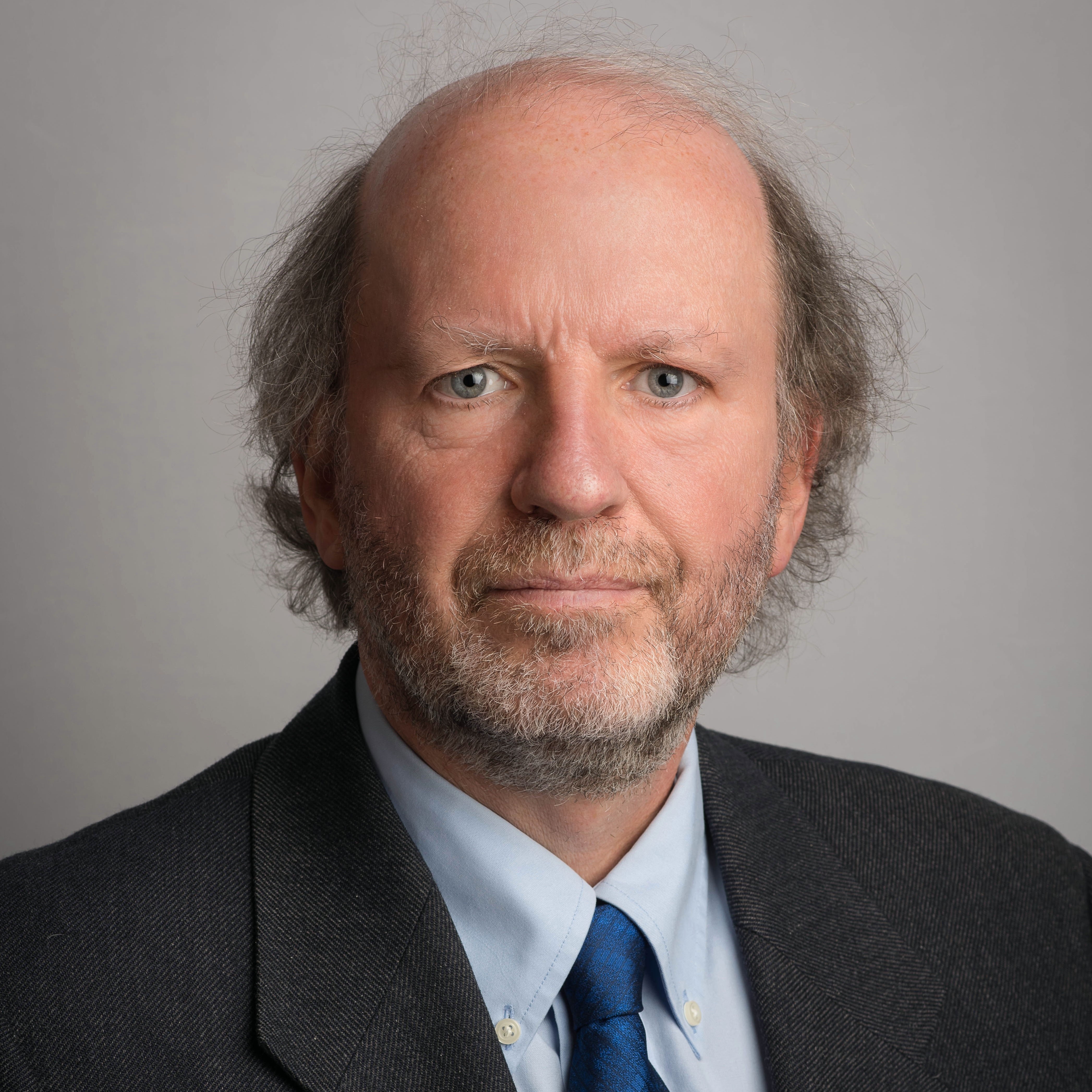 Michel Bruneau, PhD, P. Eng, is a Professor in the Department of Civil, Structural and Environmental Engineering at the University at Buffalo.