AISC Announces 15 Award Recipients for 2022
February 15, 2022
FOR IMMEDIATE RELEASE
CHICAGO - Virginia Tech's Roberto T. Leon, PE, PhD, Michigan-based designer David I. Ruby, SE, PE, and the UC Davis' Amit Kanvinde head a distinguished list of 2022 award recipients from the American Institute of Steel Construction.

"AISC's awards program honors individuals who have made a difference in the success of the fabricated structural steel industry," said AISC's president, Charles J. Carter, SE, PE, PhD. "I've had the pleasure of knowing and working with many of these amazing individuals and I'm proud and excited to be able to present their awards at this year's NASCC: The Steel Conference in Denver, March 23-25."


---
Th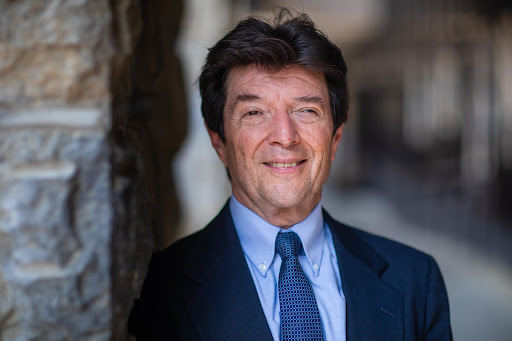 e Geerhard Haaijer Award for Excellence in Education
Roberto T. Leon, PE, PhD, D.H. Burrows Professor of Construction Engineering, Virginia Tech.
AISC's highest honor for educators, the Haaijer Award honors individuals for both their research and teaching. Leon is honored for his nearly 40 years of teaching, research, and professional leadership. He is internationally recognized for his work in seismic behavior and design of composite composite and hybrid steel-concrete structures, composite action in beam-slab systems, testing of full-scale and model structures in the laboratory, and field instrumentation of structures. He also has served as chair of AISC's Composite Construction task committee and is a member of the AISC Committee on Specifications. He has previously won the AISC T. R. Higgins Lectureship Award, the AISC Special Achievement Award, the AISC Lifetime Achievement Award, been elected a Distinguished Member of ASCE and elected a Fellow within ASCE, SEI and ACI, the ASCE Norman Medal, the ASCE State-of-the-Art award on two occasions, the ASCE Tewksbury Award, ASCE Presidents Award.


---
T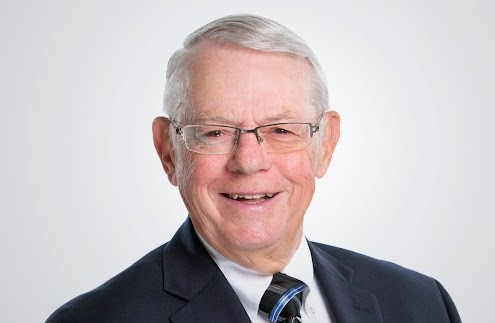 he J. Lloyd Kimbrough Award
David I. Ruby, SE, PE, founding principal, Ruby + Associates.
AISC's highest honor for designers, the Kimbrough Award honors engineers and architects who are universally recognized as the pre-eminent steel designers of their era. Ruby is nationally recognized for his work on erection and stability analysis, value-engineering, and constructability-focused design. He's the author of AISC's Design Guide 23: Constructability for Structural Steel Buildings, and one of the most popular speakers at the annual NASCC: The Steel Conference. He won an AISC Lifetime Achievement Award in 2011 and the ACEC/Michigan Felix A. Anderson Award in 2019. He has served as the chair of the Council of American Structural Engineers, a past director of the National Council of Structural Engineers Association, past president of the Structural Engineers Association of Michigan, and a member of AISC's Code of Standard Practice Committee, Committee on Research, and was past co-chair of the Blast & Impact Resistant Design Task Group.


---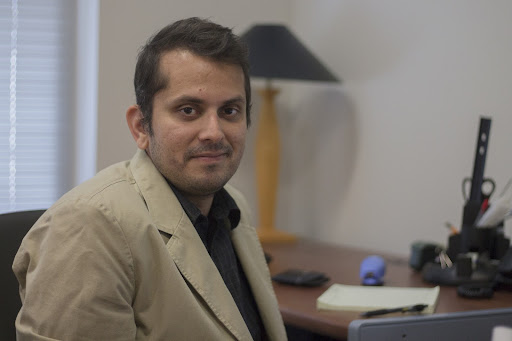 T.R. Higgins Lectureship Award
Amit Kanvinde, PhD, professor of civil and environmental engineering at University of California, Davis.
Widely recognized for his work into the behavior, design, and structural interactions of various types of connections, included exposed, slab-overtopped, and embedded connections, Kanvinde will present his paper, "Column Base Connections: Research, Design, and a Look to the Future, at this year's NASCC: The Steel Conference. He currently serves on the AISC Connection Prequalification Review Panel (CPRP) and the Committee on Research. He previously received AISC's Special Achievement Award (2017) and the Norman Medal (2008), Walter Huber Research Prize (2016), and the State of the Art of Civil Engineering Award (2018), all from the American Society of Civil Engineers.


---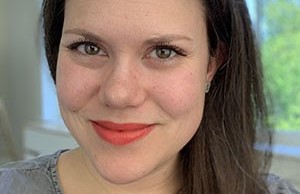 Milek Fellowship
Kara Peterman, PhD, University of Massachusetts, Amherst.
Peterman's research proposal is titled "Holistic Design and Behavior of Adhesive Steel-to-Steel Connections" and is designed to provide the fundamental knowledge needed to enable adhesive steel-to-steel connections in slip-critical bolted connections, prefabricated modular construction, bridge girder splices, and anchorage. Several aspects of utilizing adhesives in steel structures will be investigated including installation procedure, structural behavior, creep performance, and performance under elevated temperatures.


---

Lifetime Achievement Awards honor living individuals who have made a difference in the success of AISC and the structural steel industry.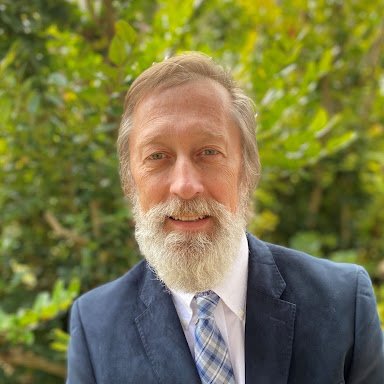 Todd A. Helwig, PE, PhD
Professor, University of Texas at Austin
Recognized for significant contributions over many years to the advancement of design for structural stability with particular focus on bracing requirements (specification and design implementation); steel bridge research; and university education and continuing education related to steel design with a focus on bridge engineering and stability.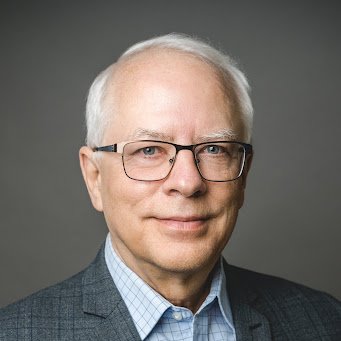 Robert Tremblay, PEng, PhD
Professor, Polytechnique Montréal
Recognized for significant contributions over many years to the advancement of seismic design of steel structures, including research on concentrically and eccentrically braced frames, controlled rocking systems, and bolted connections and for his significant role in international collaborations for the development of steel design standards.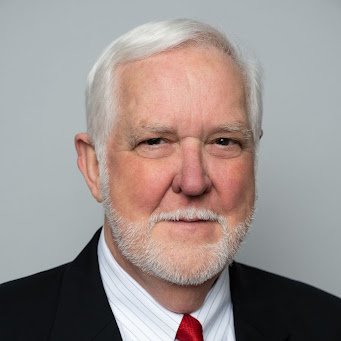 Grady E. Harvell, PE
President, & COO, W&W|AFCO Steel
Recognized for his drive to fund research to make steel bridges more economical, his commitment to steel bridge education, and his contributions to the National Steel Bridge Alliance.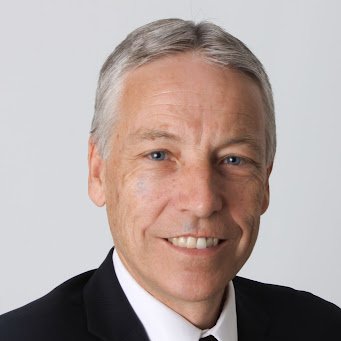 Allen Adams, SE, PE
Chief Structural Engineer, Bentley Systems
Recognized for his contribution to the development of the RAM Structural System, his drive to improve the accuracy and speed with which steel buildings are designed and his service on AISC committees.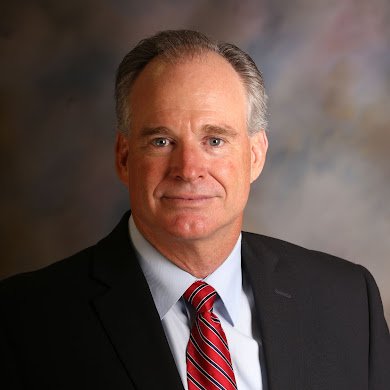 D. Kirk Harman, SE, PE
President/Managing Principal, The Harman Group
Recognized for his contributions to the AISC Code of Standard Practice, his guidance on BIM and alternative delivery methods, his work designing award-winning steel buildings, and his many presentations at NASCC: The Steel Conference.



---

Special Achievement Awards provide special recognition to individuals (industry members, designers, or educators) who have demonstrated notable singular or multiple achievements in structural steel design, construction, research, or education.


Gian Andrea Rassati, PhD, and James Swanson, PhD
Associate Professors, University of Cincinnati
Recognized for their research on the behavior and design of bolted steel connections and their major contributions to the latest national design specifications for high-strength steel bolts (RCSC Specification).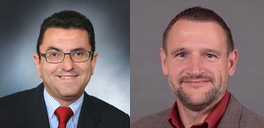 Susan Burmeister, SE, PE, President, S2B Structural Consultants and Larry Kloiber, PE, Consultant, LeJeune Steel
Recognized for contributions to the advancement of fabricated structural steel through the writing of AISC's Design Guide 36: Design Considerations for Camber.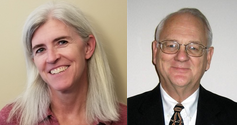 ---

Terry Peshia Early Career Faculty Awards provide recognition to individuals who are on a tenure track or have received tenure with the last three years and who demonstrate promise in the areas of structural steel research, teaching, and/or other contributions to the structural steel industry.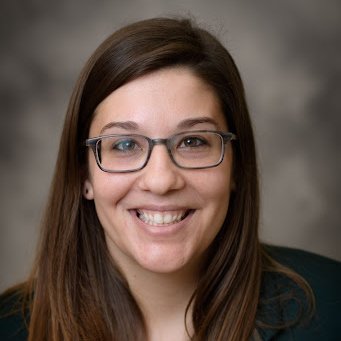 Rachel Chicchi Cross, SE, PE, PhD
Assistant Professor at University of Cincinnati
An assistant professor at University of Cincinnati since 2018, Chicchi has the advantage of being able to combine years of practical experience with her solid academic background. Her interests in steel research are forward looking, especially when considering her focus on research on practical applications of high strength steels for building applications and her expertise on fire conditions, which led her to be an active participant in AISC Task Committee 8 (TC 8) - Design for Fire Conditions and in Task Committee 2 - Editorial, Economy, Efficiency, & Practical Use as the TC 8 liaison.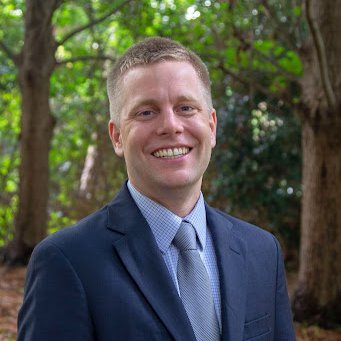 Ryan Sherman, PE, PhD
Assistant Professor at Georgia Institute of Technology
An assistant professor at Georgia Tech since 2019 and an assistant professor at UNLV from 2016 to 2019. Sherman has a range of steel building, bridge, and ancillary highway structure research experience, including large-scale structural testing, field monitoring, material characterization, and FEA simulation. His recent research explores the areas of metallic additive manufacturing, high-toughness steel fracture performance, and stability limit states of built-up I-section members. Impacts of his work on the steel industry offer the potential to optimize structural performance, integrate design and inspection strategies, and streamline design processes, resulting in more efficient steel structures.


---
###
For more information contact:

Scott Melnick
Senior Vice President
American Institute of Steel Construction
312.804.1535
melnick@aisc.org
About The American Institute of Steel Construction:
The American Institute of Steel Construction (AISC), headquartered in Chicago, is a non-partisan, not-for-profit technical institute and trade association established in 1921 to serve the structural steel design community and construction industry in the United States. AISC's mission is to make structural steel the material of choice by being the leader in structural-steel-related technical and market-building activities, including specification and code development, research, education, technical assistance, quality certification, standardization, market development, and advocacy. AISC has a long tradition of service to the steel construction industry providing timely and reliable information.