Student Steel Bridge Competition - National Finals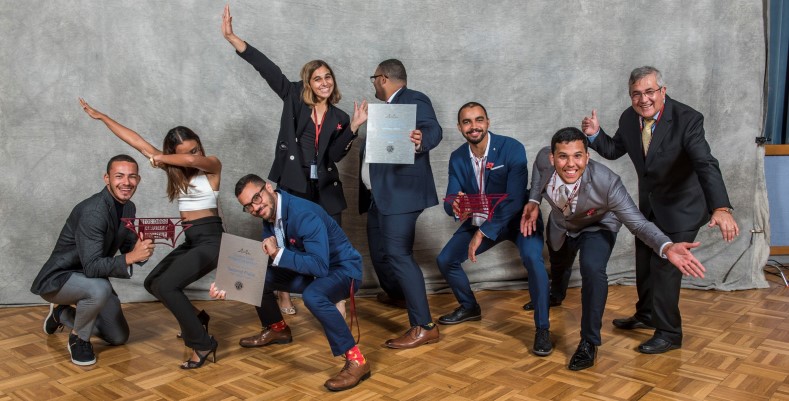 2019 SSBC National Finals. Photo Credit: Steve Buhman, New Leaf Studio
The 2021 Student Steel Bridge Competition - National Finals, which was set to take place in May 2021 at Virginia Tech, has been moved to a virtual, Compete from Campus competition.
AISC will not hold in-person Regional Events or in-person National Finals this year. In lieu of in-person events, AISC offers a Compete from Campus option of the traditional competition, provided it is safe to do so given any restrictions put in place by a team's school.
More information on SSBC: Compete from Campus National Finals will be made available in January 2021.