Alec Zimmer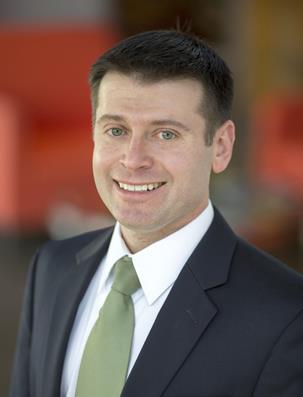 Company

Senior Project Manager in Simpson Gumpertz & Heger (SGH)

Title

Senior Project Manager

Alec S. Zimmer is a Senior Project Manager in Simpson Gumpertz & Heger's Waltham, MA, office. He joined SGH's structural design group in 1998. He designs new building structures with a focus on new academic and healthcare buildings. He also investigates and rehabilitates existing buildings and other structures.

His experience ranges from the investigation of the collapse of a 100 ft long suspended scaffold at the John Hancock Center in Chicago to the rehabilitation of an 80-year-old parking structure. More recently, he has served as the project manager and lead designer of a large hospital facility in Vermont and a new residence hall for MIT.
Mr. Zimmer worked with SGH Senior Principal James Parker to develop the AISC's Design Guide 22 on Facade Attachments to Steel-Framed Buildings and presented a seminar on the topic for AISC in cities around the US.
Mr. Zimmer earned his B.S. in Engineering from Swarthmore College and his M.S. in Structural Engineering from Stanford University. He is a member of the American Society of Civil Engineers, the American Concrete Institute, where he serves as the Secretary of Committee 130 on Sustainability of Concrete, and the American Institute of Steel Construction.