Catherine Houska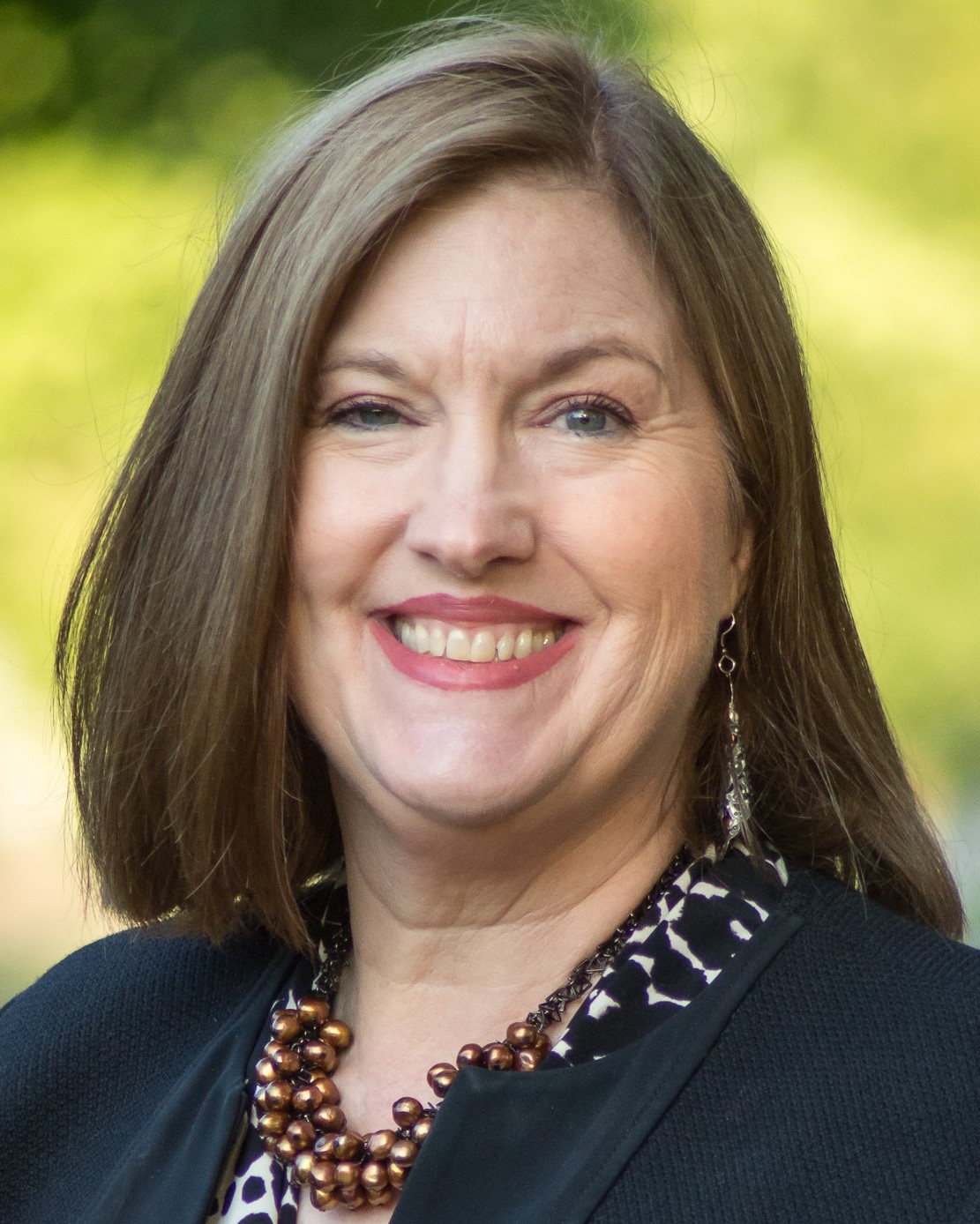 Company

Catherine Houska Consulting, LLC

Title

President
Catherine Houska is an internationally recognized consultant on architectural and structural metals with over 35 years of experience, author of more than 200 publications and frequent speaker. She consults globally during design, failure analysis and restoration and that experience includes well known buildings, structures, memorials and bridges. Her clients include well known architecture and engineering firms, building owners, and industry associations.
She is a member of ASTM, AMPP, AWS, ASCE, ACI, CSI and ASM. At ASTM, she is a member of A01 Steel, E06 Performance of Buildings, E60 Sustainability, E54 Homeland Security, and G01 Corrosion of Metals; Chairs ASTM E60.80 General Sustainability standards, technical contact for several A01 structural steel task groups; and on the US TAG to ISO TC59 SC17 Sustainability in Buildings and Civil Engineering Works.
Her committee membership includes AISC 370 Specification for Structural Stainless Steel Buildings, AISC 313 Code of Standard Practice for Structural Stainless Steel Buildings, ASCE/SEI 8 Standard Specification for the Design of Cold-Formed Stainless Steel Structural Members, and AWS D1.6 Structural Welding Code - Stainless Steel. Catherine also contributed to the metallurgical content of both versions of AISC Steel Design Guide 27: Structural Stainless Steel and the APTA passenger railcar and station guidelines.
Her publications cover a broad range of topics including corrosion performance/site assessment, sustainable design, welding, specification and structural stainless steel. She has been involved in several international atmospheric corrosion research projects.
Ms. Houska is President of Catherine Houska Consulting, LLC in Pittsburgh, PA. She has a B.S. in Metallurgical Engineering & Materials Science from Carnegie Mellon University and an M.B.A. from Case Western Reserve University. She has received two society and 5 regional Technical Awards from the Construction Specifications Institute.