Craig Quadrato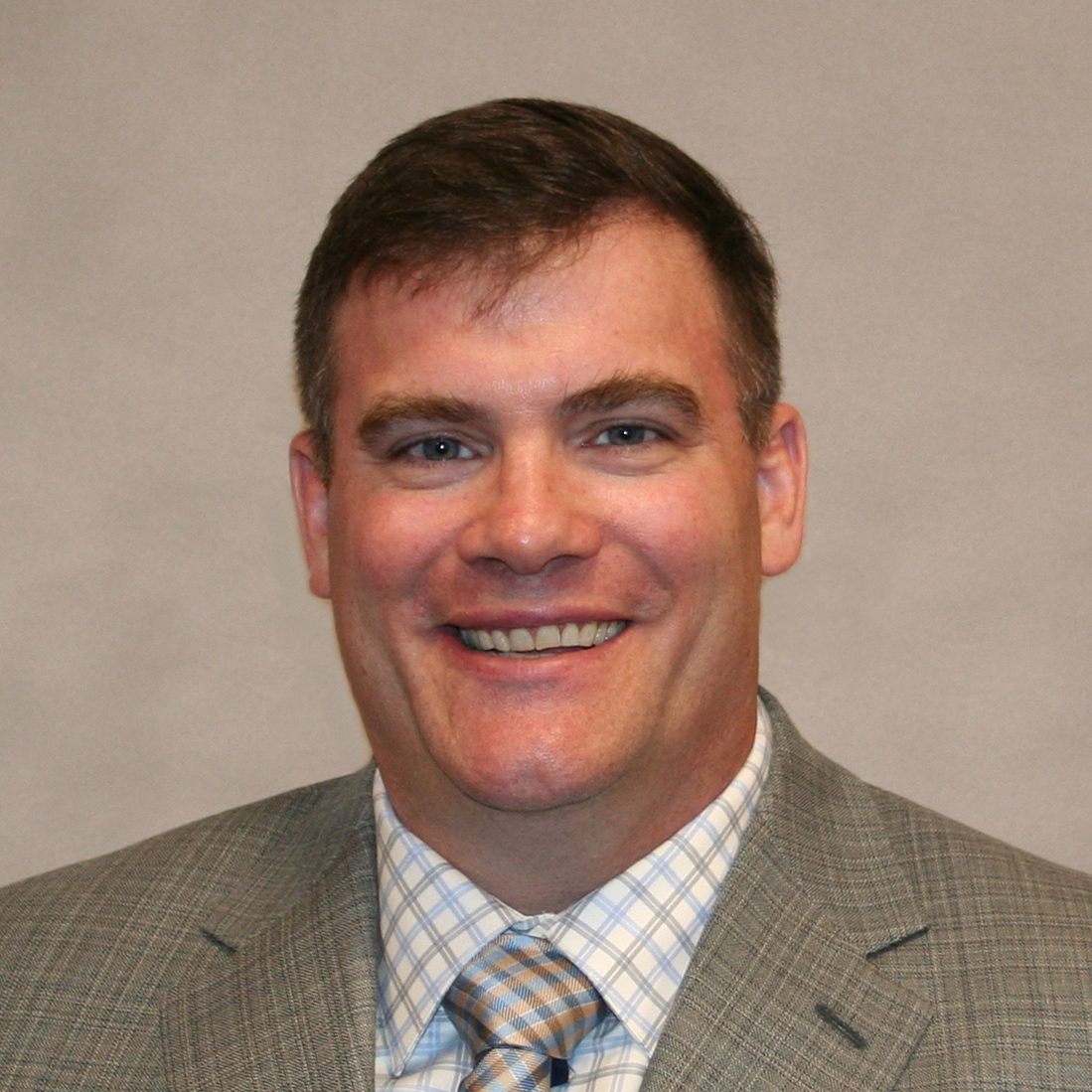 Company

Wiss, Janney, Elstner Associates

Title

Senior Associate
Dr. Craig Quadrato is a Senior Associate for Wiss, Janney, Elstner Associates (WJE) in San Antonio Texas. He received a Bachelor of Science degree from the United States Military Academy (USMA) in 1991, M.S. degrees in Engineering Management from University of Missouri Science and Technology in 1996, Structural Engineering and Construction Engineering Management from Stanford University in 2001, and a Ph.D. degree in Structural Engineering from the University of Texas at Austin in 2010.
Craig was an active duty military engineer officer for 25 years including serving as a construction engineer officer in Afghanistan for two tours and nine years as a member of the USMA faculty. He taught courses in basic mechanics, structural steel and wood design, and structural system design. He has conducted extensive research in the area of structural stability for plate girder bridges and published numerous papers and given many presentations on the topic.
In his current position with WJE, he heads the structural engineering practice in the San Antonio office and has conducted numerous assessments, investigations and evaluations for existing structures in Austin, San Antonio, and the surrounding areas. He is an active member of the American Institute of Steel Construction where he currently serves as a member of the Structural Stability Research Council (SSRC) Executive Committee, Chair of the SSRC Committee on Stability Education, and as a member of the National Student Steel Bridge Competition Rules Committee.