John Hooper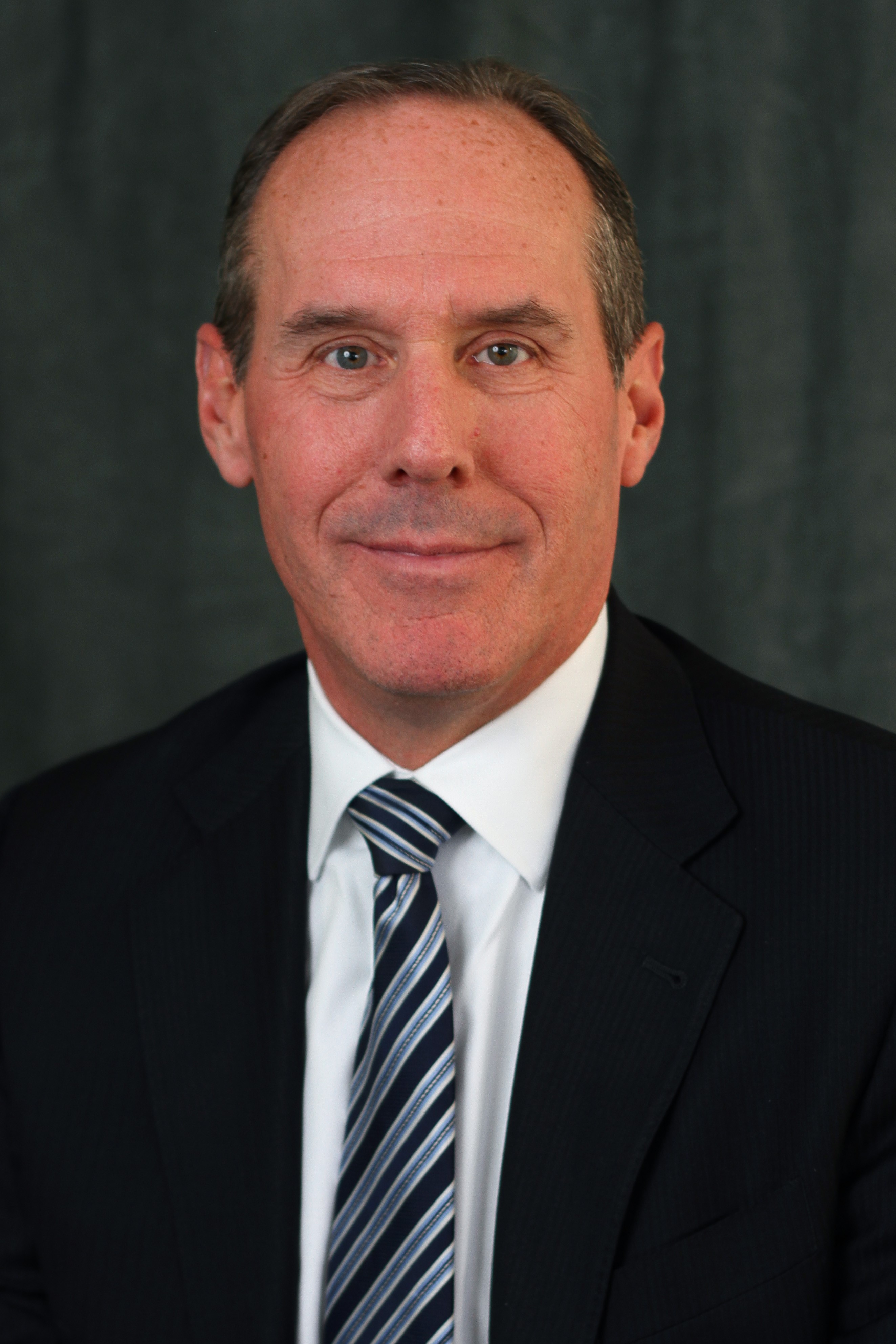 Company

Magnusson Klemencic Associates

Title

Senior Principal and Director of Earthquake Engineering
John Hooper is a Senior Principal and the Director of Earthquake Engineering at Magnusson Klemencic Associates, a consulting structural and civil engineering firm in Seattle, Washington. He received his Bachelor of Civil Engineering from Seattle University and a Master of Science from the University of California at Berkeley.
John has over 30 years of engineering experience in the fields of renovation, earthquake engineering, and structural analysis and has been involved in the majority of MKA's Performance-Based Seismic high-rise designs over the past 20 years.
He is Chair of the American Society of Civil Engineer (ASCE 7's) Seismic Subcommittee and is a member of the Main Committee, and a member of the Building Seismic Safety Council (BSSC) NEHRP Provisions Update Committee. He also currently serves on AISC's TC-3, TC-5 and Committee on Specifications.