Educator Workshop
Find out how AISC can help enhance your steel courses. This workshop focuses on educator tips and resources covering things like the importance of design, how students learn, how to design a steel course, using hands-on demonstrations to help students visualize behavior, and how some very cool new AISC teaching aids can enhance your course.
Our workshop facilitators are experienced educators who have been involved with AISC education, research, and specification work for many years and are enthusiastic about sharing their experience with you.
The recordings from the 2021 online workshop are provided below, along with the slides and other resources. This workshop is for both new and experienced faculty--but it could be particularly valuable for anyone new to teaching steel in your department!
2021 ONLINE WORKSHOP RECORDINGS and Resources
Introductions
AISC welcomes you to the 2021 Educator Workshop. Meet our staff and the workshop facilitators. Review the schedule and format for the day.
Some Thoughts on Design
This segment encourages an explanation to students about the design process and the role of the structural engineer in society. This includes an emphasis on the need for students to understand the behavior of steel structures in order to make sometimes challenging judgements.
Teaching and Learning
This segment challenges educators to consider how students learn and different ways to teach to increase engagement and retention of material.
Structural Stability Resources
Dr. Ziemian referenced three lectures from the Night School course, Fundamentals of Structural Stability for Steel Design. Recordings of these lectures can be found here.
The presentation, Stability: Using Computer Software as a Virtual Lab for Learning Structural Stability, can be found in the AISC teaching aid library here. All nine learning modules are available for download.
For more information on MASTAN2 and to download the latest version, view here.
Designing a Steel Course
This segment discusses considerations for planning a steel course including content, format, assessments, projects, and more. This includes an interactive portion where participants share what content should be included in various levels of steel courses.
Hands-on Demonstrations
This segment contains different hands-on demonstrations and visual aids that can be used in class to help students visualize the behavior of steel structures.
Teaching Aids
See some exciting additions to the AISC Teaching Aid library, and learn ways to implement them into your course.
Facilitators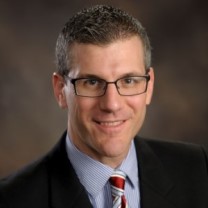 Larry Fahnestock is a Professor of Civil and Environmental Engineering and CEE Excellence Faculty Fellow at the University of Illinois.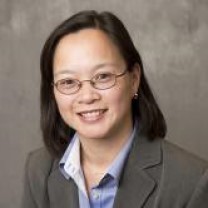 Judy Liu is the Glenn Willis Holcomb Professor in Structural Engineering in the School of Civil and Construction Engineering at Oregon State University.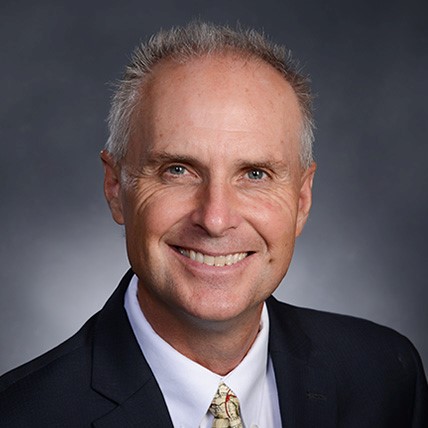 Ronald D. Ziemian is a professor at Bucknell University.